MTA President's Award
Two recipients will be recognized with the MTA President's Award. The honors will go to the nonprofits City Life/Vida Urbana and Springfield No One Leaves.

City Life/Vida Urbana is a grassroots organization, based in Boston, that fights for racial, social, economic and gender justice by building working class power. Among other principles, the organization believes in housing as a human right and enabling people to develop their own understanding of their situation and tell their own stories.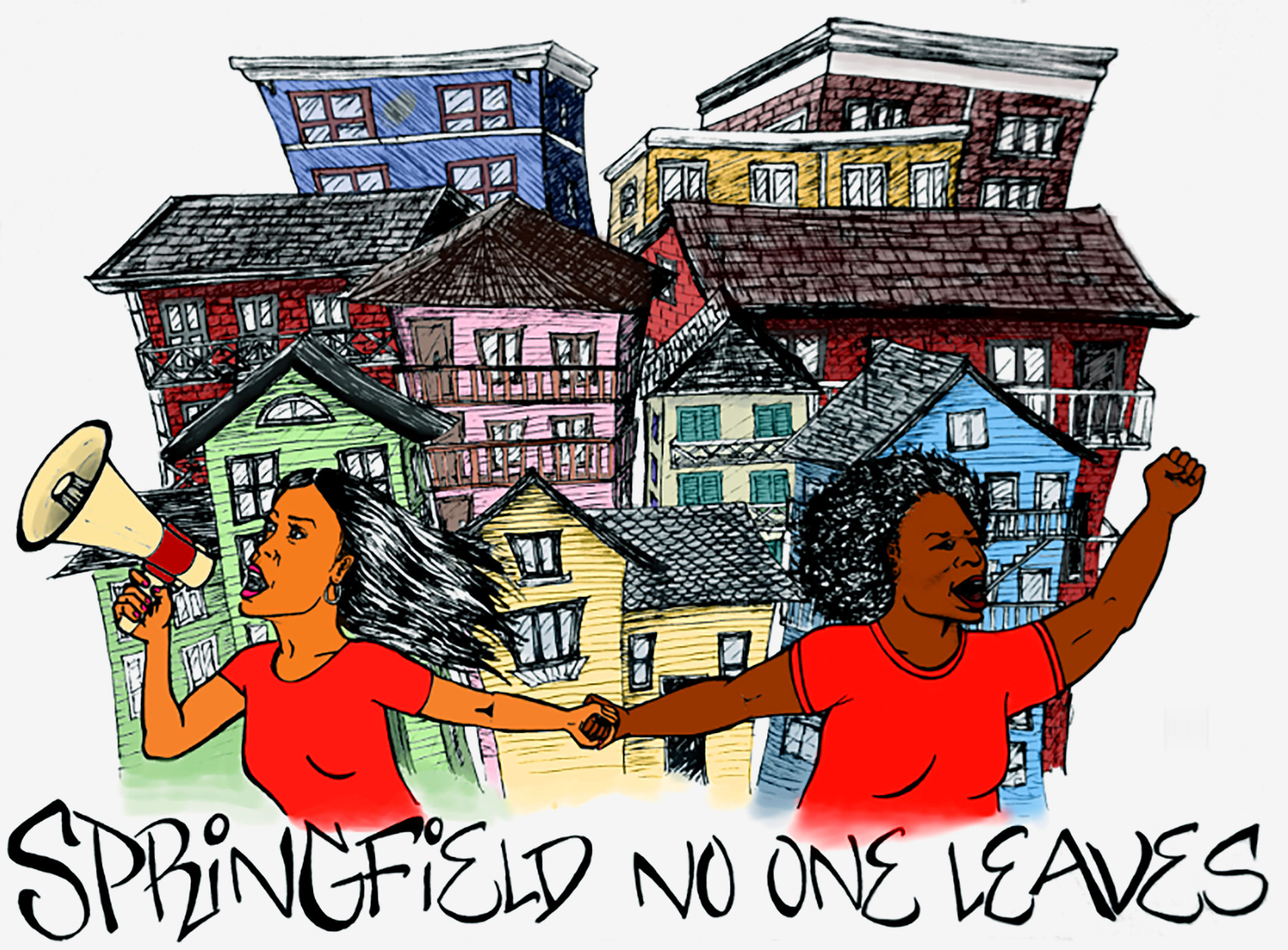 Springfield No One Leaves, a grassroots organization based in Springfield, is dedicated to organizing residents who have been most impacted by the housing crisis and economic inequality to build collective power. Its direct-action campaigns are building community solidarity and empowering residents to become leaders and organizers in social justice movements.