Summer Conference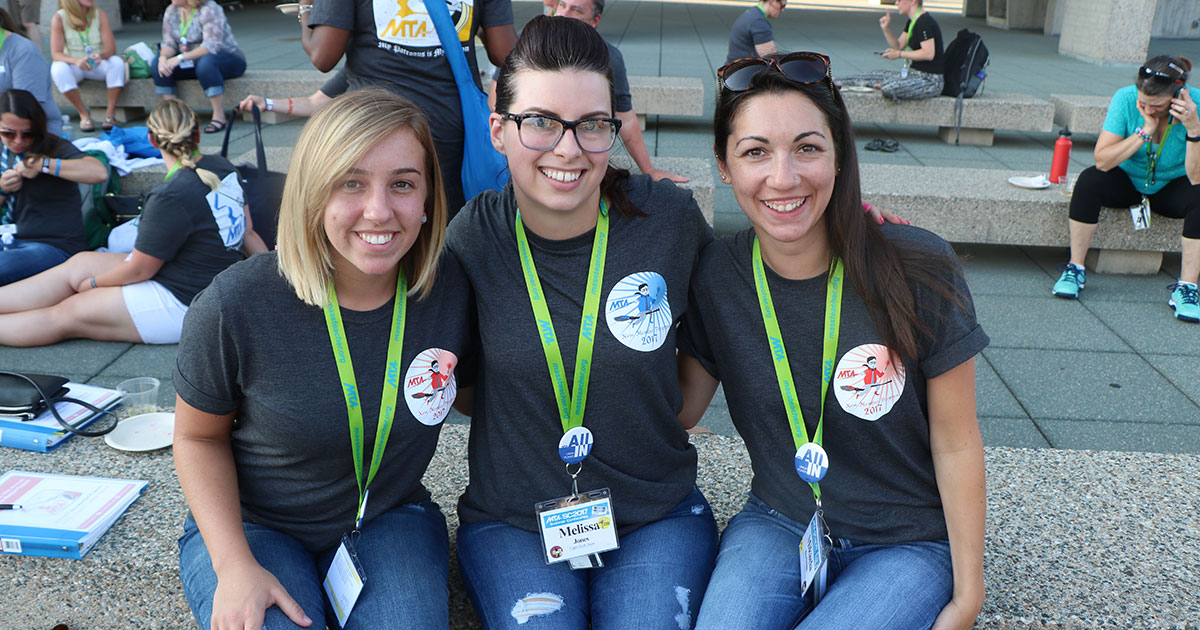 What is MTA Summer Conference?
The MTA Summer Conference offers quality professional-issues workshops that connect education initiatives and classroom practice — participants have the flexibility to tailor their own professional training experience to their preferences.
Our conference provides a unique opportunity to learn, network, exchange ideas and relax on the campus of UMass Amherst.
Who should attend?
Participants are MTA members who are educators, faculty, professional staff and education support professionals at public schools, universities and colleges across Massachusetts as well as retirees.  
When is the MTA Summer Conference?
The 2018 conference kicks off Sunday, Aug. 5, and runs through Wednesday, Aug. 8.