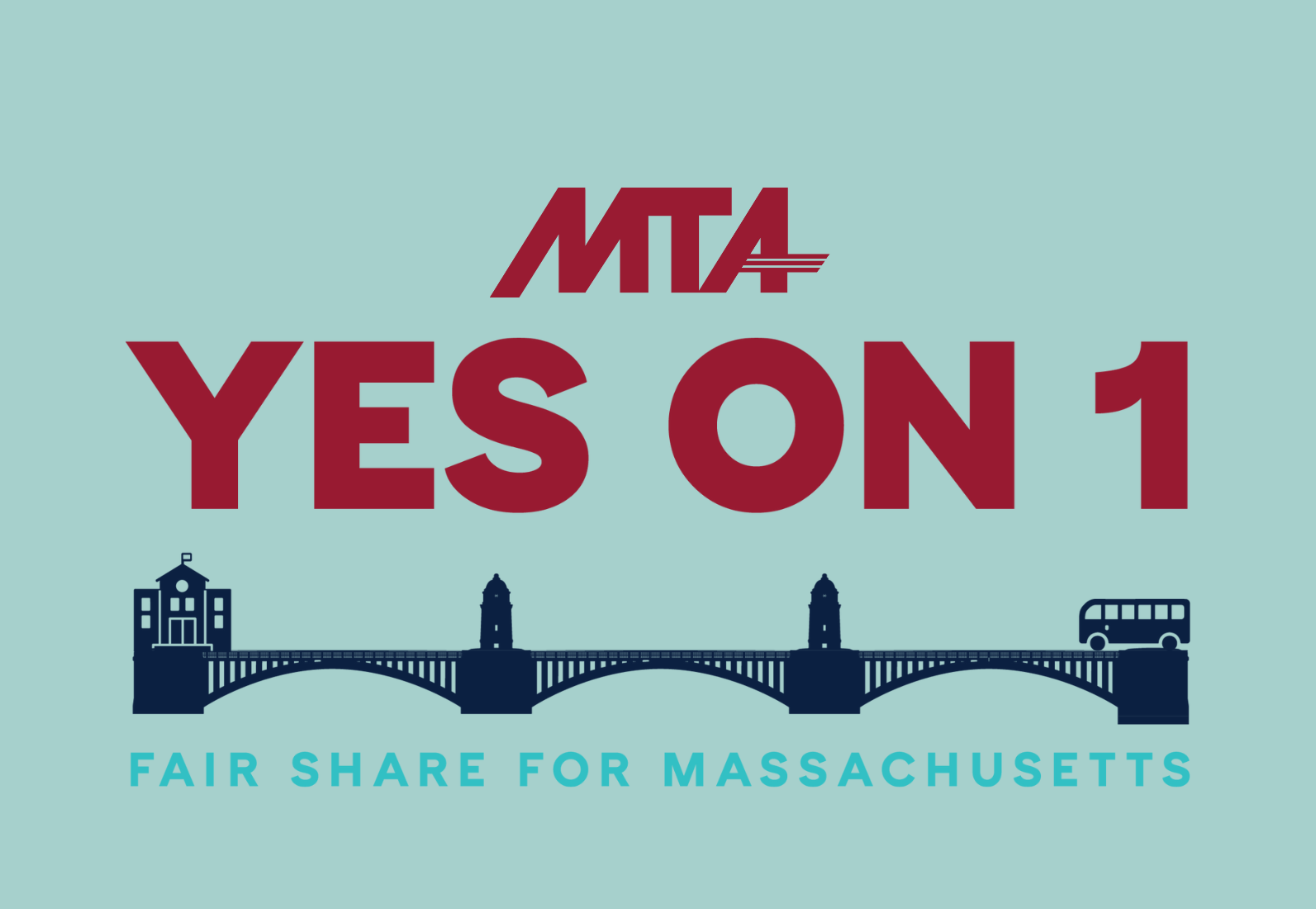 We must ensure that the Fair Share Amendment passes, re-engaging with families along the way about a vision for how public funding should be used.

Massachusetts voters have a once-in-a-generation opportunity in November to make sure that public education gets the permanent funding it deserves. By advocating for passage of the Fair Share Amendment, educators are going to play a vital role in securing that future. The amendment would change the state's Constitution to help address the chronic underfunding of our public schools, colleges and universities. The amendment would add 4 percentage points to the tax on income above $1 million, generating up to $2 billion annually for public education and transportation. This could accomplish MTA goals such as lowering class sizes, strengthening higher education programming, reducing student debt, addressing the impacts of systemic racism on communities of color, and restoring staff to institutions that serve the common good — which have been hit hard by decades of austerity budgets.
What can you do? Make calls to MTA members. Sign up for a regional canvass. Sign a pledge card. Volunteer. Spread the word. The Fair Share Amendment will be on the statewide ballot on Nov. 8, 2022. Don't wait! Get informed and get active!
Get ready to rally behind the Fair Share Amendment!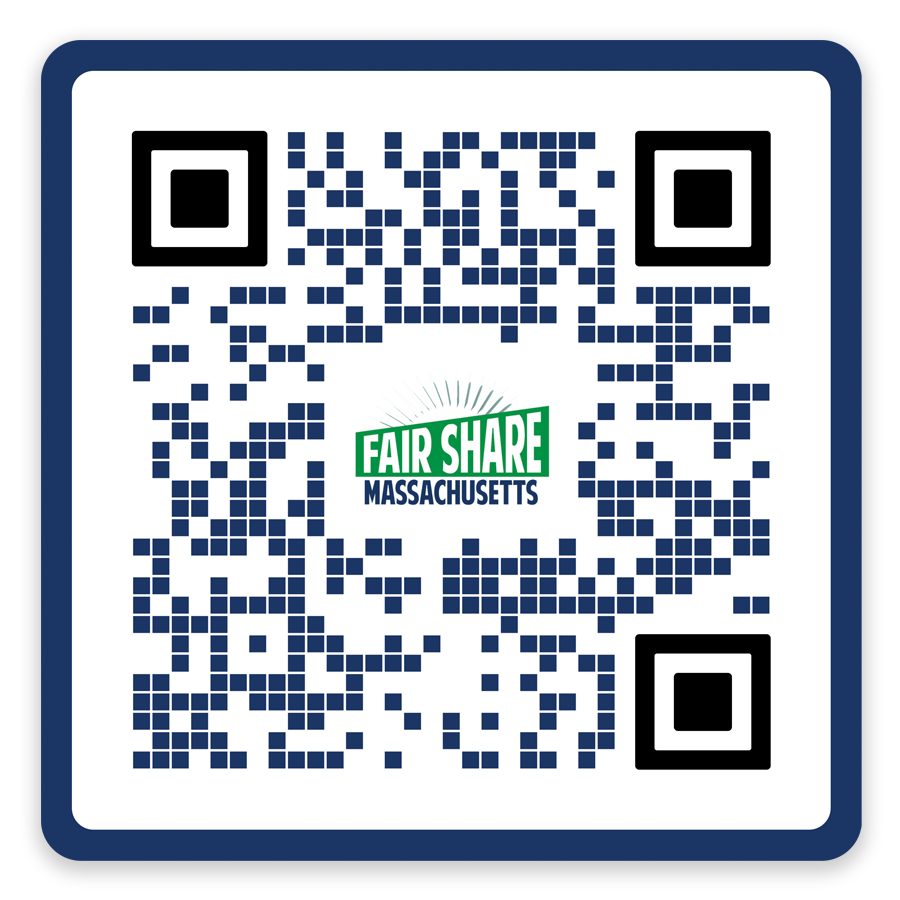 "We have a once-in-a-lifetime chance to create a Commonwealth where the great potential of all of our students is matched by resources that provide every young person the opportunity to flourish."

MTA President Merrie Najimy