Education Support Professionals
"I found my activist voice propelled by a need to support students at critical points in their lives."
Sonia Fortin, Sudbury Education Association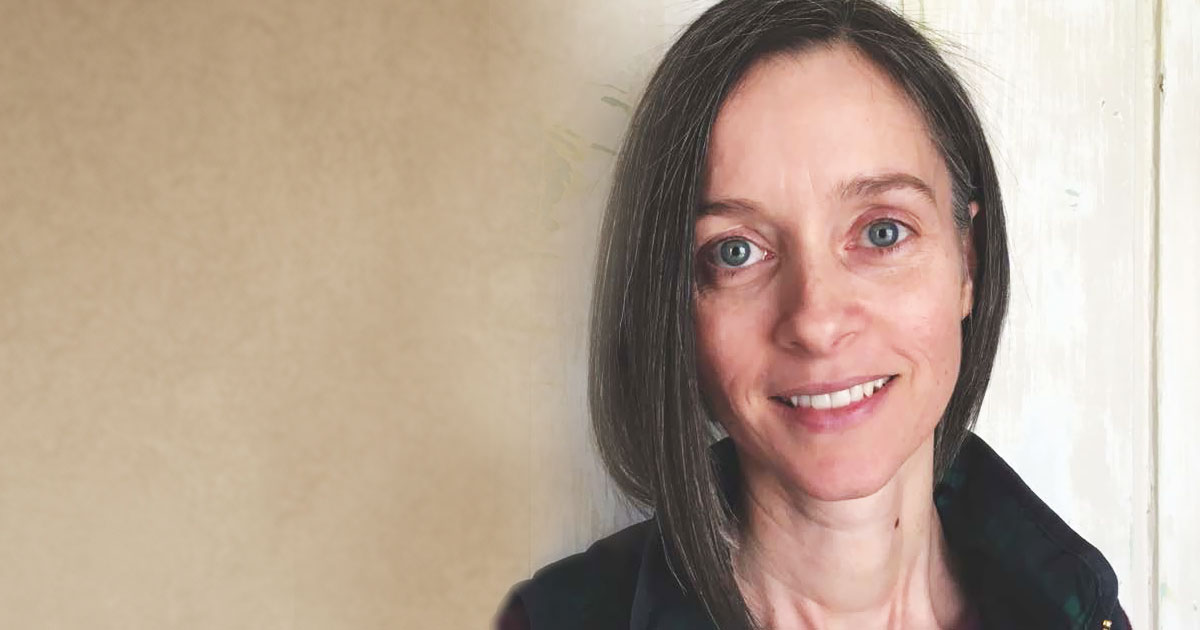 "My co-workers and I are strong when we stand united in solidarity."
Amy Morin, Lexington Education Association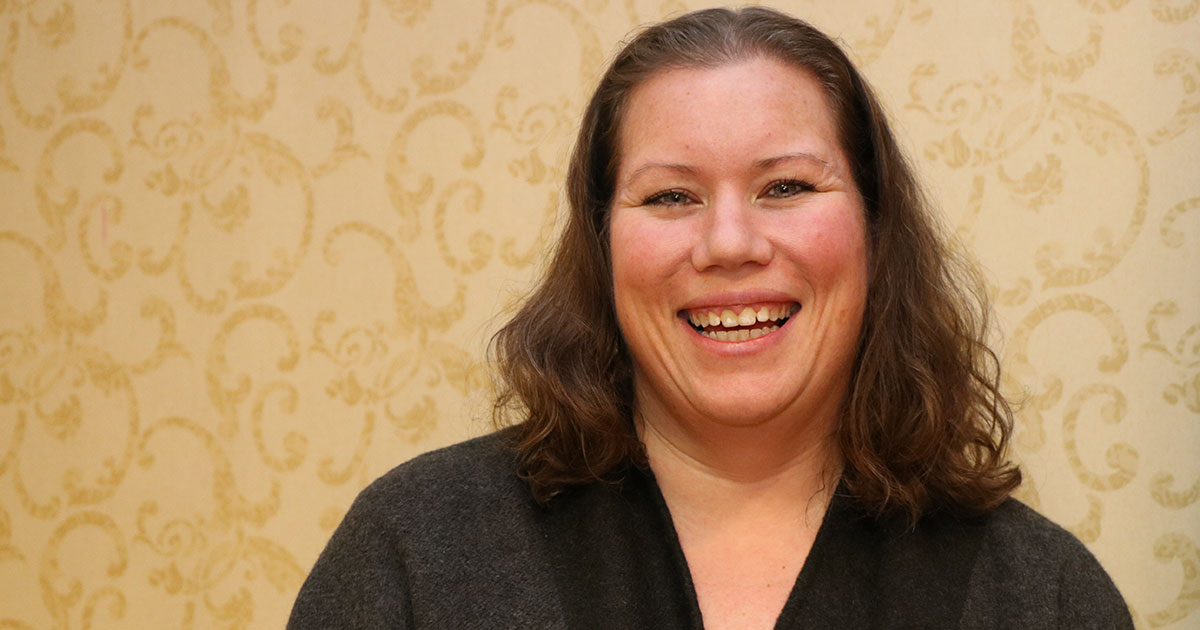 "My local is strong when we look out for each other and stand united."
Naomi Adagboyi, Canton Teachers Association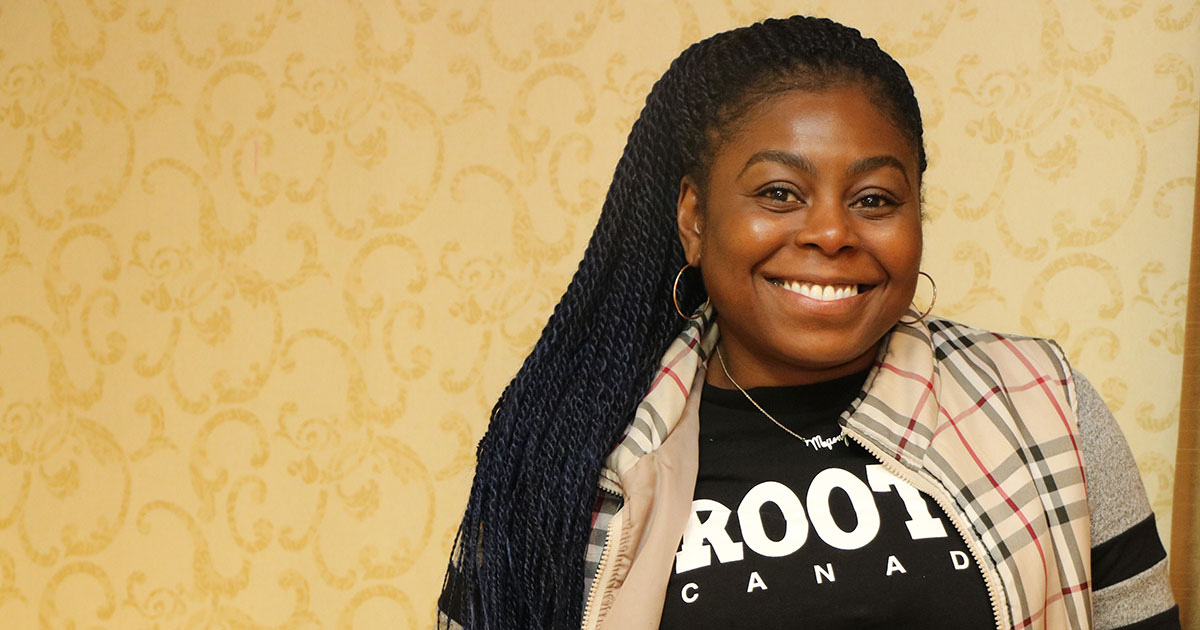 "As educators, we are an essential and vital part of the success of our students. We are just as essential to our associations."
Saul Ramos, Educational Association of Worcester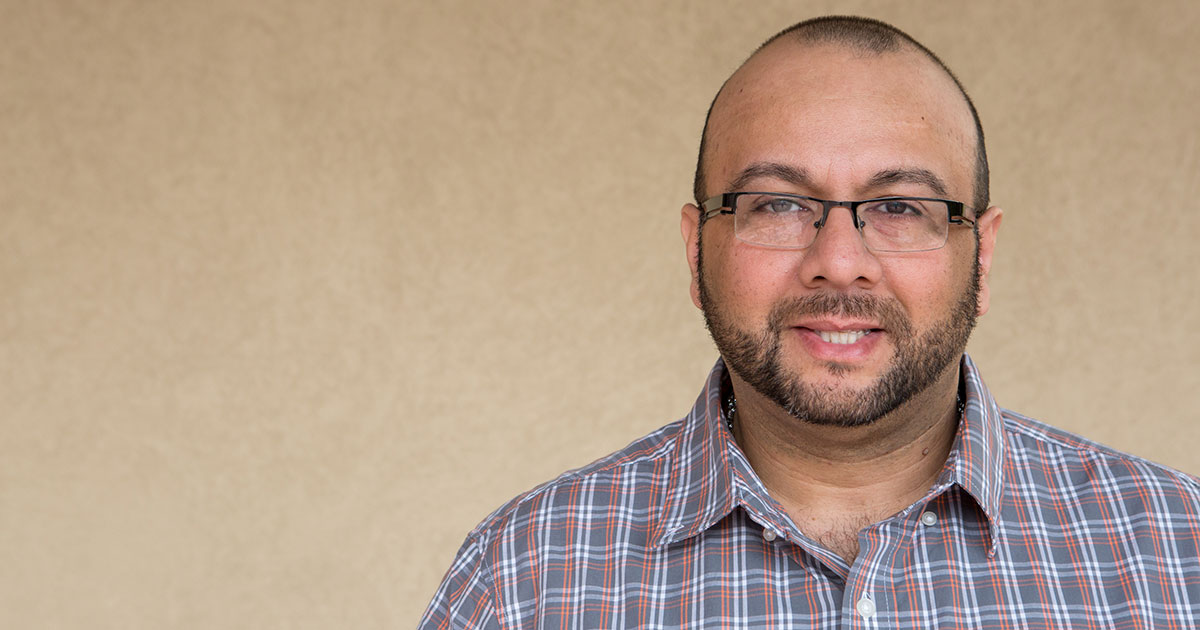 "I love the work I've done to build a stronger local."
Shaleah Rather, Classified Staff Union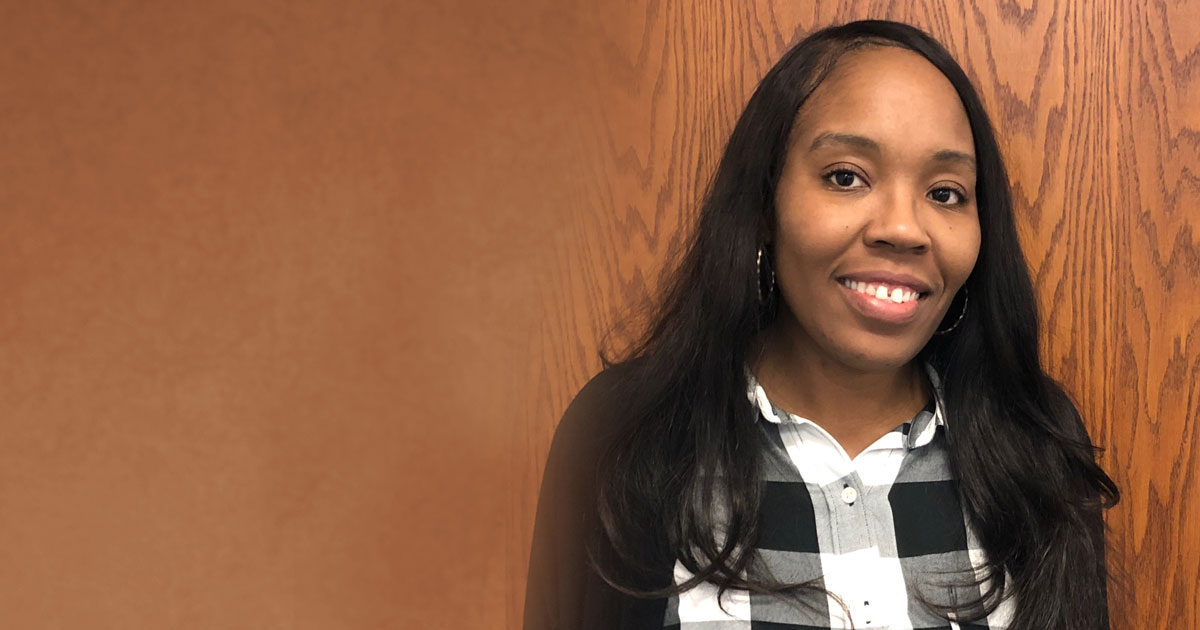 "The MTA is strong when we stand in solidarity."
Amybeth Silva, Taunton Education Support Association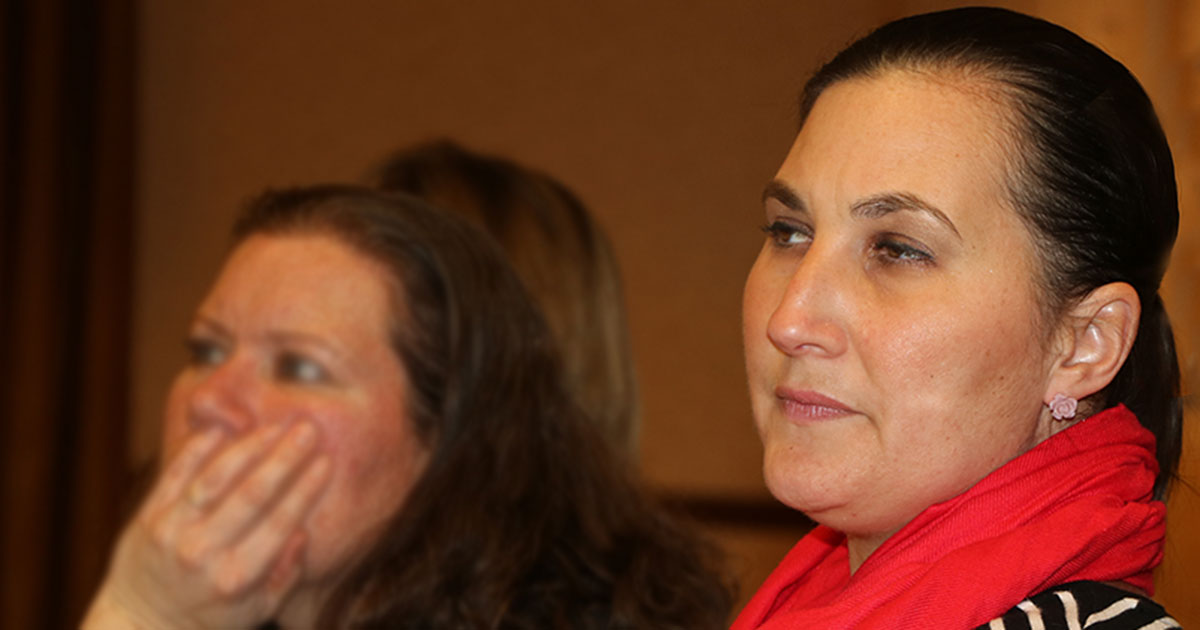 Education Support Professionals keep students healthy, safe, supported, engaged and challenged so they are ready to learn. It is difficult to imagine a school operating for one day without ESPs.
Summer Conference: Especially for ESPs
ESPs In Action
ESPs in the News
Education Commissioner Riley and Governor Charlie Baker need to respect the decisions made at the local level and support...
Answers to frequently asked questions about unemployment from the MTA's Legal Division.