Education Support Professionals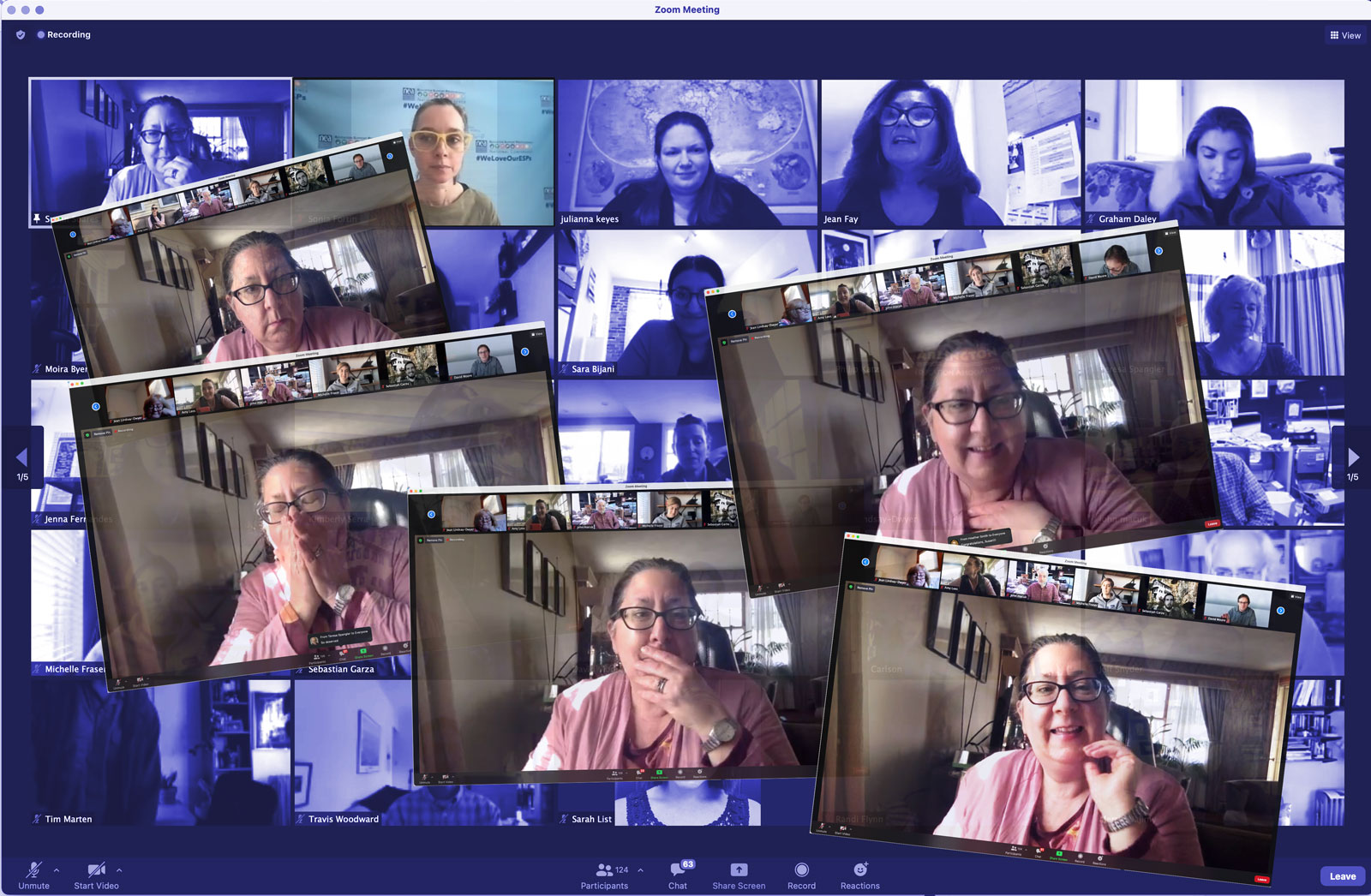 "I found my activist voice propelled by a need to support students at critical points in their lives."
Sonia Fortin, Sudbury Education Association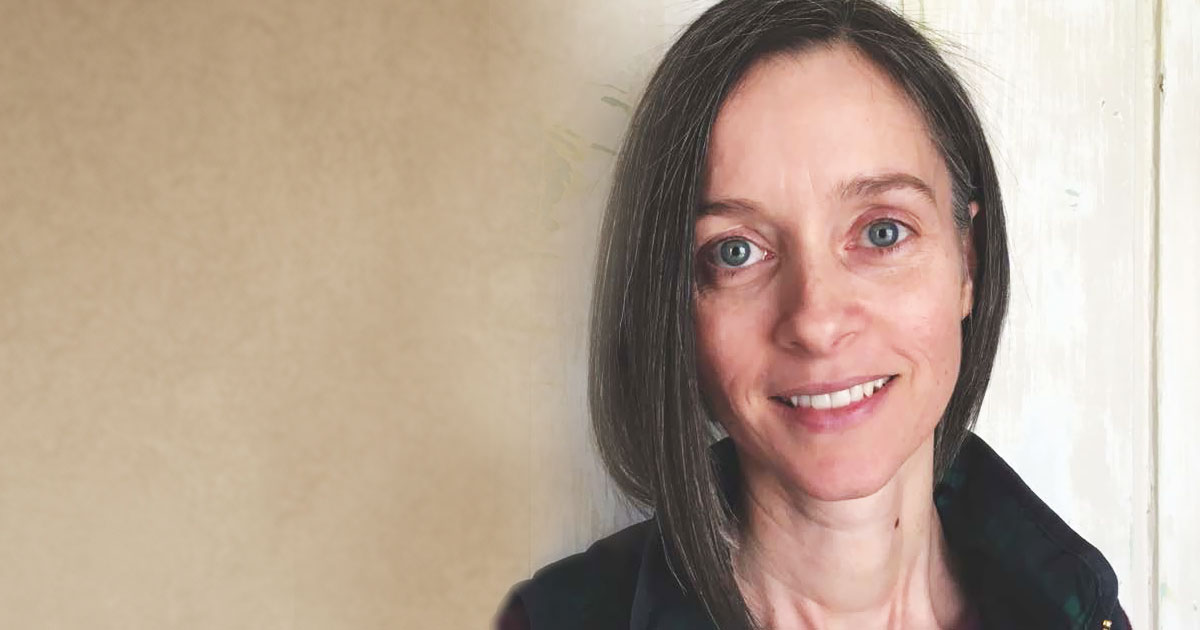 "My co-workers and I are strong when we stand united in solidarity."
Amy Morin, Lexington Education Association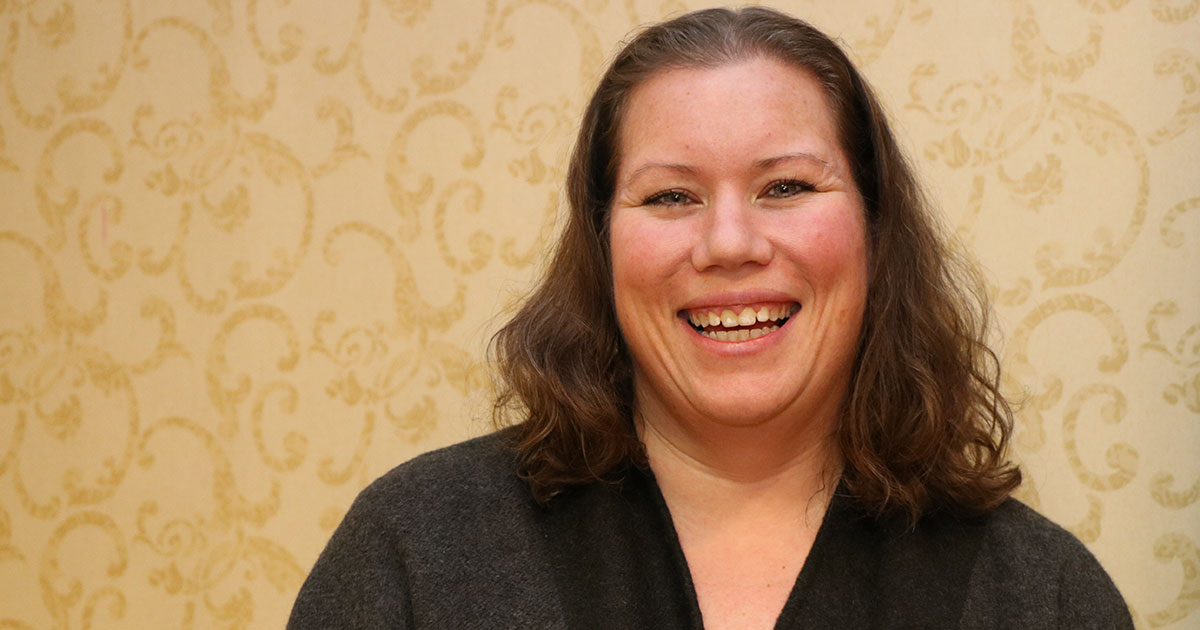 "My local is strong when we look out for each other and stand united."
Naomi Adagboyi, Canton Teachers Association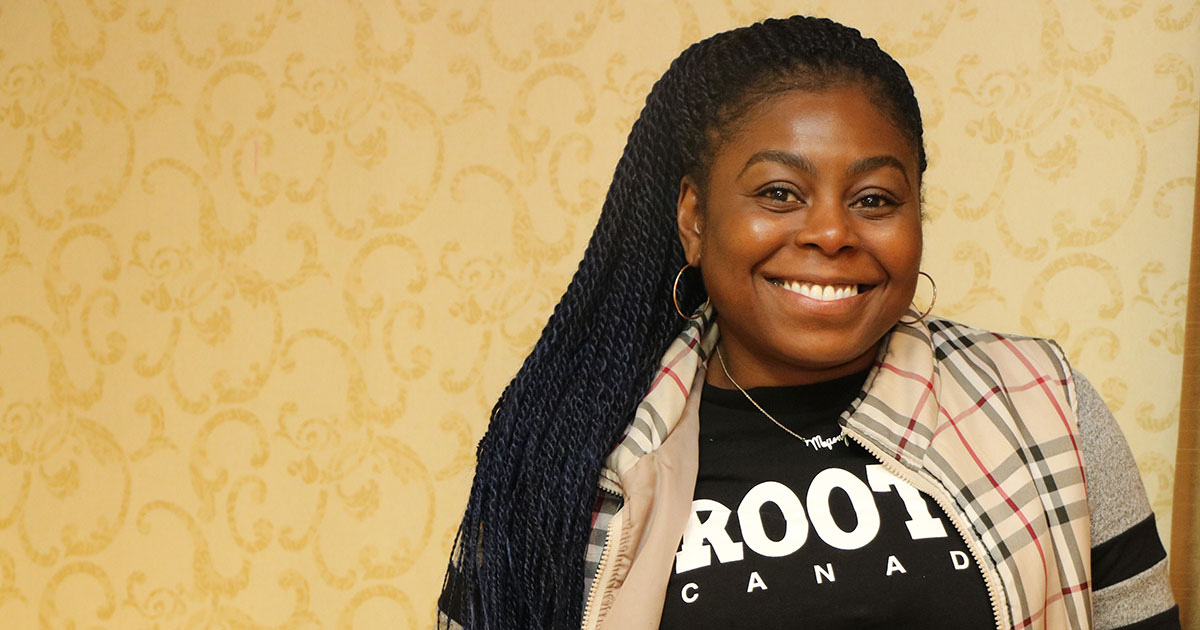 "As educators, we are an essential and vital part of the success of our students. We are just as essential to our associations."
Saul Ramos, Educational Association of Worcester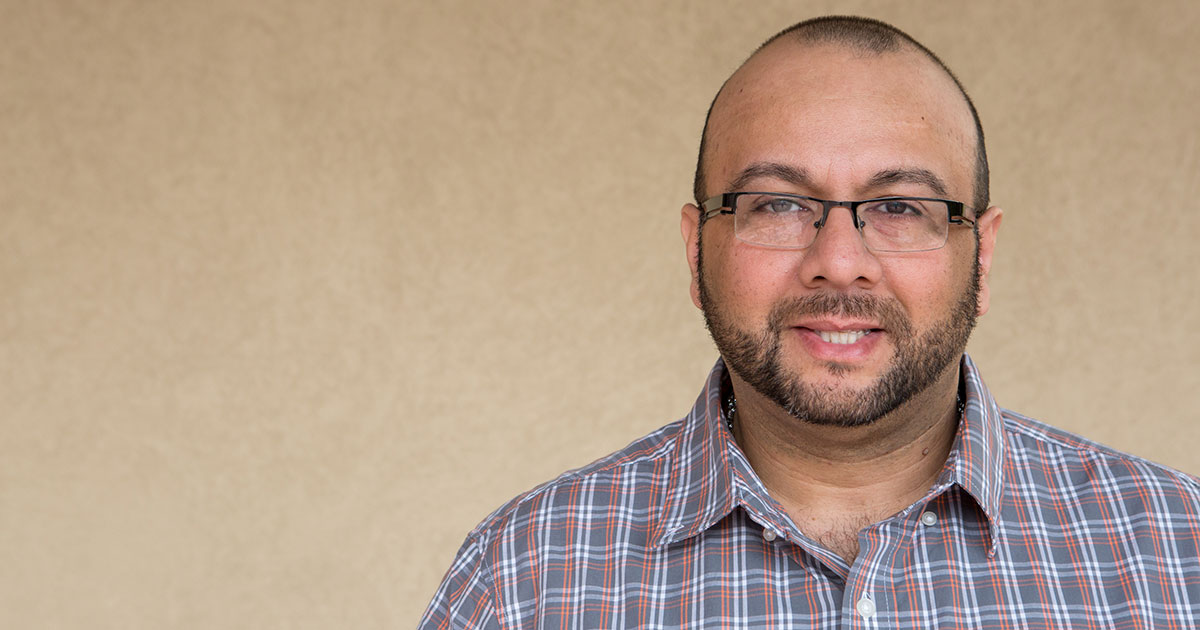 Education Support Professionals keep students healthy, safe, supported, engaged and challenged so they are ready to learn. It is difficult to imagine a school operating for one day without ESPs.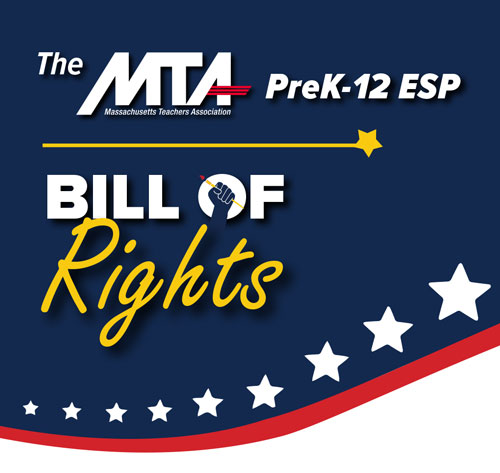 ESPs: Speak Out!
The MTA's preK-12 Education Support Professionals play critically important roles in our public schools, providing individual and small-group instruction to students with disabilities, assisting in early education classes, supporting English learners, driving buses, preparing meals, keeping schools clean and performing myriad administrative and education support functions.
Learn more about the MTA ESP Bill of Rights and share your story.
---
ESPs in the News
The American Rescue Plan Act of 2021 provides substantial resources for Massachusetts schools, colleges and universities.
Newly released polling data shows that Massachusetts residents strongly support systemic changes to reimagine public education and overwhelmingly understand the...