Education Support Professionals
"I found my activist voice propelled by a need to support students at critical points in their lives."
Sonia Fortin, Sudbury Education Association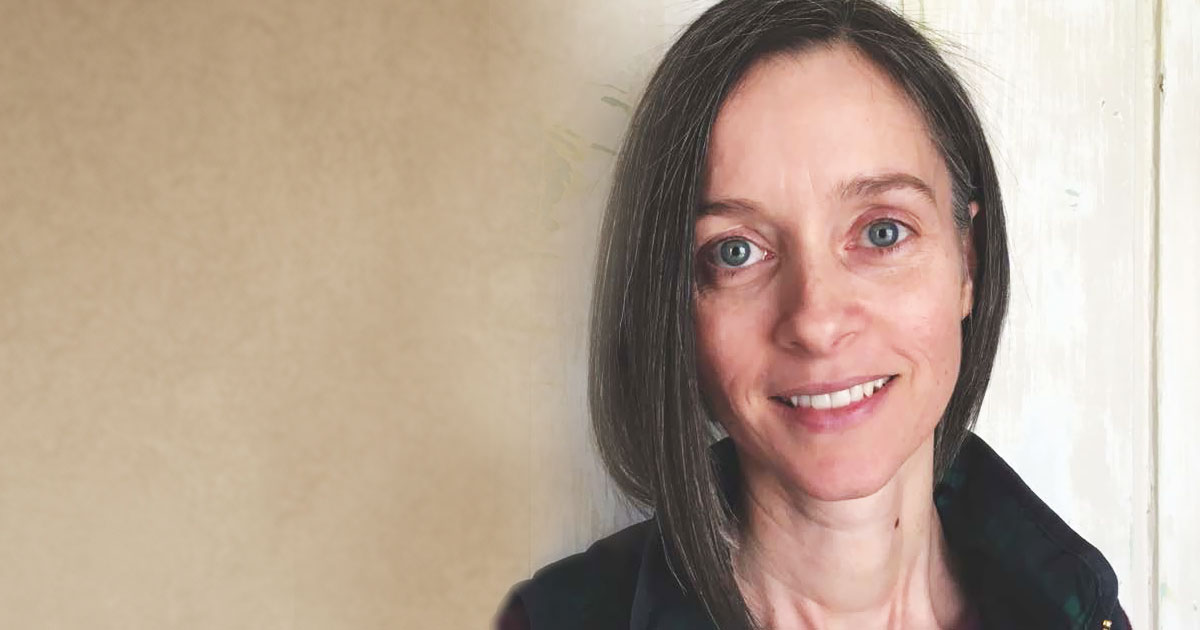 "My co-workers and I are strong when we stand united in solidarity."
Amy Morin, Lexington Education Association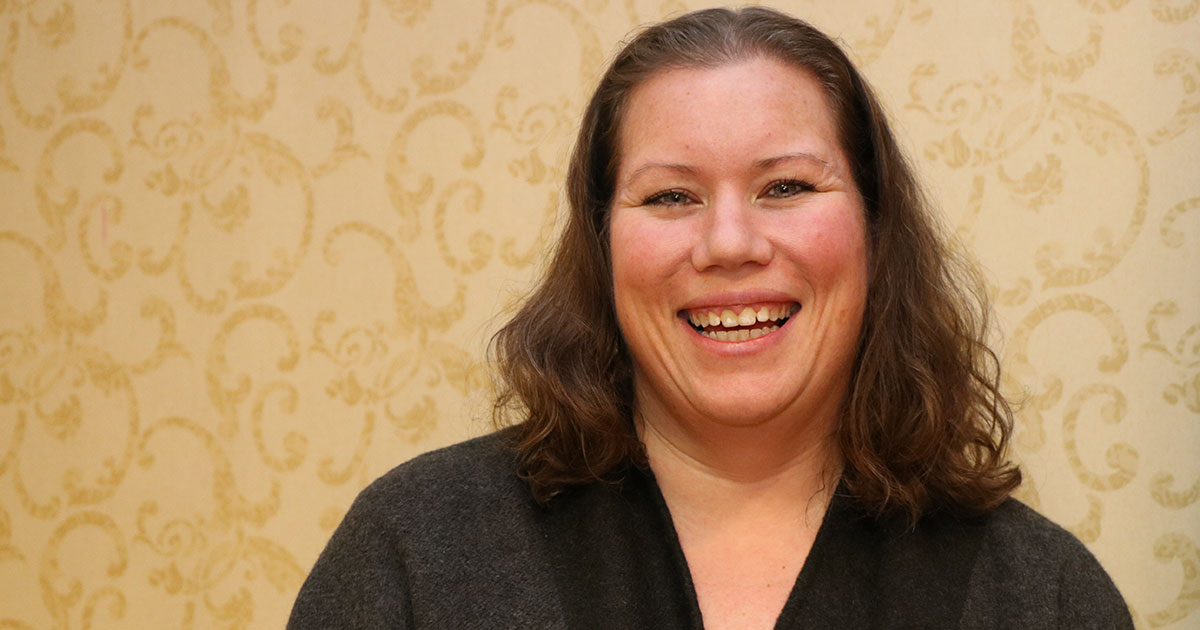 "My local is strong when we look out for each other and stand united."
Naomi Adagboyi, Canton Teachers Association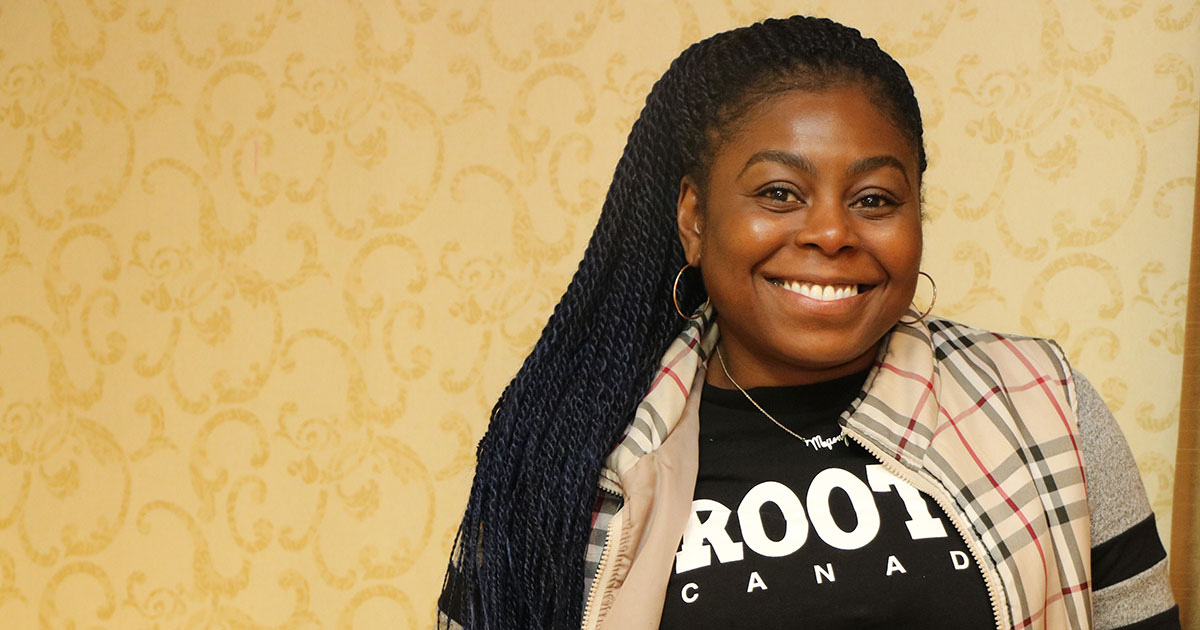 "As educators, we are an essential and vital part of the success of our students. We are just as essential to our associations."
Saul Ramos, Educational Association of Worcester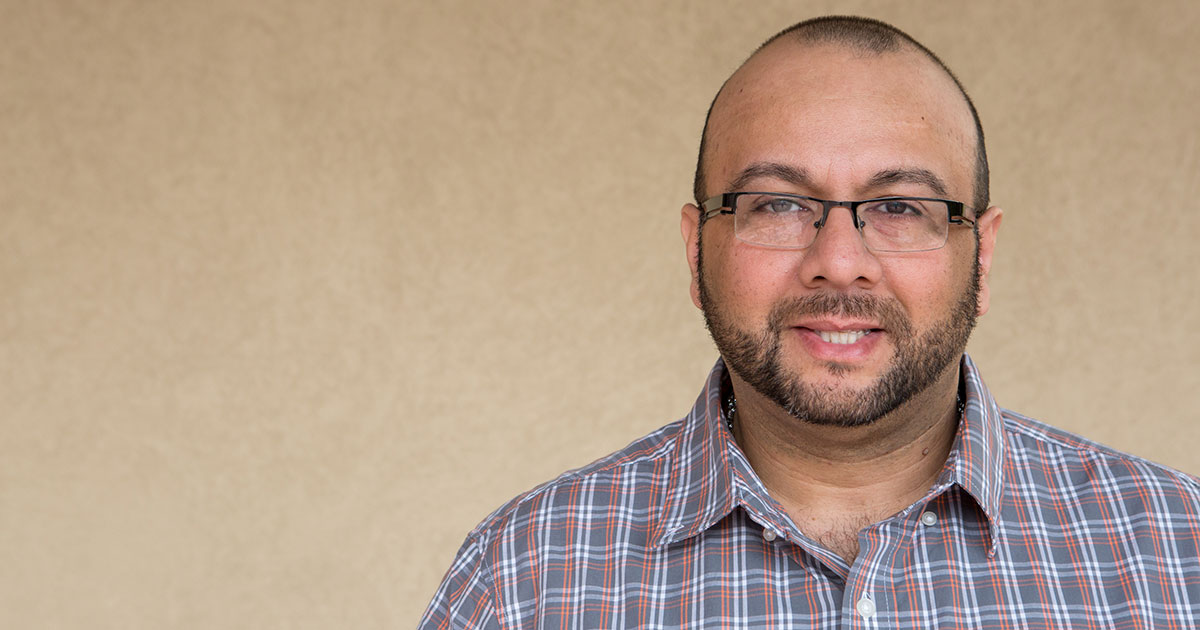 "The MTA is strong when we stand in solidarity."
Amybeth Silva, Taunton Education Support Association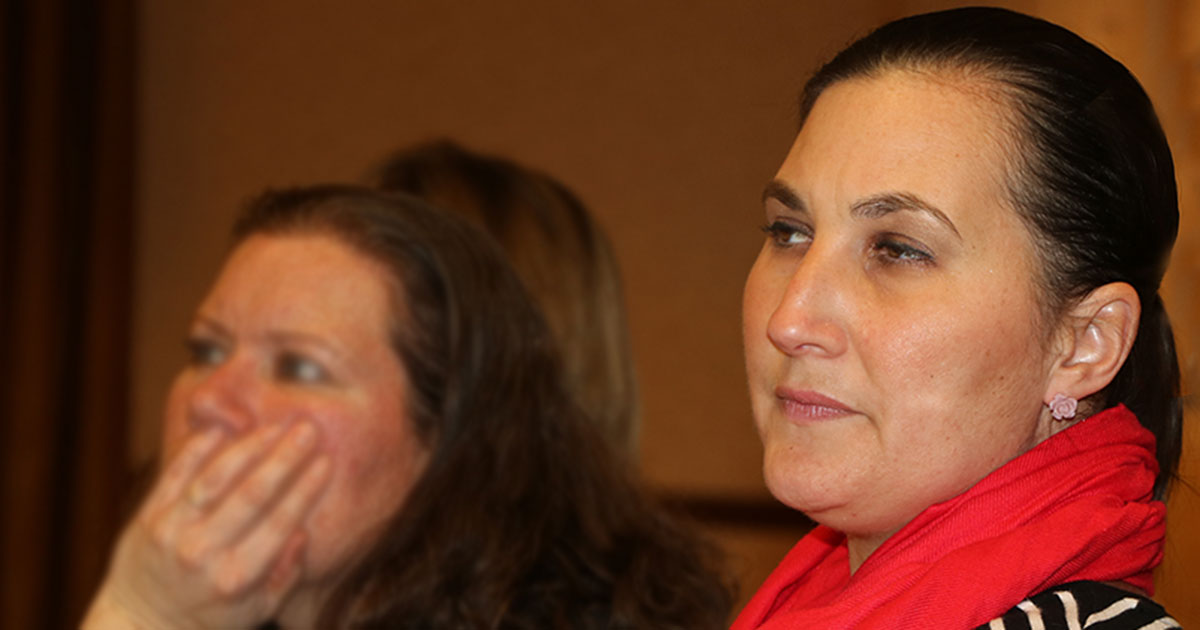 Education Support Professionals keep students healthy, safe, supported, engaged and challenged so they are ready to learn. It is difficult to imagine a school operating for one day without ESPs.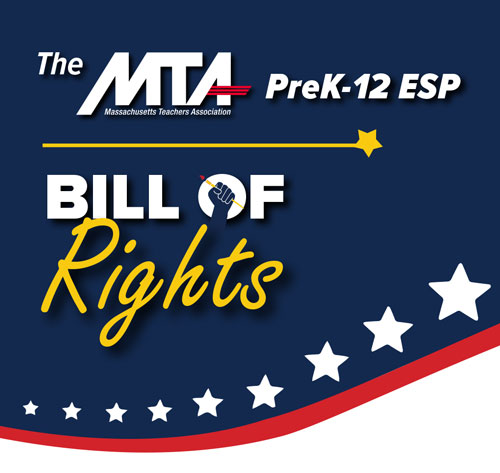 ESPs: Speak Out!
The MTA's preK-12 Education Support Professionals play critically important roles in our public schools, providing individual and small-group instruction to students with disabilities, assisting in early education classes, supporting English learners, driving buses, preparing meals, keeping schools clean and performing myriad administrative and education support functions.
Learn more about the MTA ESP Bill of Rights and share your story.
---
Nominate the next ESP of the year
Each year, the MTA ESP Committee honors an exceptional MTA member with the ESP of the Year Award. Nominators are asked to address the nominee's qualifications in the following areas:
Professional Practice
Advocacy and Association Involvement
Community Engagement
Enhancement of the ESP Image
Personal Achievement
ESPs in the News
This conference will include a wide variety of 90-minute workshops related to the core activities of local unions.
MTA President Merrie Najimy says that the 2021 state budget should fund the public good to ensure "a promising future...