Education Support Professionals
"I love the work I've done to build a stronger local."
Shaleah Rather
Classified Staff Union
"As educators, we are an essential and vital part of the success of our students. We are just as essential to our associations."
Saul Ramos
Educational Association of Worcester
"My co-workers and I are strong when we stand united in solidarity."
Amy Morin
Lexington Education Association
"I found my activist voice propelled by a need to support students at critical points in their lives."
Sonia Fortin
Sudbury Education Association
"My local is strong when we look out for each other and stand united."
Naomi Adagboyi
Canton Teachers Association
"The MTA is strong when we stand in solidarity."
Amybeth Silva
Taunton Education Support Association
Education Support Professionals
Education Support Professionals keep students healthy, safe, supported, engaged and challenged so they are ready to learn. It is difficult to imagine a school operating for one day without ESPs.
Calling All PreK-12 ESPs: Take the ESP Survey!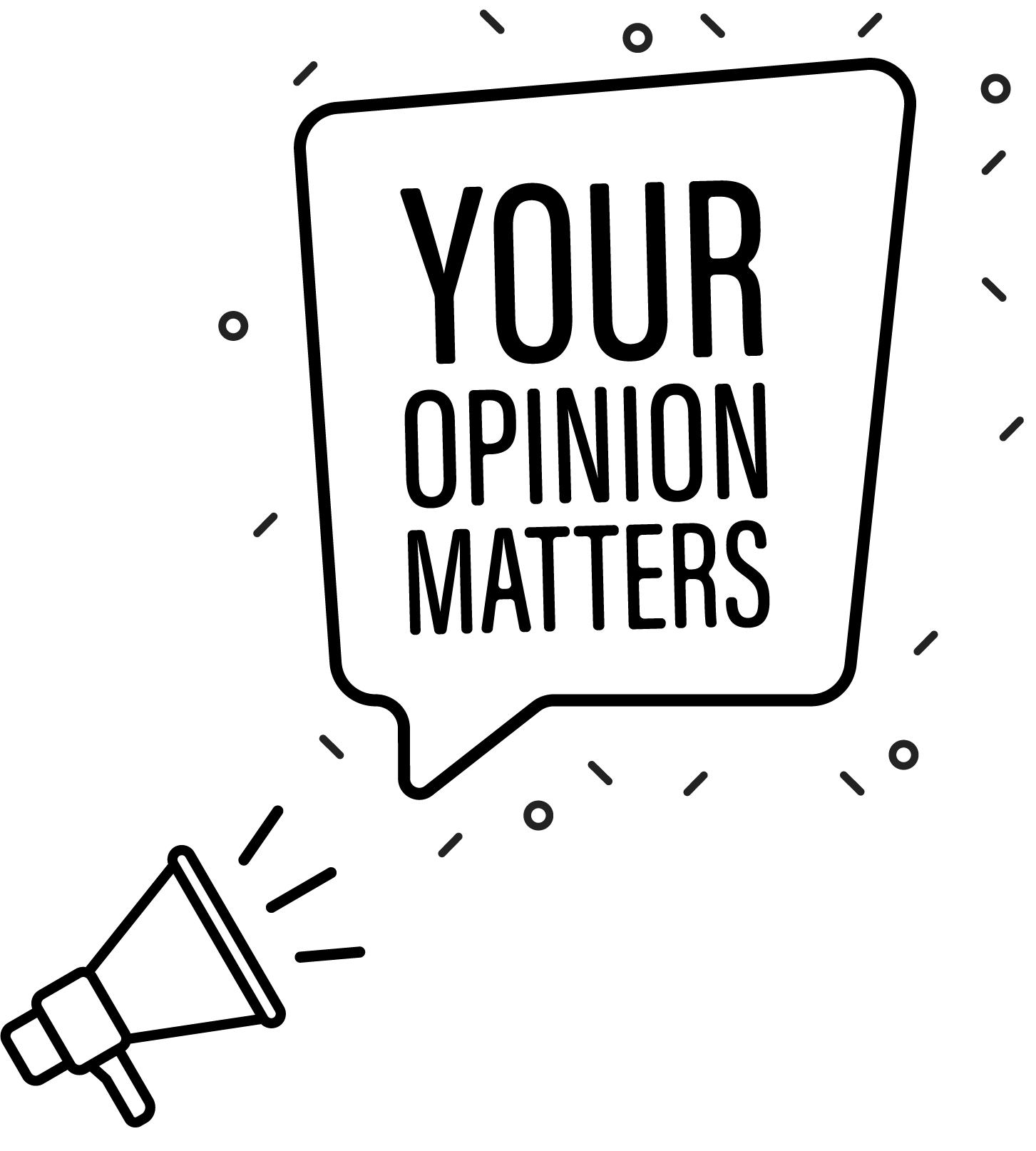 The MTA is working with Rutgers University to survey preK-12 ESPs about their work, their union and their lives. The responses will be used to help us advocate for some of our lowest-paid members and to help the MTA develop bargaining and legislative priorities.
It is so important that ESPs take, finish and share this important survey with their MTA colleagues by Monday, Dec. 16. More responses will mean better results. The results of this survey will benefit MTA ESP members for years to come.
Questions? Please reach out to mtaesp@massteacher.org or call MTA ESP Organizer Audra Makuch at 617-878-8260.
Honor an ESP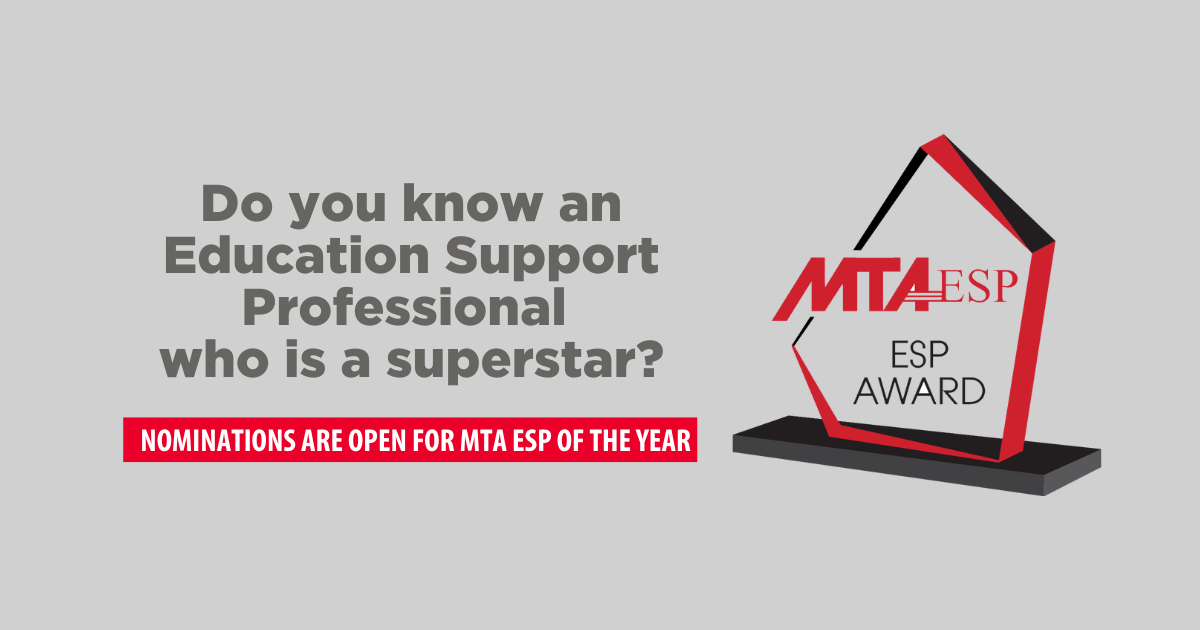 Award to be presented at the 2020 MTA ESP Conference.
Each year, the MTA ESP Committee honors an exceptional MTA member with the ESP of the Year.
Nominators are asked to address the nominee's qualifications in the following areas:
Professional Practice
Advocacy and Association Involvement
Community Engagement
Enhancement of the ESP Image
Personal Achievement
ESPs in the News
Member power was on display in the past week as Dedham educators took to the streets and the House passed...
The Student Opportunity Act, passed by the Senate on October 3, will very likely be brought to the floor of...