Training and Professional Learning Annual Programs
Every year the Division of Training & Professional Learning offers a number of high-quality conferences and online programs to help enhance our members' union and leadership skills, as well as providing a wide range of professional development options for members at all stages of their careers.
---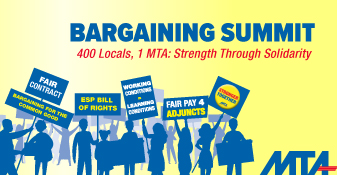 MTA Bargaining Summits help locals across the state transform their negotiations and win strong contracts through democratized bargaining. The summits help MTA locals maximize their members' involvement and assert their members' collective power through Contract Action Teams.
learn more
---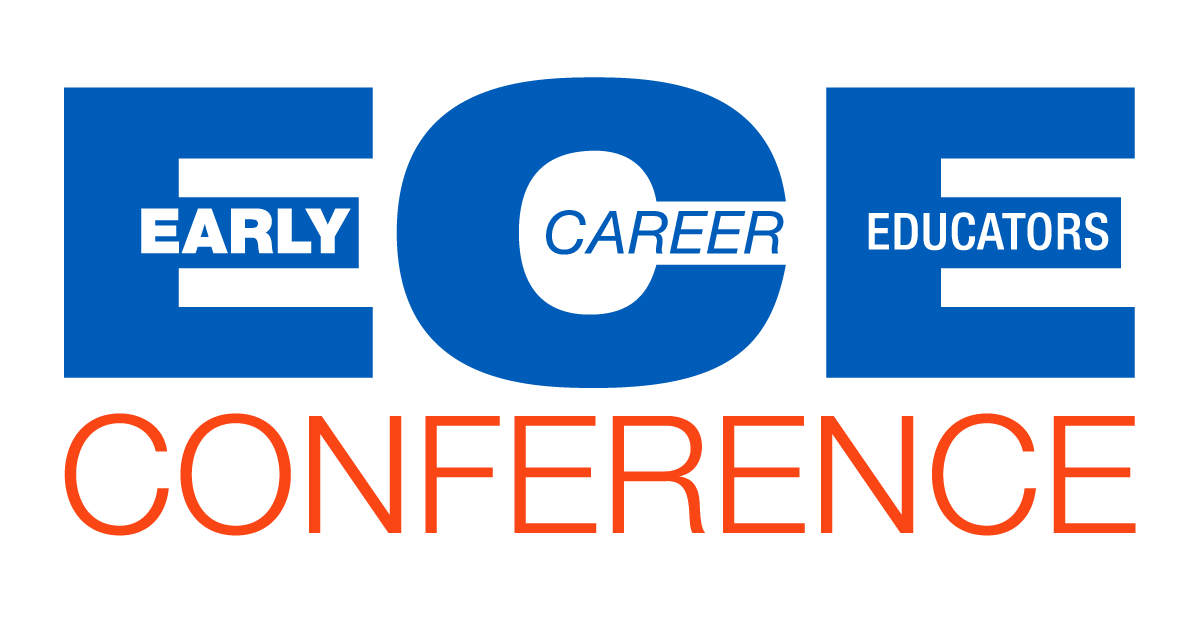 MTA's Early Career Educators Conference, designed for preK-12 teachers, paraprofessionals and higher education members in their first five years of practice, presents early career and aspiring educators with the perfect opportunity to meet with colleagues and learn how to strengthen their skills.
Learn more
---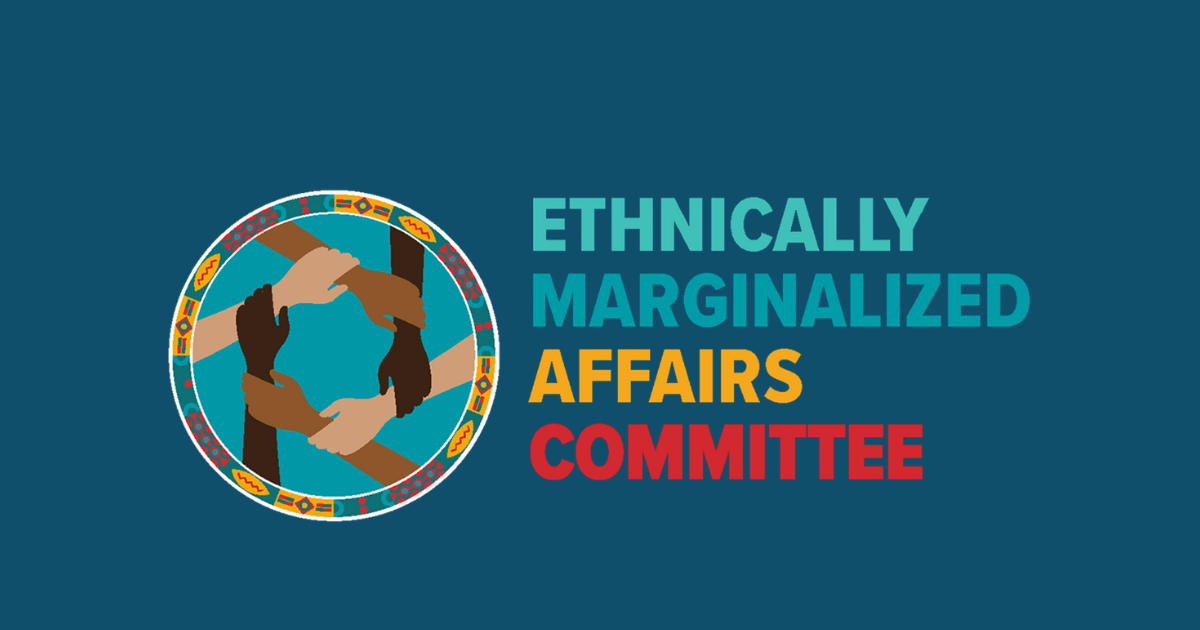 The MTA Ethnic Minority Affairs Committee Conference offers participants the opportunity to engage in discussions about white privilege and racism, ethnic and racial identity, and economic and social justice. The conference uses workshops, presentations and entertainment to inspire participants to work on ideas for action and to bring those ideas back to their locals, classrooms and communities.
Learn about the work of the Ethnic Minority Affairs Committee
Learn more
---

The MTA Next Generation Leadership Program is for MTA members who want to help make their locals powerful and effective organizations. It is designed to inspire bottom-up activism and to help members solve workplace problems through active engagement. The primary focus is on learning participatory and inclusive strategies that can be used to broaden member engagement in your local association. The program helps participants understand the fundamentals of outreach, recruitment, involvement, strategy development, decision-making, and planning for direct action.
Learn more
---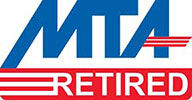 The MTA Retired Gathering provides a great opportunity to gain new skills, make friends, reconnect with colleagues, use your voice to advocate for our students and schools, and hear from MTA leaders.
Learn more
---
Every winter the Division of Training & Professional Learning provides our union activists and leaders with a number of workshops to help them build their skills to face the challenges our state and local associations are confronting. Workshop topics can include contract negotiations and enforcement, grassroots political action, effective communications and more.
Learn more
---