Early Career Educators Conference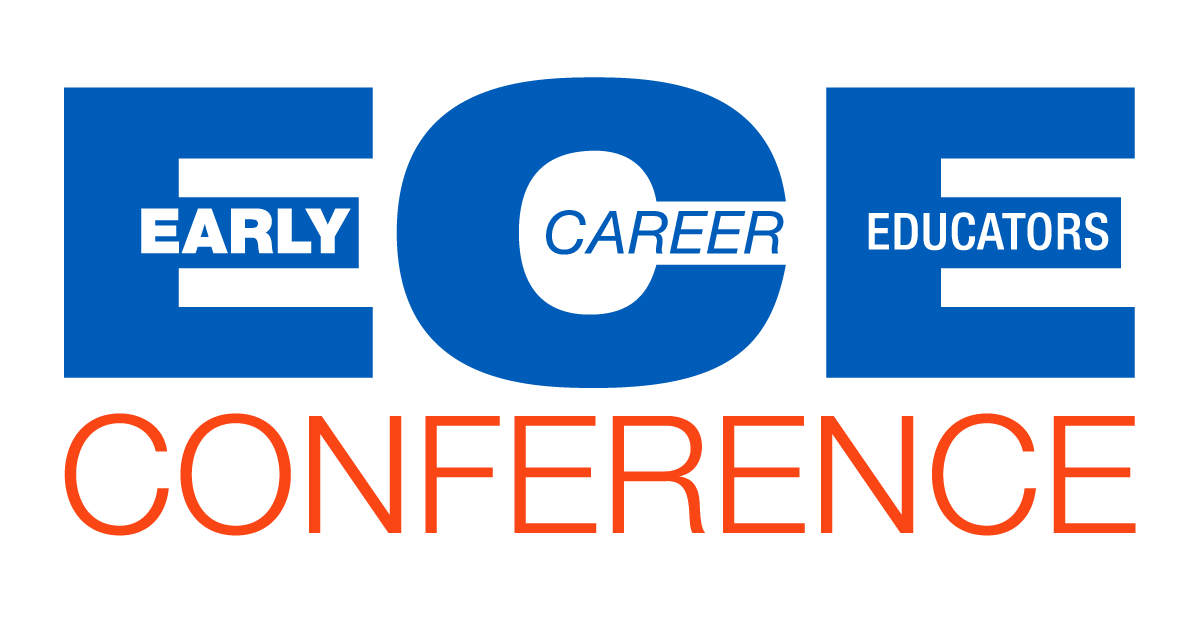 Open to educators in their early years of practice and students
MTA's Early Career Educators Conference, designed for preK-12 teachers, paraprofessionals and higher education members in their first five years of practice, presents early career educators with the perfect opportunity to meet with fellow educators and learn how to strengthen their skills. Given the current situation with the pandemic and remote teaching, we have designed a program to support educators through their current challenges.
---
This one-day conference, brought to you by MTA's New Member Committee, offers 10 45-minute programs, including workshops on technology, racial justice and self-care.
This virtual conference will be held on Zoom from 9 a.m. – 12:30 p.m. on November 14, 2020.