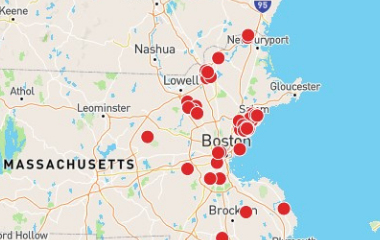 Help Stop the Spread
The MTA and AFT Mass. have developed a COVID-19 tracker to help hold local and state leaders accountable. Add information on your school or college and see what's happening elsewhere.
Learn more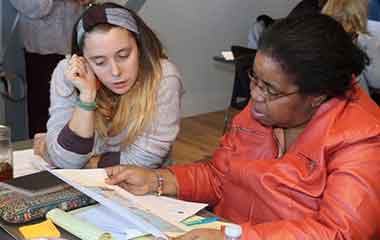 Learn With MTA
Take advantage of the many learning opportunities — PD, leadership trainings, workshops and annual programs — offered to MTA members all year round.
discover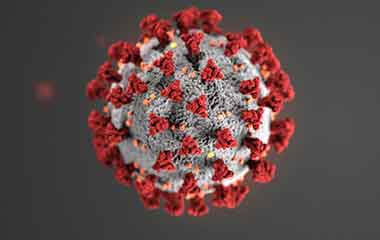 Coronavirus Information
We've compiled a list of resources and answers to frequently asked questions about the coronavirus.
Get Resources
2021 Teacher of the Year
Teachers, students all unite! Because education is a human right! MTA members & public ed allies demand sufficient state funding for #maedu public colleges and universities. twitter.com/massteacher

"Fortunately, neither Riley nor Peyser has the authority to compel communities to take steps that compromise the public safety." facebook.com/massteacher

Union members from community colleges, state universities & UMass joined together at Bristol Community College to demand funding to #StopTheCuts instagram.com/massteacher
News & Events
Tracker helps educators report COVID-19 cases
A tracking tool developed by the MTA and AFT Massachusetts is available to help educators document the pandemic and hold officials accountable.
find your school
Action Alert: Make yourself heard on health and safety
Write to state officials to let them know what safety measures they must promote and fund to protect the health and safety of students and staff.
read more
MTA Today: Educating Amid the Pandemic
Read our latest issue for coverage of teaching and learning in the time of COVID-19 — and the ESP Bill of Rights campaign.
read more