Advocating for Public Education
Read about the MTA's legislative priorities — and take action.
Read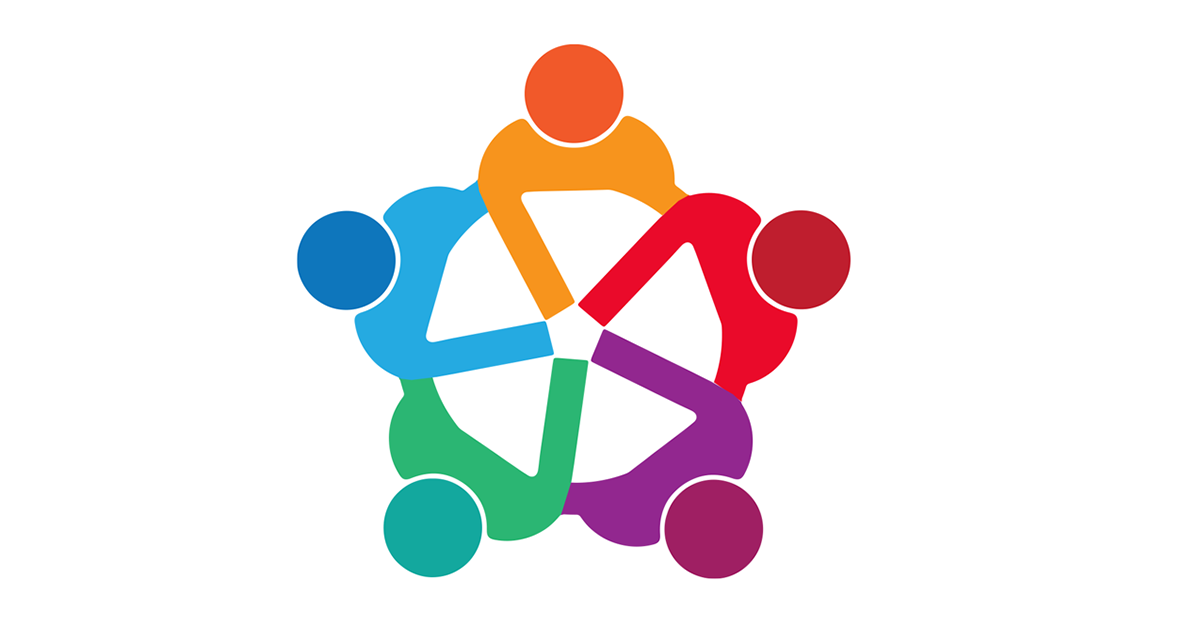 Learn With MTA
Take advantage of the many learning opportunities — PD, leadership trainings, workshops and annual programs — offered to MTA members all year round.
discover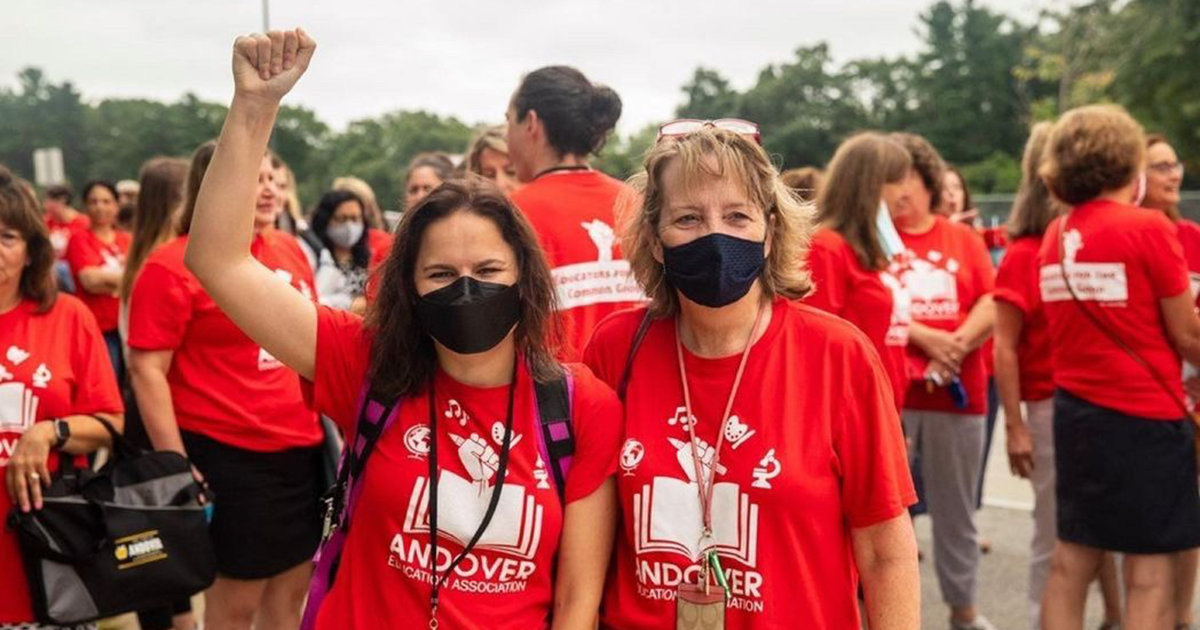 Speaking Out for a Living Wage
Education Support Professionals are pushing for real gains in salaries and benefits.
Get Involved
One Job Should Be Enough
Unionized MTA educators from the Western Mass Educator Action Network came out in full force today, lobbying elected state lawmakers for more school funding for their districts. twitter.com/massteacher

Business leaders for public higher education are advocating for full funding for Massachusetts public colleges and universities. facebook.com/massteacher

Support Our Kids! Support Our Teachers! Yes on Schools! Acton Boxborough Education Association members are reminding voters to show their support for the district's students, schools and educators by voting YES on the proposed school budget.instagram.com/massteacher
News & Events
Worcester charter opponents vow to continue the fight
MTA president lambasted the proposal as undermining the will of voters who opposed charter expansion in 2016.
learn more
Upcoming forums on high-stakes testing and race
Members have two great opportunities to participate in MTA-sponsored forums with NY Rep. Jamaal Bowman and author Heather McGhee.
Sign up
MTA locals are taking action on contracts, job cuts
In the latest MTA Today, Activist unions are fighting for stronger schools and colleges.
read MTA Today