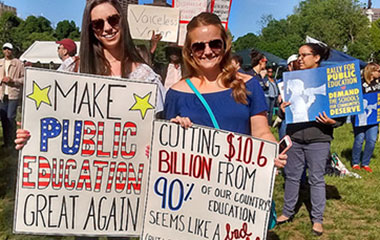 Are You All In?
The stakes are high! Activism is the answer. By building union power, we are creating a movement for our students, our schools and our communities.
Step Up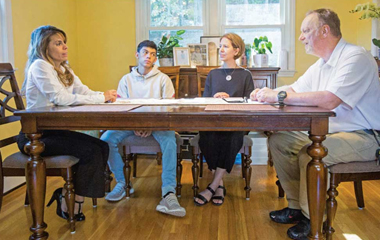 Welcoming All Students
At a time when immigrant and ethnic minority students are feeling vulnerable, MTA members are fighting back to make sure everyone is welcome in our schools.
Learn More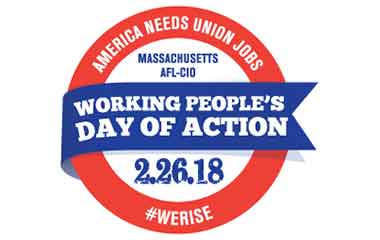 Working People's Day of Action
On Feb. 26, stand up for your freedom to join unions for a better life. Wear a sticker. Post a message. Go to an event near you.
Get Involved
Join the Conversation
Attention #maedu! Register for 3/3 MTA ELL Summit today. Designed for students, preK-12 educators & ESPs, conference is free to MTA members. #edchatma twitter.com/massteacher

"We're not trying to churn out little robots." facebook.com/massteacher

#Everett students showing #EverettPride! Calling on their city leaders to protect their futures and save their schools! #mapoli instagram.com/massteacher