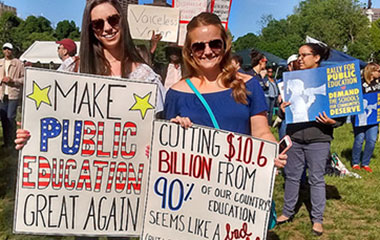 Are You All In?
The stakes are high! Activism is the answer. By building union power, we are creating a movement for our students and our communities.
Step Up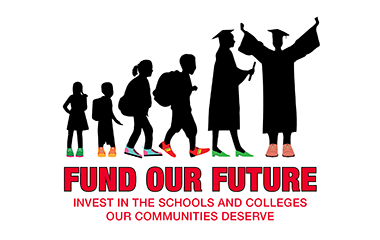 Fund Our Future
We're fighting for the funding that our students, educators and communities deserve.
Learn More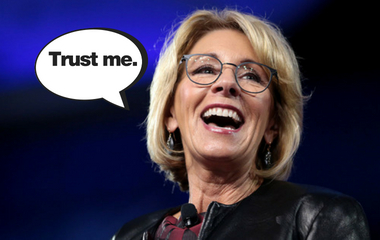 DeVos' Anti-Union Crusade
Guess who wants you to drop your union membership? People who don't have your best interests in mind.
Learn More
Join the Conversation
Educator working conditions ARE student learning conditions! That's the message 900 @LexEDAssoc members sent at a solidarity rally to call attention to their fight for a fair contract. twitter.com/massteacher

"Not only can the city of New Bedford not afford #charter expansion, but New Bedford's students can't afford to be in the crossfire of ideologies that compete at their expense." facebook.com/massteacher

MSCA union faculty & librarians are calling on @MassDHE Board of Higher Ed members to fund their contract. Email @MassEducation Secretary Peyser & @MassDHE Secretary Santiago. #maedu. instagram.com/massteacher