Advocating for Public Education
Read about the MTA's legislative priorities — and take action.
Read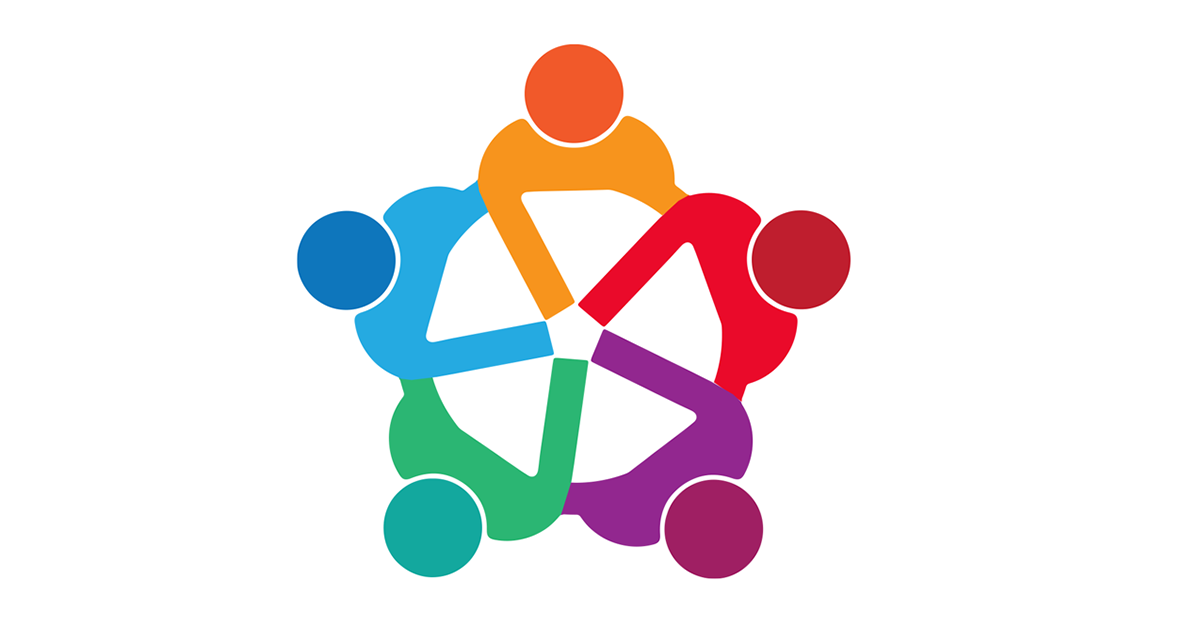 Learn With MTA
Take advantage of the many learning opportunities — PD, leadership trainings, workshops and annual programs — offered to MTA members all year round.
discover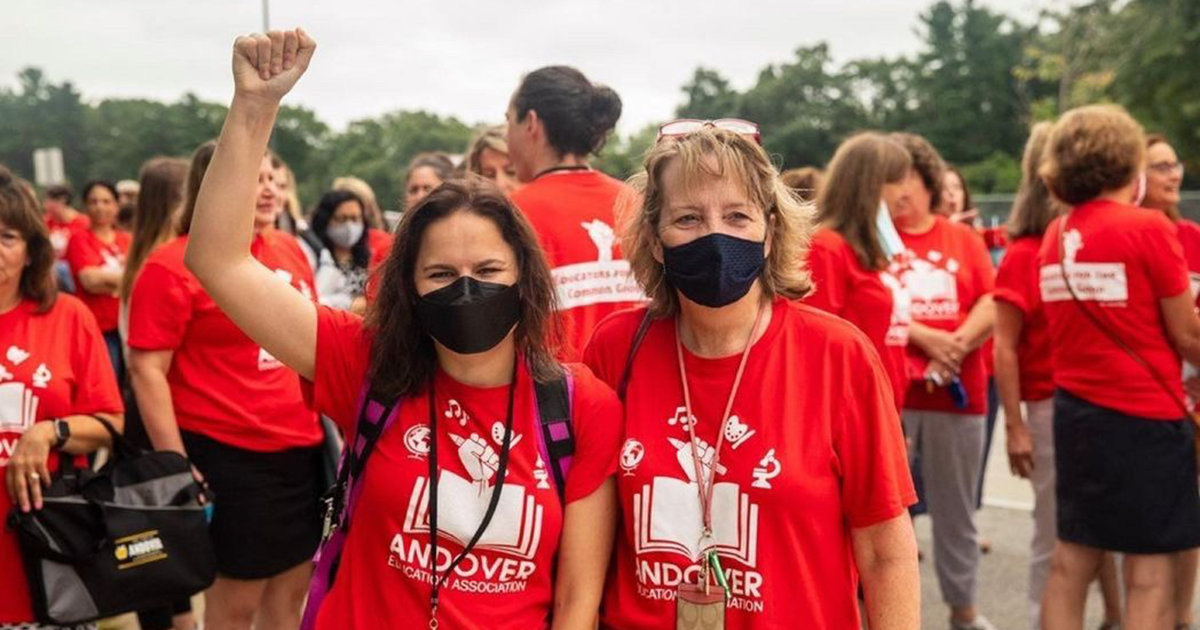 Speaking Out for a Living Wage
Education Support Professionals are pushing for real gains in salaries and benefits.
Get Involved
High Standards, Not High Stakes