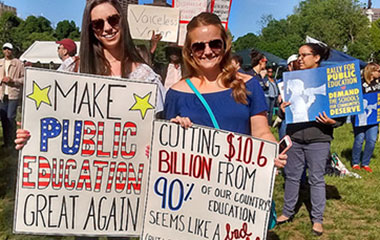 Are You All In?
The stakes are high! Activism is the answer. By building union power, we are creating a movement for our students, our schools and our communities.
Step Up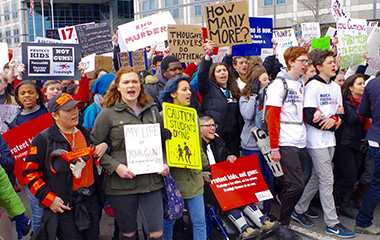 Ending Gun Violence
Student-led protests demanding an end to gun violence were held across the country on April 20, the Day of Action Against Gun Violence in Schools.
Learn More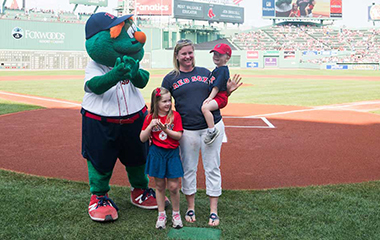 Recognize an All-Star Educator
You can nominate an individual for MTA Red Sox Most Valuable Educator by writing an essay on the person's contribution to the community.
Read More
Join the Conversation
News & Events
MTA Annual Meeting delegates elect new leaders
Merrie Najimy and Max Page were elected as the MTA's next president and vice president on May 5.
Read More
MTA report focuses on threats from the right
New report details the forces currently allied against public education and public-sector workers.
Read the Report
SJC dismisses charter lawsuit
The state's highest court rejects a case seeking to lift the cap on charter schools.
Read More