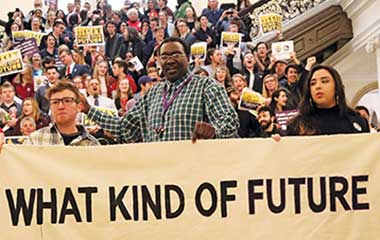 'Cherish' Public Higher Ed
Learn about the Cherish Act, which calls for increased funding for our public colleges and universities and freezing of tuition and fees.
Read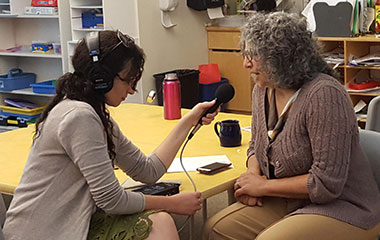 News
Don't miss a thing! Stay up to date on the latest news, events and actions from the Massachusetts Teachers Association.
Read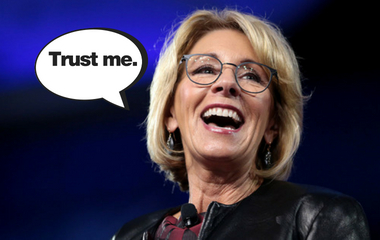 DeVos' Anti-Union Crusade
Guess who wants you to drop your union membership? People who don't have your best interests in mind.
Learn More
Union Power
Know a kid who needs a hand? The MTA's charity, the Mass Child, provides funds to help preK-12 students. #maedu twitter.com/massteacher

Speak out for the public colleges and universities our students deserve at Public Higher Education Advocacy Day on Monday, March 2. facebook.com/massteacher

Students, many of whom are working multiple jobs and are burdened with loan debt, are calling on legislators to increase funding for public higher education. instagram.com/massteacher