The Massachusetts Child

Helping Students in Need 
The Massachusetts Child is a charitable corporation founded by MTA members in 1996 to help students struggling with financial need. The Mass Child is a reimbursement program available to all MTA preK-12 local associations. Members use funds from their local associations to purchase qualifying items for students, and Mass Child reimburses the local associations. Please note that Mass Child cannot reimburse individual members; all grant applications must have the signature of the local president.
What We Reimburse: Types of Grants

Standard Grants

Blue Cross Blue Shield COVID-19 Relief Fund

Give Books to Kids in the Summer

Extracurricular Assistance
How to Participate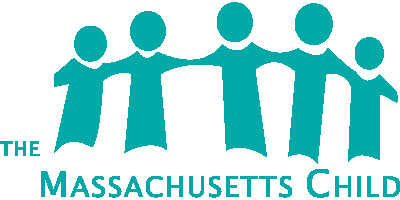 Go shopping. Using funds from your local, buy the qualifying items for students with financial need.
Submit the reimbursement form & receipts. Complete the Mass Child grants application, being sure to indicate the approval of the local president. A mail-in form is available and can be sent with original receipts to The Massachusetts Child, MTA Division of Communications, 2 Heritage Drive, 8th Floor, Quincy, MA 02171-2119. Please note, MTA offices are closed and forms sent by mail will be reviewed later than those sent in electronically. Receipts should contain only the items pertaining to the reimbursement request.
Get Reimbursed. Checks are sent to locals after requests are reviewed at Mass Child Board meetings. Checks are made out to the local associations.
Meeting Schedule & Resources
The Mass Child Board will review and approve applications at its meetings, which are scheduled for Oct. 8, Jan. 14, March 18, April 15 and June 10. Reimbursement checks are sent to local associations after applications have been approved at a meeting. Applications received after June 8 will be reviewed for the 2021-22 funding cycle.
The Mass Child Board of Directors —made up of MTA members – assesses requests on a case-by-case basis. Feel free to email Mass Child Board President Nicole Prevost at suzzyjojo@aol.com or MTA Staff Consultant Scott McLennan at smclennan@massteacher.org with any questions you have prior to committing your local's funds.