Training and Professional Learning
The Division of Training and Professional Learning plans and coordinates high-quality union education and professional development programs for MTA members and leaders. The division collaborates with members and staff to deliver relevant in-person and online training, tools and materials that build our union power.
Spring Events
MTA ESP Spring Workshops
Workshops for MTA Education Support Professionals on a variety of topics including rights on the job, union governance, reading instruction, the IEP process and much more.
Weekdays, April 22 to May 19

Register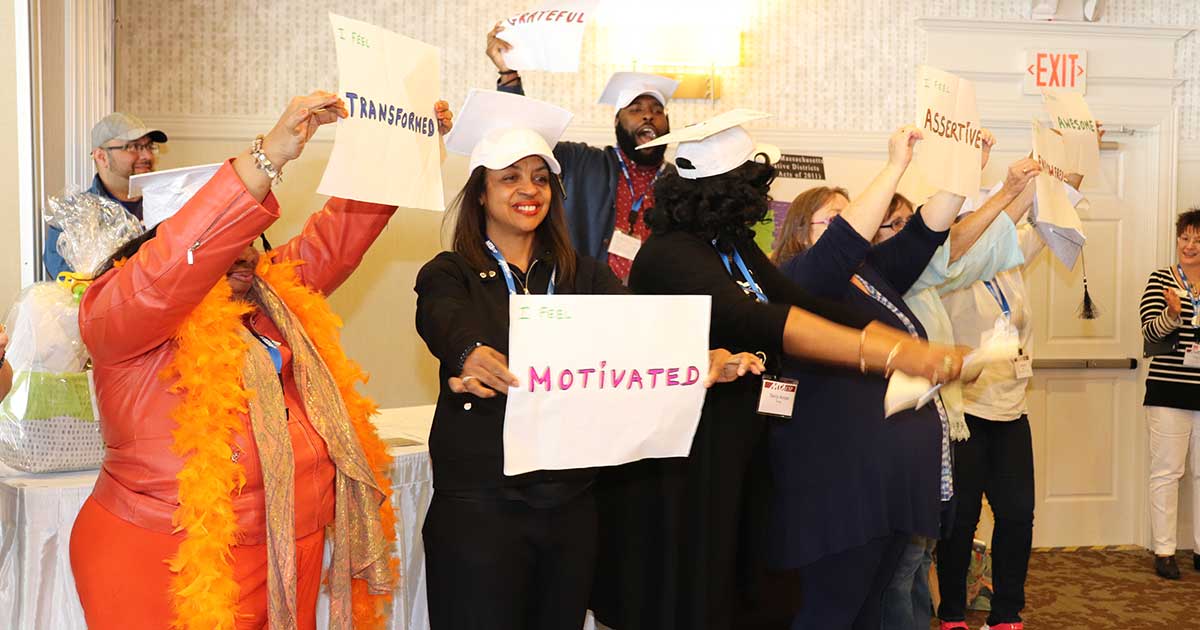 2021 MTA Licensure Workshops
Learn more about the licensure process. Join MTA Education Policy Specialist Beth Tripathi for presentations on licensure for a variety of career stages.
March 11 to May 12

register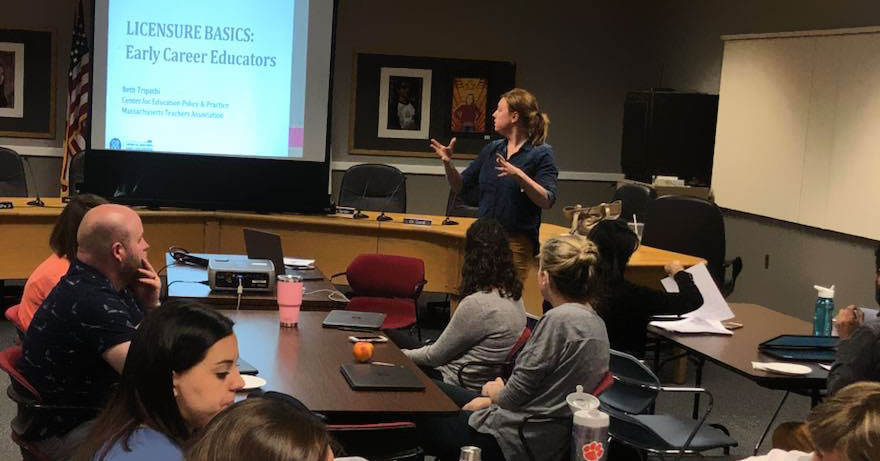 Upcoming MTA Learning Opportunities
Annual Programs & Conferences
South Coast Social Emotional Learning Summit
Latest Training Videos
Upcoming Learning Opportunities from Our Locals & Partners
Contact us for more information
Please fill this form for further information or call us at (617) 878-8150