Training and Professional Learning
The Division of Training and Professional Learning plans and coordinates high-quality union education and professional development programs for MTA members and leaders. The division collaborates with members and staff to deliver relevant in-person and online training, tools and materials that build our union power.
MTA Reads
has gone digital
MTA has partnered with Libby to offer a streamlined experience. Join MTA's digital library for free access to over 75 ebooks and audiobooks available on the Libby app anywhere, anytime. Suggest a title!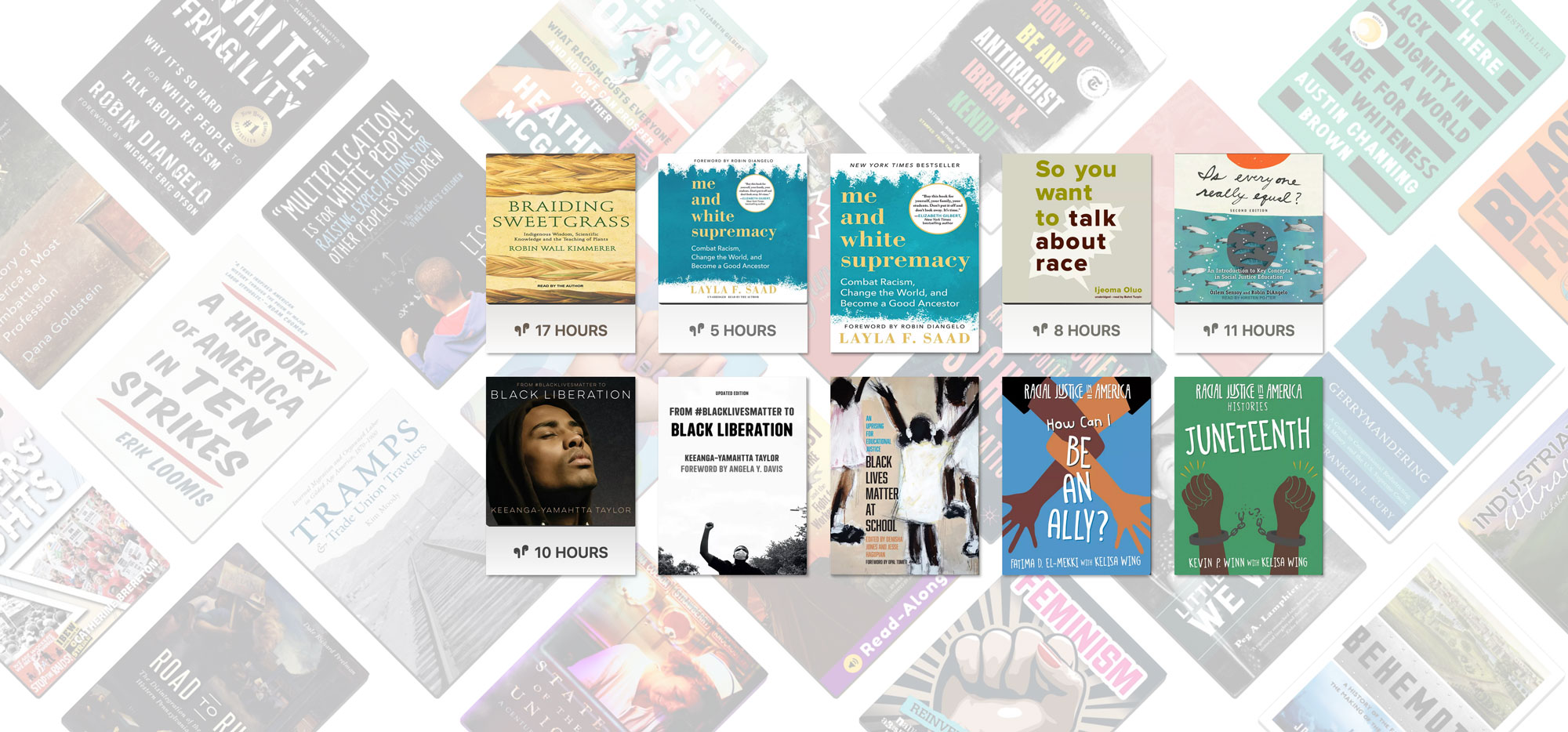 Upcoming MTA Learning Opportunities
Annual Programs & Conferences
South Coast Social Emotional Learning Summit
Want to present at MTA conferences and events?
Share your knowledge and experience while expanding your professional acumen. TPL offers learning opportunities in a variety of subjects and we are always open to new ideas.
Latest Training Videos
Upcoming Learning Opportunities from Our Locals & Partners
Contact us for more information
Please fill this form for further information or call us at (617) 878-8150