Training and Professional Learning
The Division of Training and Professional Learning plans and coordinates high-quality union education and professional development programs for MTA members and leaders. The division collaborates with members and staff to deliver relevant in-person and online training, tools and materials that build our union power.
Find a great read!
MTA members can now download digital and audio books from the MTA — for free — on the Libby app.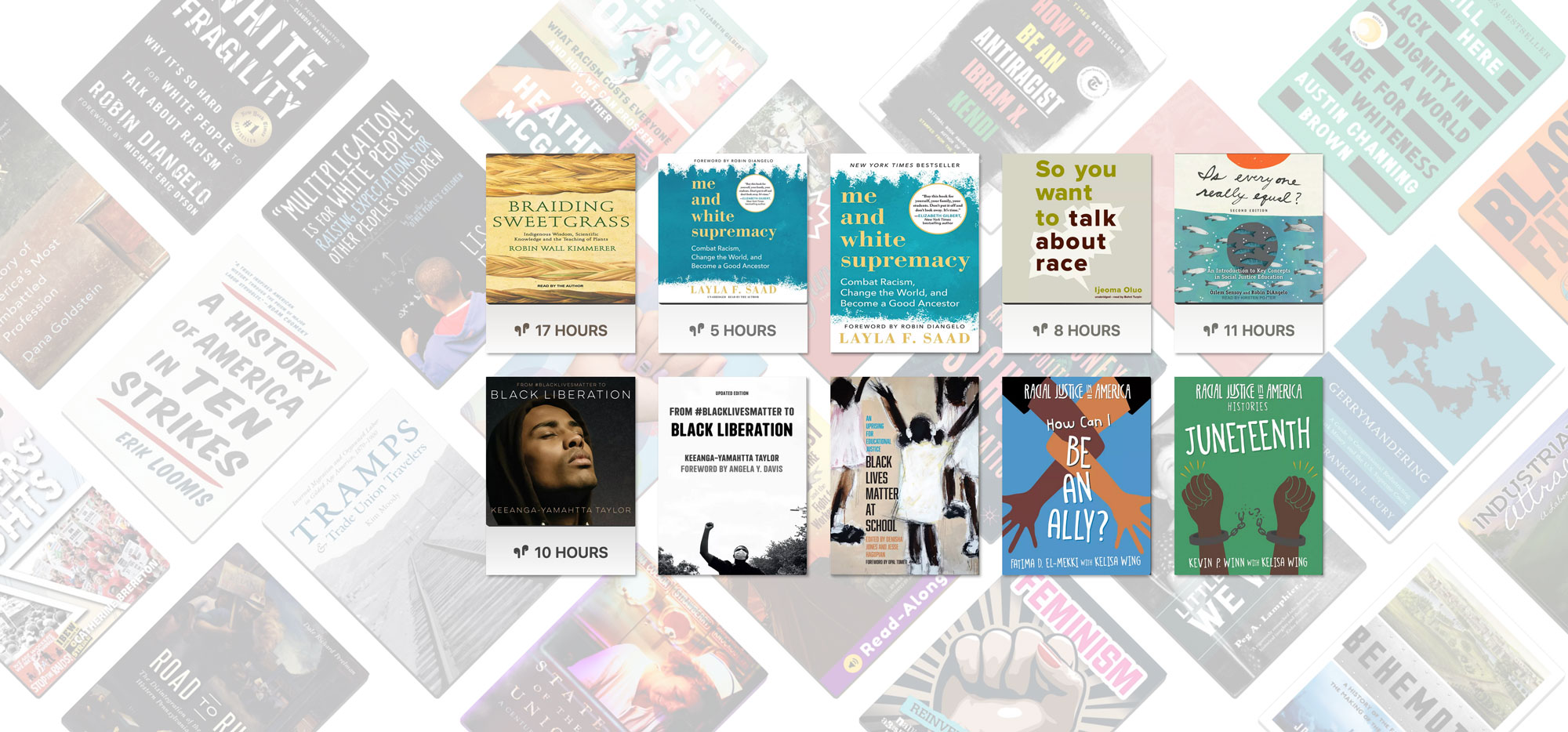 Annual Programs & Conferences
South Coast Social Emotional Learning Summit
Upcoming MTA Learning Opportunities
Want to present at MTA conferences and events?
Share your knowledge and experience while expanding your professional acumen. TPL offers learning opportunities in a variety of subjects and we are always open to new ideas.
Latest Training Videos
Upcoming Learning Opportunities from Our Locals & Partners
Contact us for more information
Please fill this form for further information or call us at (617) 878-8150