Training and Professional Learning
The Division of Training and Professional Learning plans and coordinates high-quality union education and professional development programs for MTA members and leaders. The division collaborates with members and staff to deliver relevant in-person and online training, tools and materials that build our union power.
Fall Events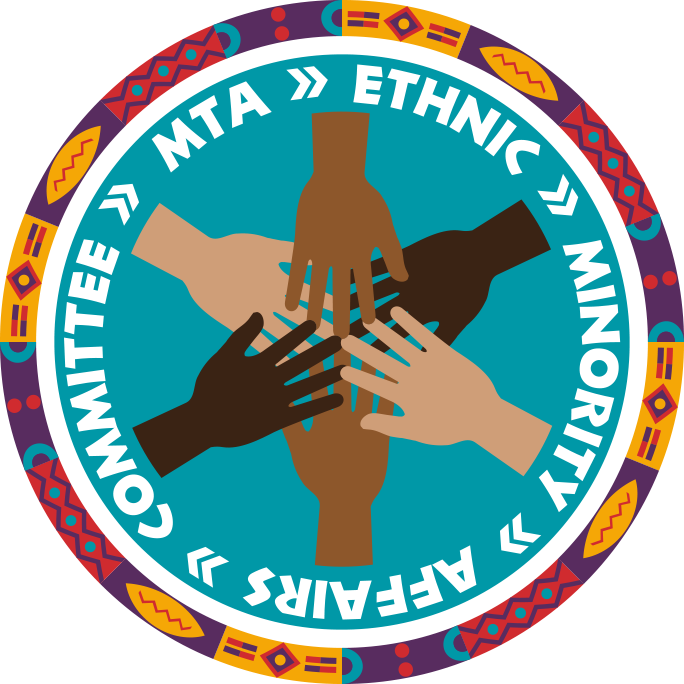 EMAC Conference 2020
We have an exciting program lined up featuring Dr. Ibram X. Kendi, author of How to Be an Antiracist and NEA President Becky Pringle!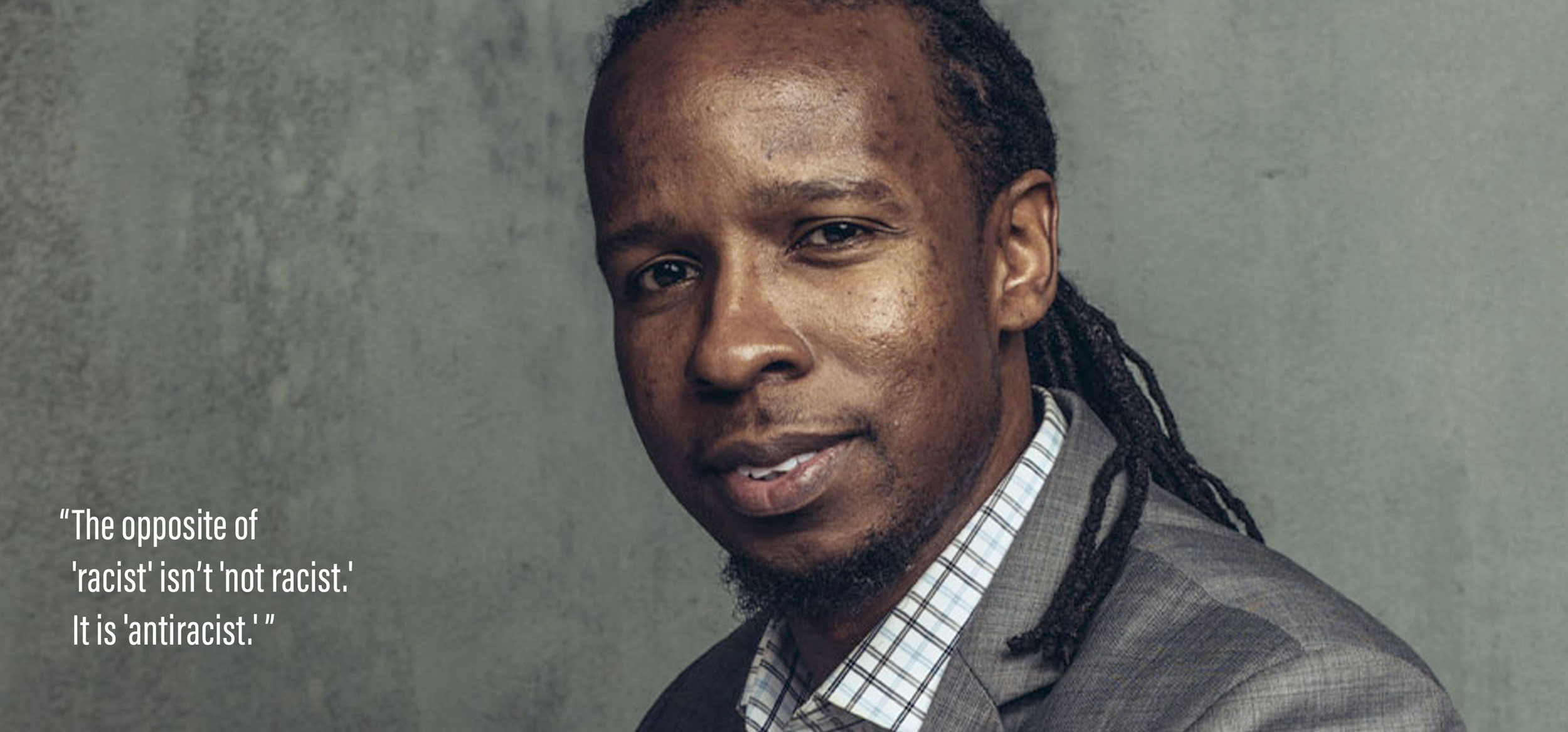 Meditation: Self Care During Remote Learning
In this next series we'll be exploring something counterintuitive to our culture where everything is quick. We'll be experimenting with periods of silence.
11.4, 11.18, 11.25
12.2, 12.9, 12.16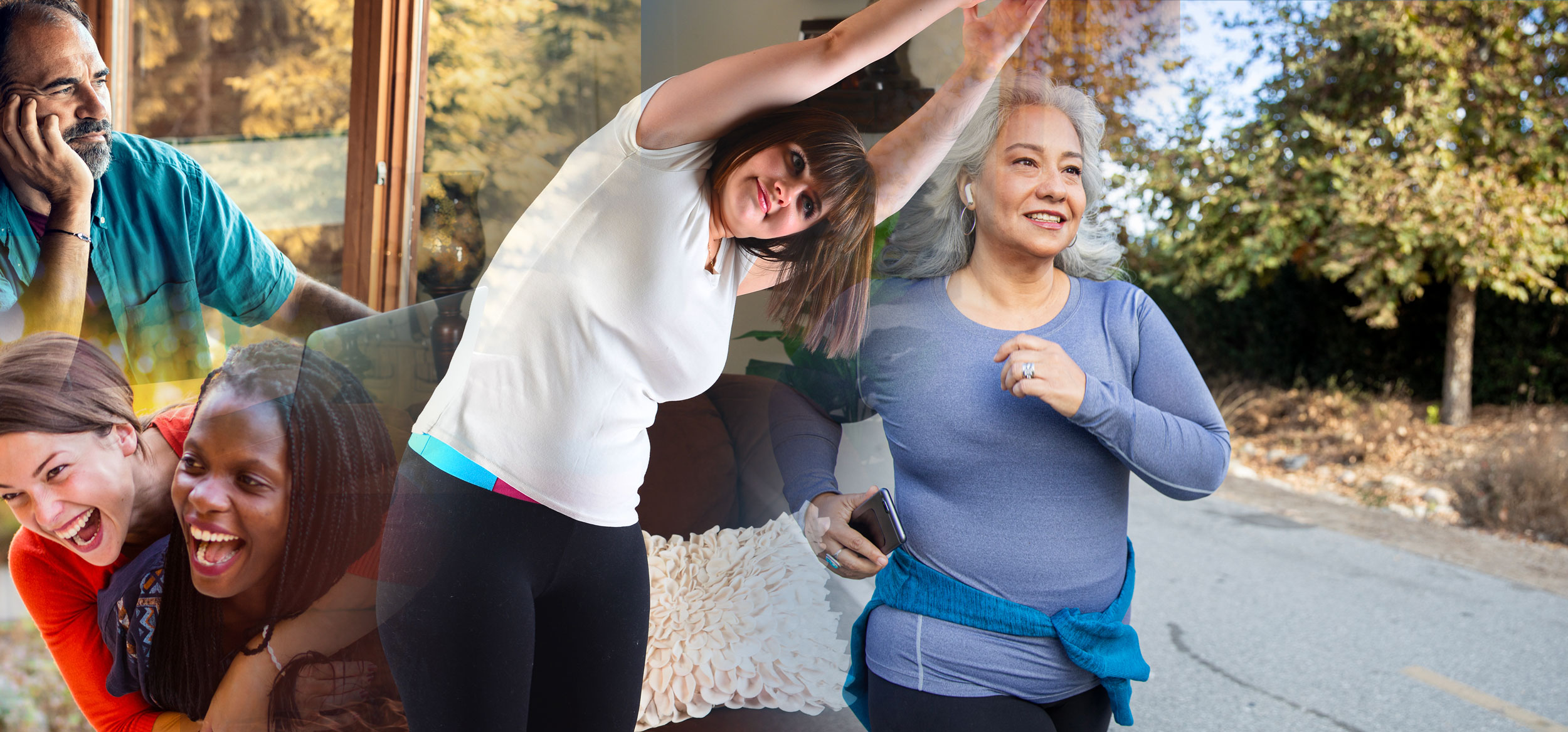 Upcoming MTA Learning Opportunities
Annual Programs & Conferences
Winter Union Skills
Education Support Professionals Conference
South Coast Social Emotional Learning Summit
Latest Training Videos
Contact us for more information
Please fill this form for further information or call us at (617) 878-8150