MTA ESP of the Year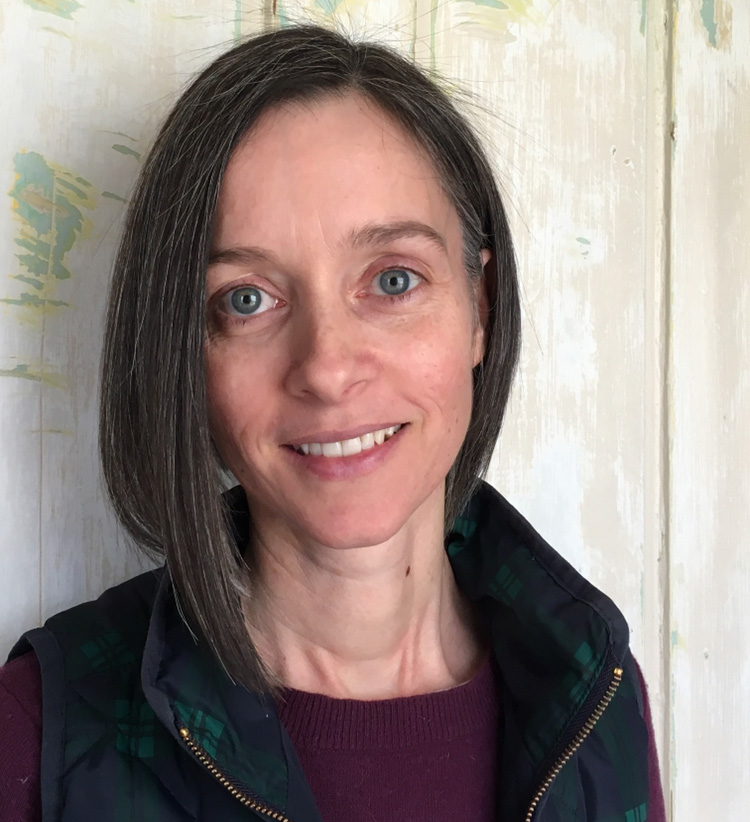 Sonia Fortin, an academic tutor at the Ephraim Curtis Middle School in Sudbury, is the 2020 MTA Education Support Professional of the Year.
Fortin is the sole academic tutor in the middle school's Bridges Program, which provides short-term intensive assistance to students returning to classes after an experience that has had a significant emotional impact or has presented a medical challenge, causing lost school time. The program also provides support to the affected students' families.
Fortin has worked at Curtis for 10 years. As the driving force behind the school's Gay Straight Alliance, Fortin saw the need for a safe place for students identifying as LGBTQ+. This led Fortin to develop and organize the school's Safe Space Initiative, a way for students to meet with and talk to friends and feel safe from judgment. The initiative provides a room in the building "where students from all grades can go and just be," House Administrator Bill Grubb wrote in a letter supporting Fortin's nomination as MTA ESP of the Year.
Fortin has taken on significant roles at the local level, including serving as treasurer of the Sudbury Education Association. At the state level, Fortin is a member of the All In Member Blueprint Work Group, which is exploring how the MTA can continue to grow, stay strong and protect public education. Fortin is also a member of the ESP Standards Task Force, the MTA Resolutions Committee, the MTA LGBTQ Issues Committee, and a trainer for the MTA ESP Leadership Weekends program.
Fortin also engages fellow ESPs to take on more leadership roles in their associations and beyond. According to co-worker Ben Jerome-Lee, leaders are defined "not only by their ability to inspire and galvanize their followers, but by their ability to create new leaders. That is what Sonia has done and continues to do here at Curtis."
ESP Amy Morin, a specialized instructional assistant in Lexington and a member of the Lexington Education Association, agrees. "Sonia recognizes that in order to be a good leader, you have to be passionate in building the capacities of others," Morin said.
At the national level, Fortin is working with other NEA educators to develop a mentorship program for ESPs — within local associations as well as across associations. Fortin is also pursuing a master's degree at the University of Massachusetts Amherst, in the Union Labor and Activism program.
Fortin and Shelly Fraser, Fortin's wife of 11 years, live in Framingham. They came to the United States from Canada and South Africa, respectively, and both recently became U.S. citizens. Fortin is dedicated to helping other immigrants find a pathway to citizenship and has guided fellow MTA members in becoming citizens.
A two-time recipient of the Marian Pychowska Award, Fortin was honored by the Appalacian Mountain Club Stewardship Society as a grassroots volunteer whose public service has contributed to the protection and enjoyment of public lands. Through volunteering, Fortin has focused on making the outdoors more accessible to city youth, primarily students of color.
Fortin is a union activist at heart who works toward ensuring that ESPs have the opportunities to become leading voices in creating change for our students, our communities and our unions.