NEA RA Local Delegates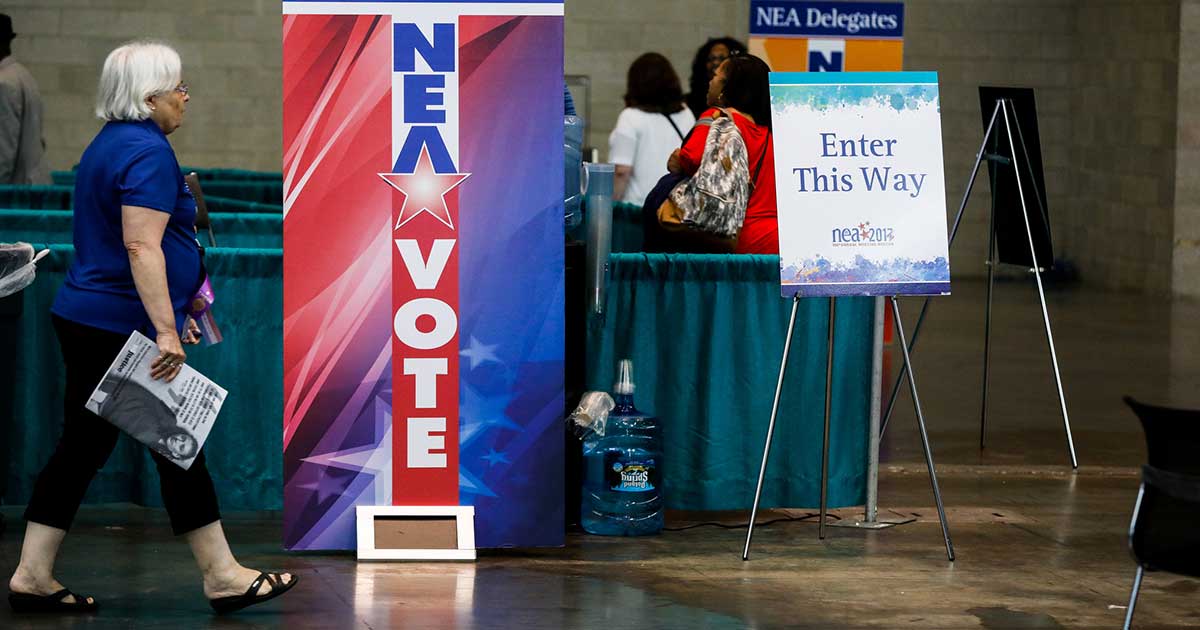 Serving as a local delegate to the NEA Representative Assembly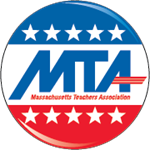 Each year, MTA local associations elect delegates to the National Education Association Representative Assembly, the world's largest democratic deliberative assembly.
The 2024 NEA RA will be held July 3-7 in Philadelphia. Statewide, regional and retired delegates from Massachusetts will attend, in addition to delegates elected by local associations.
Who is eligible to run?
Most local associations receive an allocation of delegate seats to the NEA RA based on membership numbers as of Jan. 15 each year.
Process and deadlines
To serve as a delegate from your local to the NEA RA, we recommend notifying the president and vice president of your local association in January. Your local leaders can advise you about the election process and any other procedures to become an RA delegate.
The MTA provides limited travel funding for local delegates to the NEA Representative Assembly.
Massachusetts is also represented by statewide, regional and retired delegates to the NEA RA.