Retirement+Related Legislation
An Opportunity to Participate in Retirement Plus
Urge your legislators to support RetirementPlus enrollment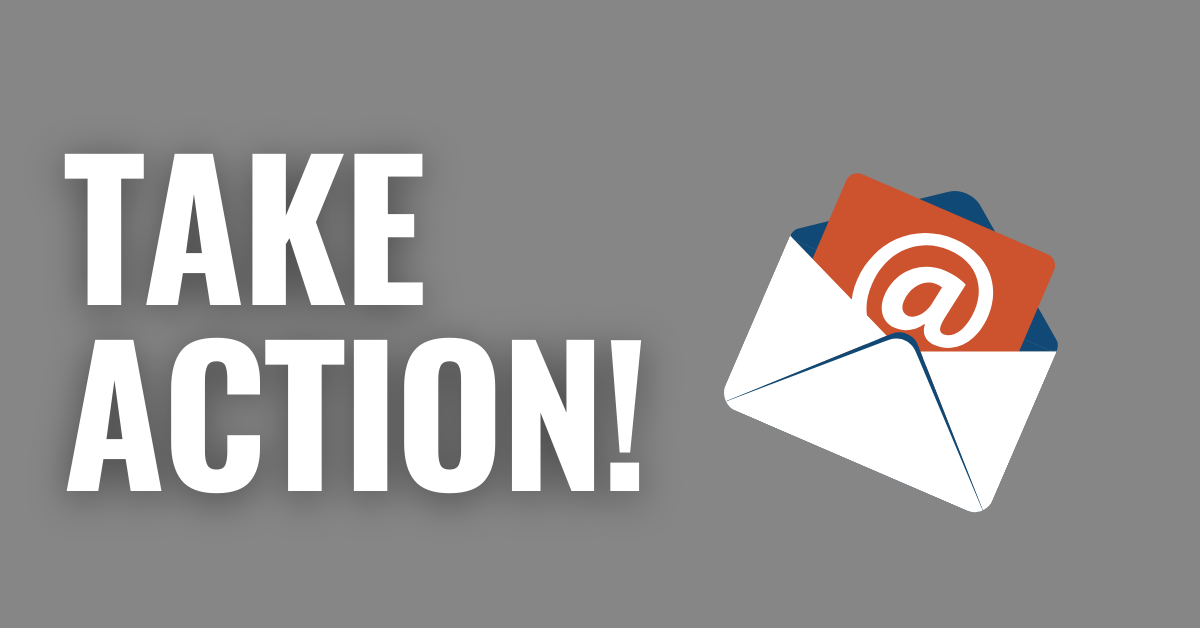 Three bills (H.2483, S.1702, H.2630) are currently under consideration by the Joint Committee on Public Service that would allow teachers hired before July 1, 2001 who did not "elect" to join Retirement Plus to have a second opportunity to do so. MTA President Max Page testified in support of these bills at a legislative hearing held in June 2023 and the MTA continues to work with the committee to fix the enrollment issues surrounding Retirement Plus, see the overview below.
In 2001 when Retirement Plus was first introduced, many teachers encountered a confusing enrollment process. Some never received an enrollment form while others were led to believe they were automatically enrolled in Retirement Plus, only later learning that they were not. The MTA has worked to rectify these issues administratively but an August 7th ruling(linked) by the Division of Administrative Law Appeals (DALA) has made it clear that legislation is needed to fix this problem.
In their ruling, DALA stated "that a 2001 teacher cannot join the § 5(4) benefits program [Retirement Plus] after missing the mid-2001 deadline, even in sympathy-provoking cases, and even if the teacher received no notice about the § 5(4) program from his or her retirement system." This unfortunate but clear statement from DALA makes passing legislation the only way to rectify this unfair process.
The Public Service Committee is required to take some sort of action on bills under review in their committee by February 7, so we are asking that you contact your state legislators and ask them to support H.2483, S.1702, and H.2630. These bills would create a fair and clear pathway for teachers hired before July 1, 2001, to have a second opportunity to join Retirement Plus.