UTLA agreement will benefit students
The new contract will: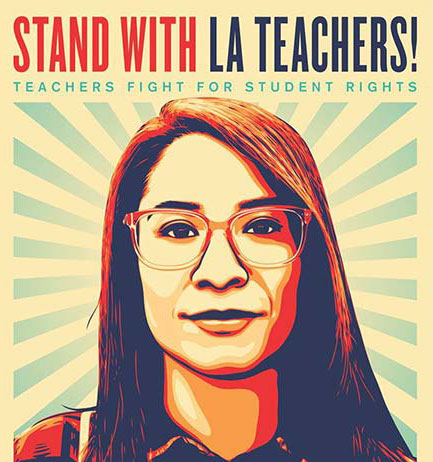 Start to reverse ballooning class sizes in the Los Angeles public schools.
Increase the number of crucial staff available to help students, such as librarians, nurses and counselors.
Roll back punitive security searches of students.
Establish dozens of community schools that can help address social and health issues of families beyond the classroom.
Lay the groundwork for capping charter schools and high-stakes testing.
Educators' pay would also increase under the contract, but the gains for students were key to the proposed resolution.