Reading Resources

Helping children develop a deep love of reading is crucial, especially at a time when the distractions of technology are everywhere. Create strong, lifelong readers through frequent trips to the local library and by stocking your home with books and periodicals of all kinds.
Need more ideas? Visit these pages for more resources and suggestions:
From booklists to tips for reading out loud, find what you need to inspire students to pick up a book and become lifelong readers.
Games, tools, and ideas for developing reading and language arts, from kindergarten to high school.
Find ways for kids to have fun with literacy using tips, activities and resources.
Get a better understanding of what it takes to learn to read (and write) and how you can help your children grow as readers, writers, and learners.
Designed to help parents and guardian understand early literacy needs, teach phonics, navigate IEPs, establish reading routines – and most of all, share a love of stories with your children.
Educational Resources for Read Across America Day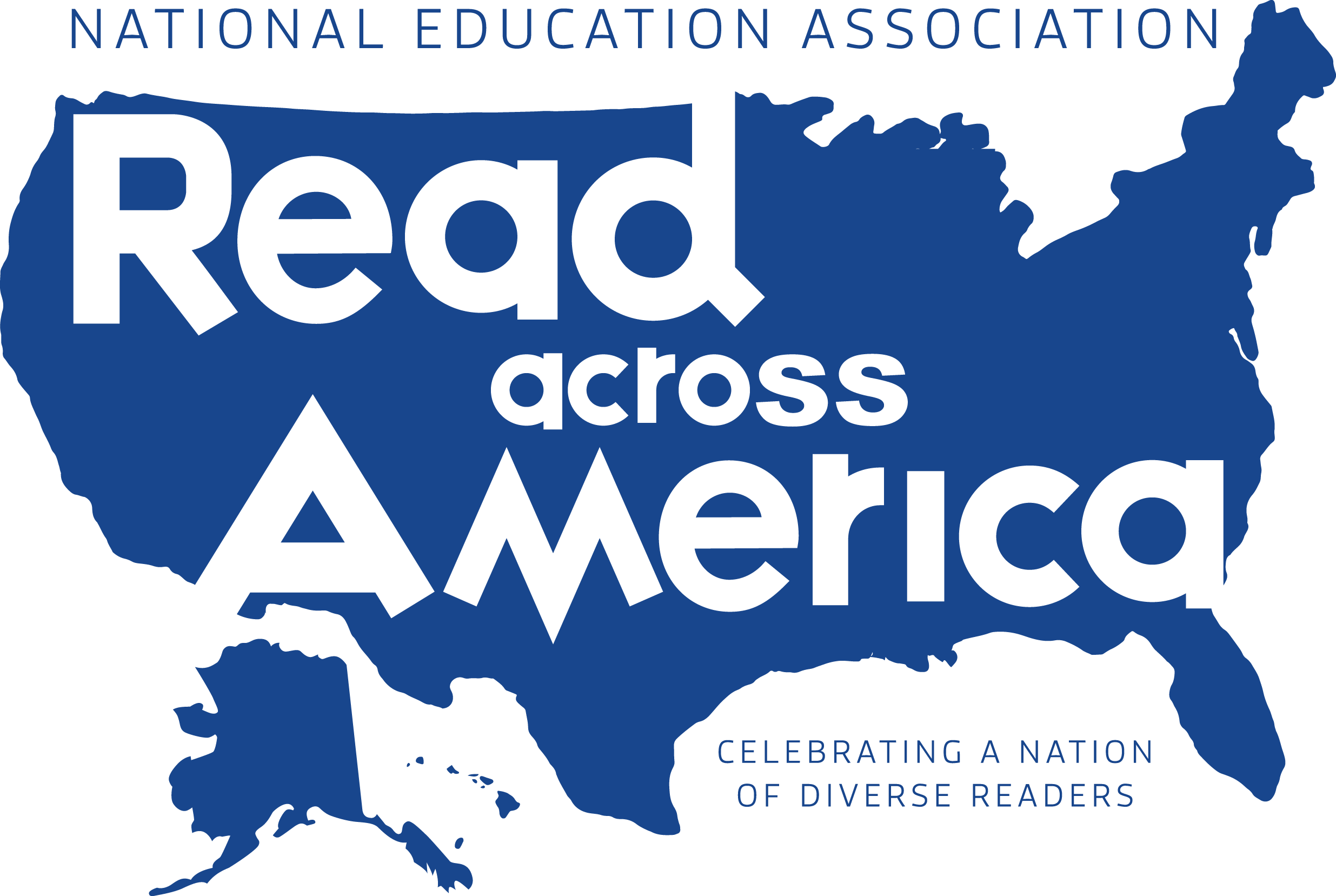 Read Across America offers limitless opportunities for involvement in children's reading throughout the year. The year-round program can fit reading fun into your calendar daily, weekly, or monthly and includes big celebrations of reading on March 2 and throughout National Reading Month in March.
Check out the following classroom resources:
Official website for readacrossamerica.org