Diverse books are at heart of reading celebration
Jean Conley, Editor/Writer

---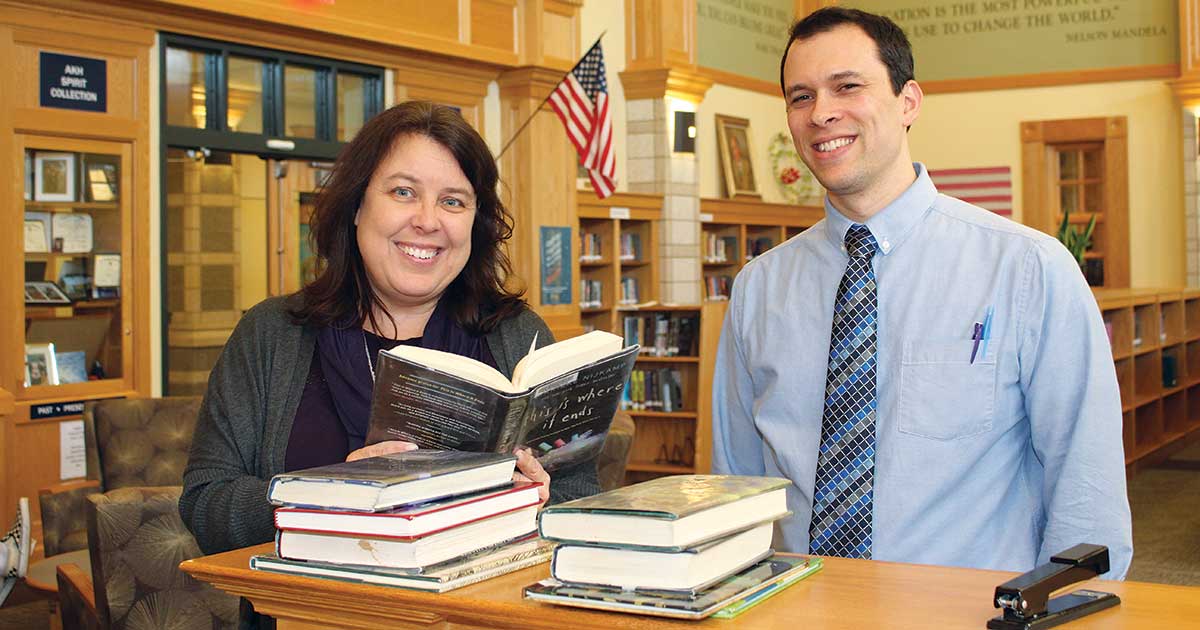 Educators throughout the country are at the forefront of a growing call for more diverse books for children and young adults.
Not long ago, the National Education Association kicked off the 20th year of its Read Across America program by highlighting the opportunity to celebrate "a nation of diverse readers." The NEA has produced a calendar and resource materials that provide educators with information about numerous books and authors reflecting the nation's diversity of culture, history and experience.
MTA member Carrie Tucker, the librarian at East Bridgewater Junior-Senior High School, said that Read Across America Day on March 2 is a perfect time for educators to introduce their students to more diverse literature.
We Need Diverse Books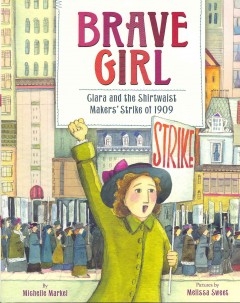 Check out the list of diverse books created by Melrose educators, librarians and parents.
"We have a fairly homogenous population here in East Bridgewater," said Tucker, who is currently serving as president of the Massachusetts School Library Association. "So any opportunity to broaden horizons is welcome and benefits the kids."
Tucker worked with two of her MTA colleagues, eighth-grade English teachers Greg Shea and Amy Ronayne, to come up with selections of diverse young adult literature this year. Because the town's schools are part of the area's library network, the three educators — all members of the East Bridgewater Education Association — were able to get books on their list from nearby libraries. They let the students choose from among almost 80 books celebrating diversity based on race, economic or religious background, sexual orientation, geography and abilities.
The students are now incorporating the books they chose into the curriculum in their English classes, Tucker said.
East Bridgewater is not unusual, she added.
"Many school districts are doing this," she said.
"There is always room for the classics, but we're doing our students a disservice if we don't get out of our comfort zone and explore some of this excellent new literature with our students. Especially for the older students, this opens up a wider world."
"We're doing our students a disservice if we don't get out of our comfort zone and explore some of this excellent new literature with our students."

East Bridgewater librarian Carrie Tucker
The city of Melrose got ahead of the curve last year, thanks in part to MTA member Andrea Razi-Thomas.
Razi-Thomas, an Arlington High School intervention coordinator, remembered that when she considered moving to Melrose years ago, she saw stickers and signs that expressed the city's commitment to inclusivity. That sent an important signal, helping her decide to raise a family there.
"I believe in people being aware," said Razi-Thomas. "Being a gay parent, I want kids to know that all types of families exist."
Last year, she worked to introduce a diverse reading list in her children's school library. Razi-Thomas said the school principal, Mary Beth Maranto, Superintendent Cyndy Taymore and Assistant Superintendent Margaret Adams "got immediately on board" with the project. The group eventually included Marianne Stanton, the head of children's services for the Melrose City Library, which adopted the list in all of its branches.
Erin Hogan was among the first group of teachers to use the diversity booklist. Hogan, a Melrose Education Association building representative at the Roosevelt Elementary School, said the experience has been a big hit with students.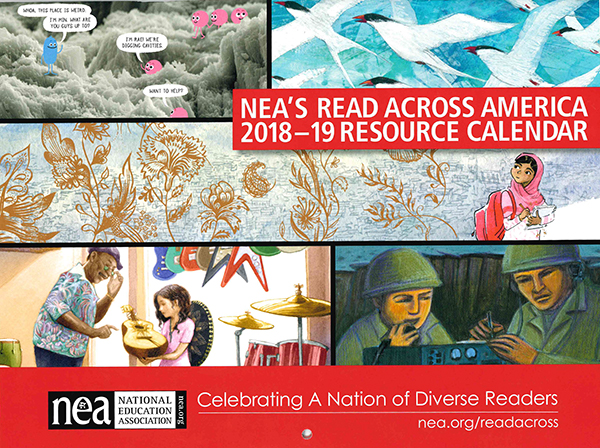 "We chose books where the kids were of similar ages to the main characters," she said. This helped them identify with and build up empathy for the characters and opened the students up to new and different experiences.
"We began and ended each class talking about how diversity was represented in the books," Hogan noted. Since the students were engaged by the content and enjoyed the format of the lessons, she said, "the books helped us to introduce quote analysis, something students would need for the next year."
Hogan and Razi-Thomas said that Adams, the assistant superintendent for teaching and learning, deserves credit for working hard to align the books with the curriculum in all of the city's elementary school classrooms.
Razi-Thomas said the initiative was conducted in a spirit of respect for educators' precious time, as well as the fact that the city's five elementary school libraries are parent-run rather than having staff librarians.
"We assumed that teachers didn't have a lot of time to set this program up," Razi-Thomas said. "We did not want this to be a hassle for the educators, but a resource."