Summer of strikes: Standing together with our union siblings
---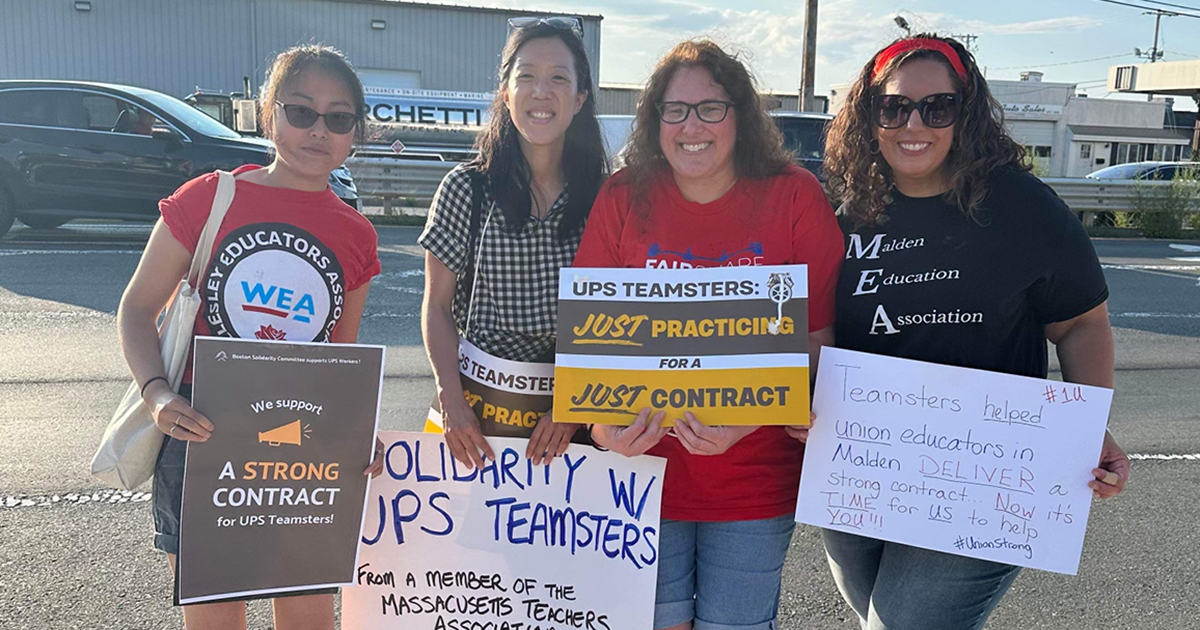 It's time to show solidarity with our fellow union members
The MTA is more than just our 115,000 members. We are part of a national, even global, labor movement advocating for fairness, dignity and equitable conditions for workers everywhere.
Right now, two major unions need our support.
SAG-AFTRA, the face and voice of Hollywood, comprised of actors, performers, broadcasters and recording artists, and the Writers Guild of America, the creative minds behind our favorite TV shows and movies, are fighting back against the same greedy, multibillion-dollar juggernauts of Hollywood (Amazon, Netflix, Disney and Apple). These streaming giants saw their bottom lines skyrocket during the pandemic.
Actors and writers are asking for fair compensation and essential benefits, including access to health care, as well as safeguards in how artificial intelligence is used, among other demands.
SAG-AFTRA
Writers Guild of America