Poetry, song, dance and reflection at MTA's 2023 Juneteenth celebration
---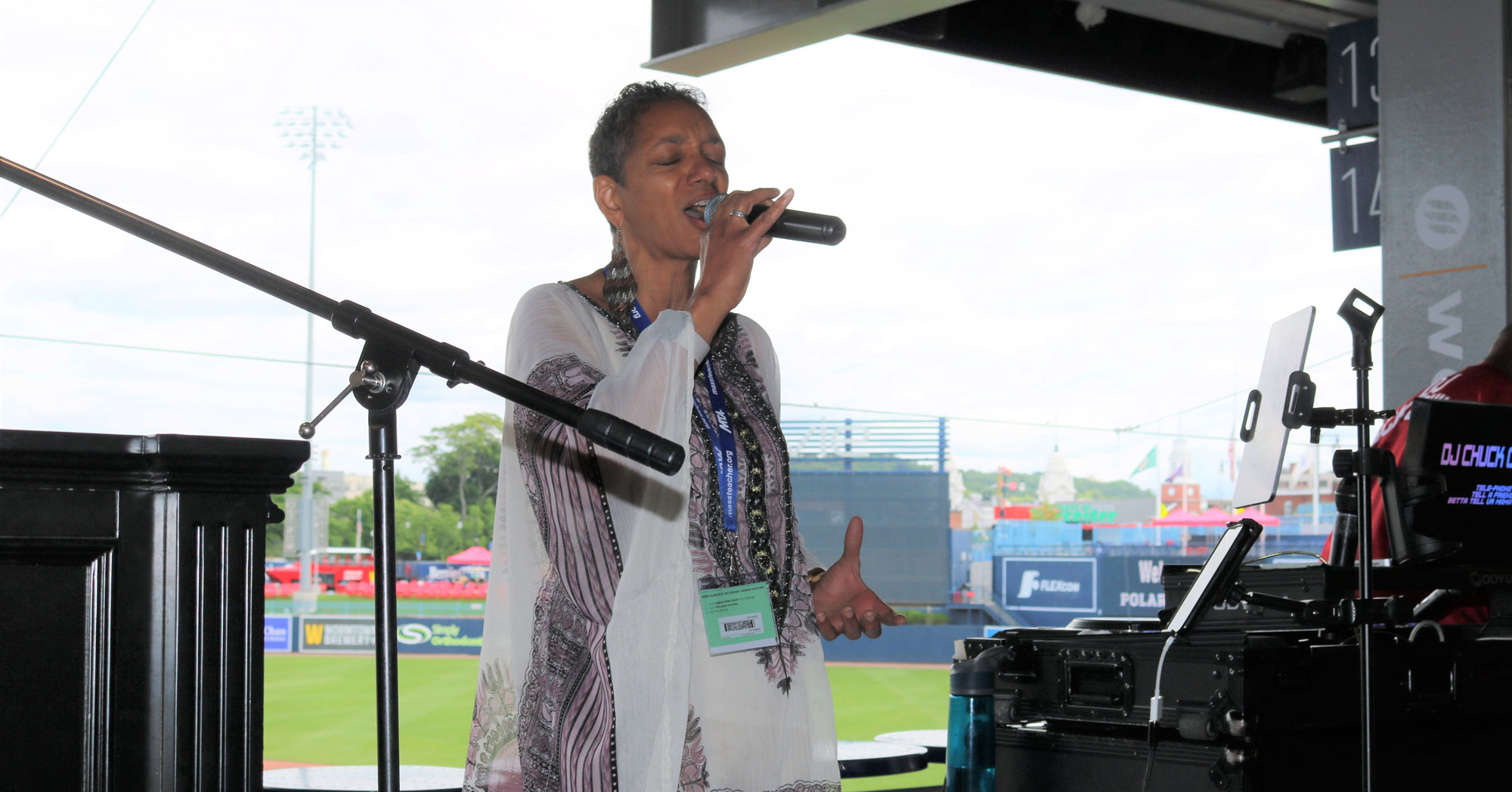 The 2nd Annual MTA Juneteenth Celebration attracted more than 200 people to Polar Park in Worcester, rallying around a theme that fit the occasion and the venue: Strike Out Racism.
The event on June 19 included song and dance, poetry readings and reflection on the meaning of Juneteenth, now a federal holiday. Juneteenth commemorates June 19, 1865, when enslaved African Americans in Galveston, Texas learned they were emancipated, marking the end of slavery in the United States.
It was declared a federal holiday in 2021. The MTA celebrated the day with a variety of activities.
Everett Hoagland, the poet laureate emeritus for New Bedford, and a professor emeritus at UMass Dartmouth, read from his latest selections of poems and distributed free copies of his new collection, "The Ways." Vocalist Candida Rose Baptista, also of New Bedford, wowed the audience with her range and selections of gospel and spirituals, including "We Shall Overcome."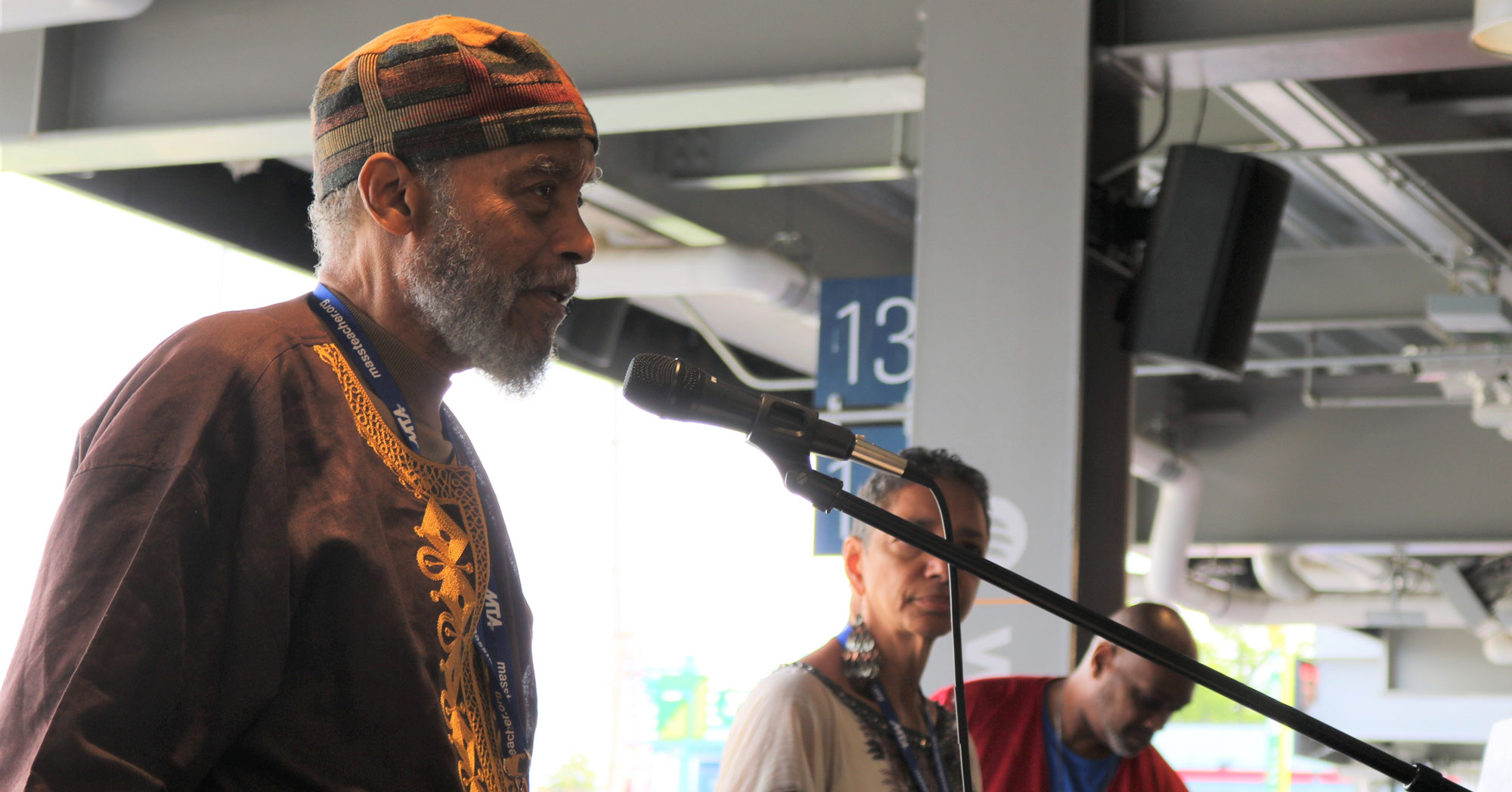 In the afternoon, following the artistic program, people took guided tours of the new ballpark, which is home to the Worcester Red Sox.
People who attended said they wanted to spend the day with others, a day to recognize and celebrate the progress of African Americans. Tranay Coleman, of Shrewsbury, attended with her year-old daughter, Aiyana. "Juneteenth is something I've come to know about recently," she said. "I've been researching more about it. I wanted to be a part of this."
The event was hosted by the MTA Ethnic Minority Affairs Committee and organized by the MTA's Training and Professional Learning division. The size and the diversity of the crowd that attended was everything that Candace Shivers, EMAC chair, said she had hoped for in the event.
"This is my wildest dream," Shivers said, as people paused for lunch. "Everyone, all different colors of people, and families are here. This is what the Juneteenth celebrations that I've been to are about: family, food, fun and celebrating Juneteenth. Next year I want the whole stadium to be filled."
MTA President Max Page and MTA Vice President Deb McCarthy also attended the event. In a brief address, Page said the MTA as a union is dedicated to "racial and economic, gender and education justice." Juneteenth is now a federal and state holiday, as well as an MTA holiday, he noted. "You are making our own version of what Juneteenth is."