Take Action on ARPA Funding
---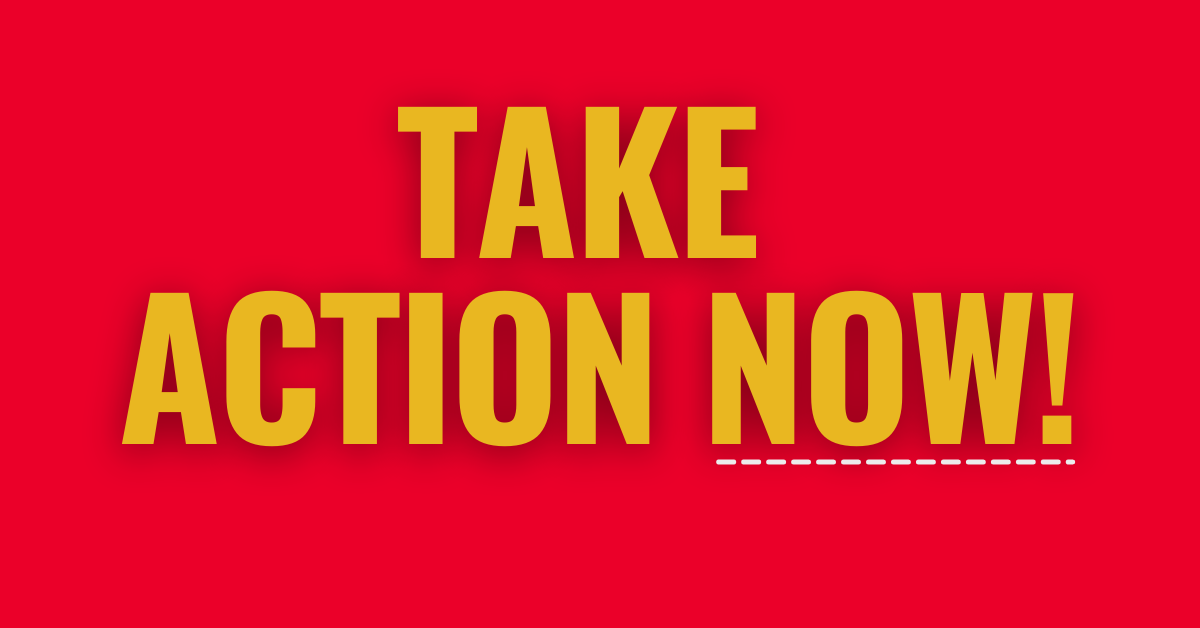 Please email and call your senators today and urge that they co-sponsor MTA-backed amendments to S.2564
The state Senate's proposal to appropriate the Commonwealth's discretionary funds from the American Rescue Plan Act completely gutted nearly $200 million in funding for the MTA's public education priorities, preK-16, that had been included in the House of Representatives' ARPA legislation. Specifically, the Senate's plan eliminated $75 million for public higher education capital infrastructure projects and $100 million for upgrades to ventilation systems and other facilities in preK-12 schools. The Senate proposal also eliminated $10 million to support efforts to increase teacher diversity.
Please email and call your Senators today to urge that they co-sponsor the following MTA-backed amendments to S.2564:
Amendment 421: "Restoring funding for Public Higher Education maintenance projects," filed by Senator Anne Gobi.

Restores $102 million in funding for deferred maintenance and pandemic funding, with $34 million for the state's community colleges, $34 million for state universities and $34 million for UMass.

Amendment 423: "Restoring Funding to Address Inequitable Public School Facilities," filed by Senator Brendan Crighton.

Restores $100 million in grant funding to public school districts to address urgent facilities needs. The funding would help cover the costs of inspections, maintenance, installation, repairs or upgrades for heating, ventilation and air conditioning, along with other needs and repairs to protect the health and safety of students and educators.

Amendment 445: "Restoring Funding for Teacher Diversity," filed by Senator Adam Gomez.

Restores $10 million in grant funding for demonstration projects that increase the pipeline of diverse educators into teaching.