American Education Week: A time to celebrate and honor the work of educators
---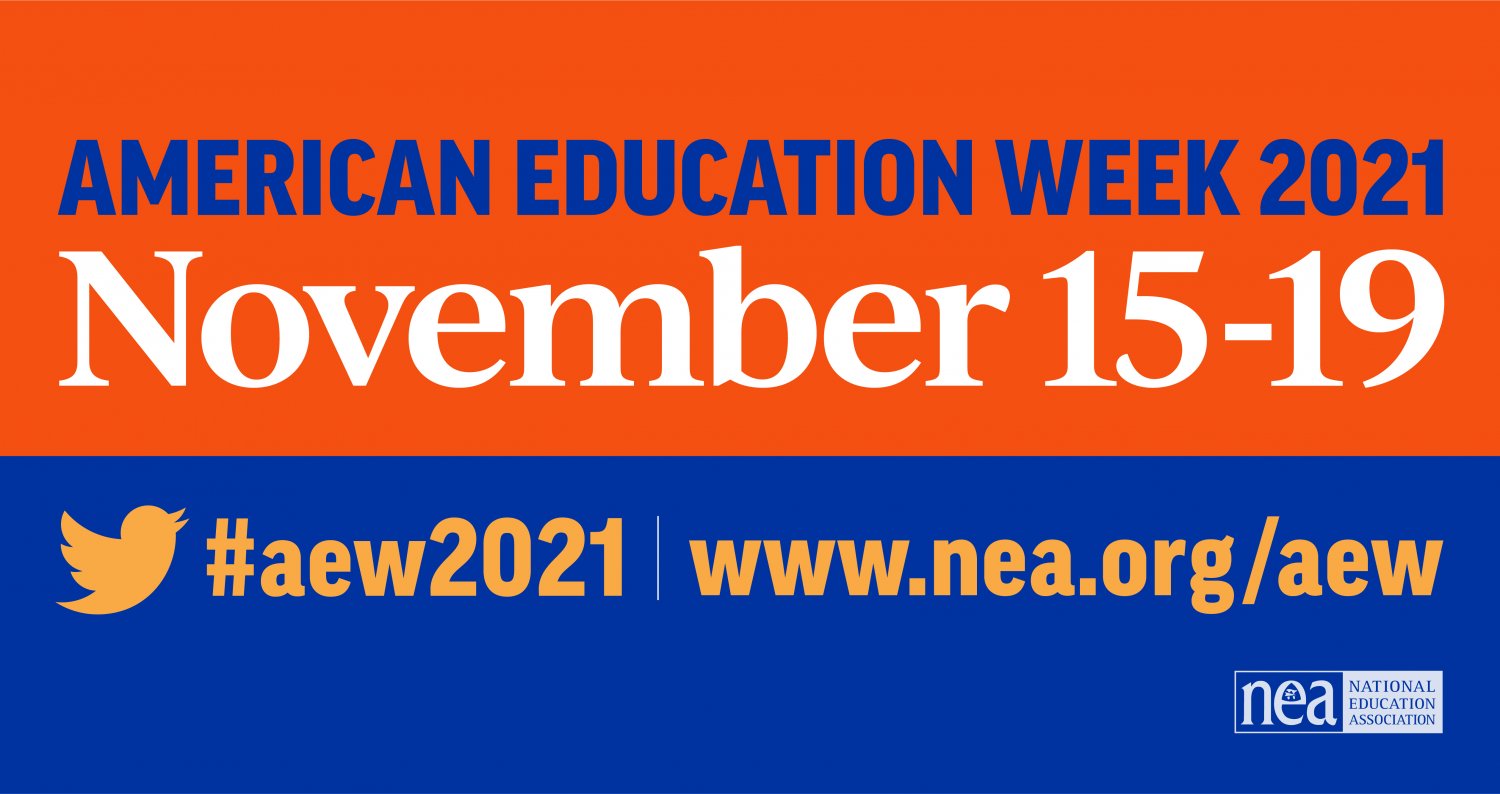 Educators are committed to making this school year a success for students and families. And American Education Week, which runs from today until Friday, is a time to celebrate them.
American Education Week's origins go back more than a century. In 1919, the National Education Association and the American Legion co-founded AEW to raise public awareness about the importance of education.
Each day of American Education Week has a specific focus. Wednesday, Nov. 17, is the day to celebrate Education Support Professionals.
The MTA, which represents about 20,000 ESPs, recognizes that a single day is not enough to focus on the contributions and needs of ESPs. It is advocating for local adoption of the MTA PreK-12 ESP Bill of Rights, which demands a living wage, appropriate benefits and respect for these educators. More than 100 local associations have already taken that step.
"Education Support Professionals play vital yet undervalued roles in the education of Massachusetts students," said MTA President Merrie Najimy. "They provide individualized instruction, prepare meals, support English learners, provide vital services to children with disabilities, and even safely transport our students to and from school.
"ESPs also play key roles on our college campuses," she continued. "But far too often, these essential workers are deprived of a living wage, affordable health insurance and paid family and medical leave.
"I call on all of our MTA locals to become actively involved in this critical fight for economic, social, racial and gender justice, and to endorse the MTA ESP PreK-12 Bill of Rights," Najimy said.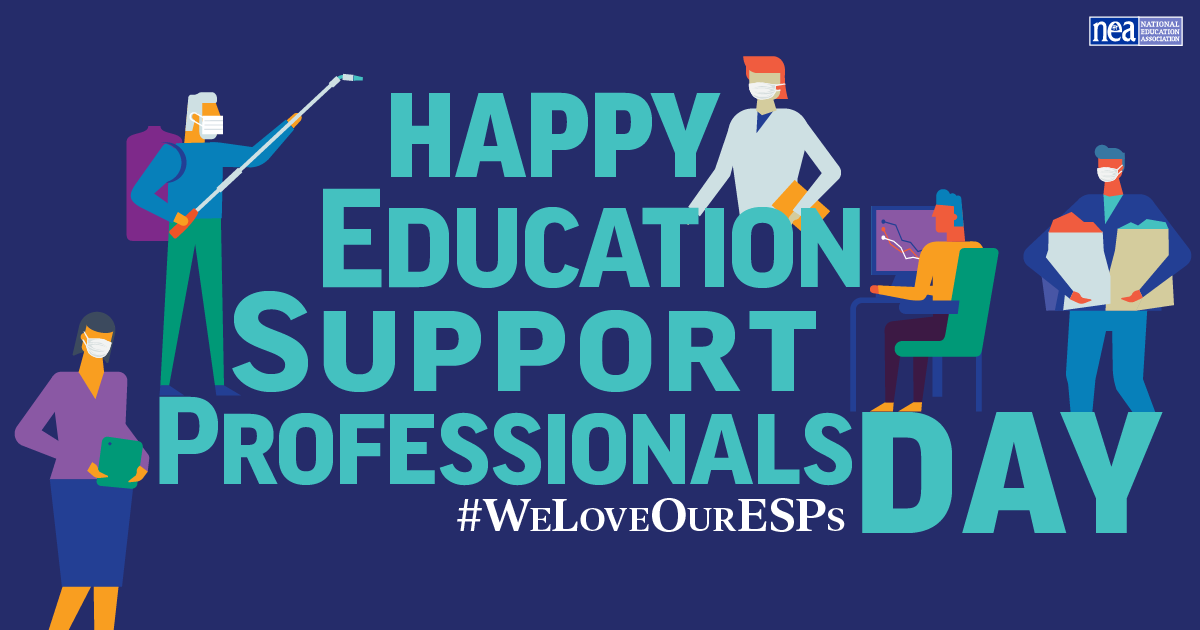 The following is the schedule for this year's American Education Week:
Monday, Nov. 15, is Kickoff Day. This is a day to spotlight excellence in public education. Schools often host virtual kickoff events and activities to highlight the importance of public education.
Tuesday, Nov. 16, is Family Day. On this day, schools find ways to encourage parents to experience what school is like for their child.
Wednesday, Nov. 17, is Education Support Professionals Day. Educators are urged to lift up the ESPs in their locals on social media by using the hashtag #WeLoveOurESPs and tagging @massteacher. And they are encouraged to learn more about the PreK-12 ESP Bill of Rights campaign by visiting massteacher.org/esp or emailing mtaesp@massteacher.org.
Thursday, Nov. 18, is usually dedicated to the Educator for a Day program. This year, creative virtual alternatives should be considered.
Friday, Nov. 19, is Substitute Educators Day, which seeks to recognize and encourage increased respect for substitute education employees.