---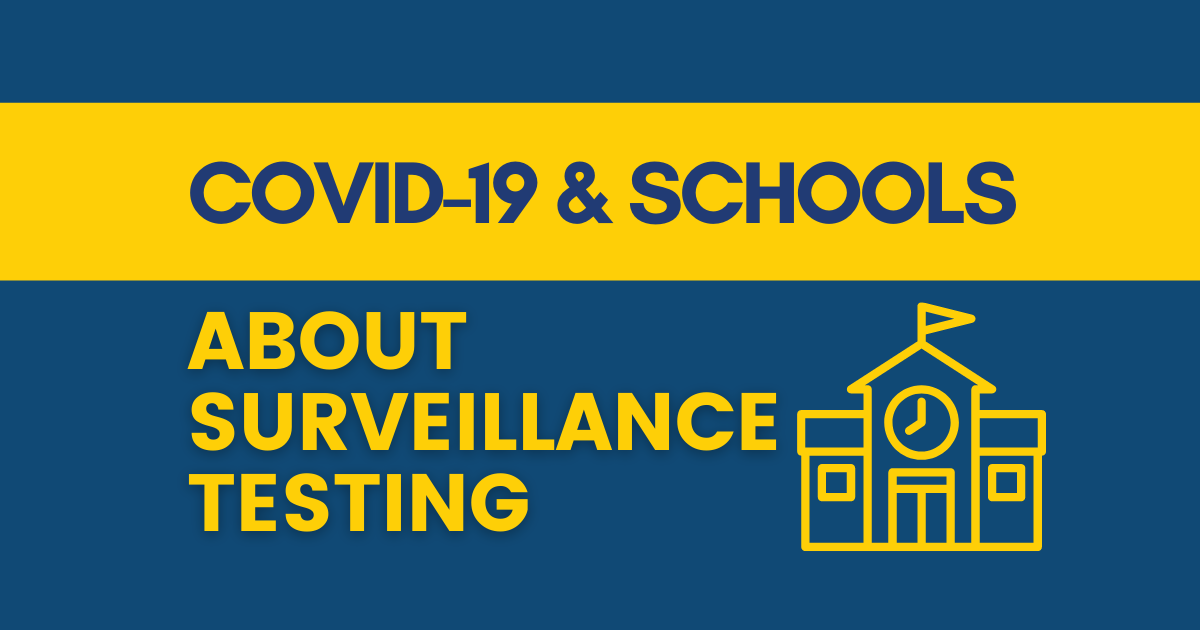 Greetings,
Join Our Monthly Series on COVID-19 and Schools
COVID-19 testing of students and staff is coming to more districts soon. Learn all about it at our upcoming community forum, COVID-19 and Schools: About Surveillance Testing. This Facebook live event will take place at 7 p.m. on Thursday, Feb. 4.
In this forum you will hear from MTA and AFT Massachusetts school nurses who are running pooled testing programs in their locals. You'll learn about new state-funded support for these programs, and you'll also hear from infectious disease experts, public health professionals and educators on the ever-changing state of the pandemic, as well as MTA's plans in the works for a vaccine rollout.
The livestream will include updates on the latest public health data, the emergence of potentially dangerous coronavirus variants, and the distribution of vaccines to the public and educators. Be ready to ask questions and share your own experiences.
Apply for a Relief Fund Grant through MTA's Charity, The Massachusetts Child
Since the start of this tumultuous school year, MTA members have helped hundreds of students and families across the state by using Mass Child's Blue Cross Blue Shield COVID-19 Relief Fund grants. Educators have provided students with technology for remote learning, grocery gift cards to fight food insecurity, personal protective equipment for use during in-person learning, books for young students learning how to read, and many other meaningful items. I am urging more locals to participate and take advantage of this program.
Every preK-12 local can be reimbursed up to $1,000 for qualifying purchases made to assist students. Locals that have already applied for COVID-19 relief fund grants are welcome to submit additional requests if they have not yet reached the $1,000 cap.
COVID-19 Relief Fund grants can be used to purchase items that do not typically qualify for reimbursement under the Mass Child standard grant guidelines. So please think about how the pandemic is affecting your students. If there is a way to address a need related to this health and economic crisis, let Mass Child help your local meet that need.
I encourage members to ask their local leaders to take advantage of this program. For details, visit the Mass Child page on the MTA website.
In solidarity,
Merrie