Take action! Let communities decide what is safe!
---
Educating students during a pandemic is one of the most complicated things we've ever had to do. Educators, students and families are stressed to their limits because we don't have the necessary resources. Unions, in genuine partnership with families, need to be at the forefront of making pandemic education work. We must also be at the forefront of standing up for the health and safety of our members, our students and their families. We can do both — with the right support from state and local leaders.
Last week we asked you to call Commissioner Jeffrey Riley to let him know you don't want him, Governor Charlie Baker or Education Secretary Jim Peyser pressuring districts to bend to their will by opening schools amid the COVIID-19 pandemic regardless of multiple local risk factors. Local communities — in consultation with educators, parents and community leaders — must continue to drive reopening decisions.
Your efforts led to an outpouring of activism. So many of you called the commissioner's phone number, you filled up his voicemail box – but you didn't all get through.
We want to continue the effort so each of you is heard. This time we ask you to send an email message to Riley, Baker and Peyser. Go to this Action Alert and write a message in your own words.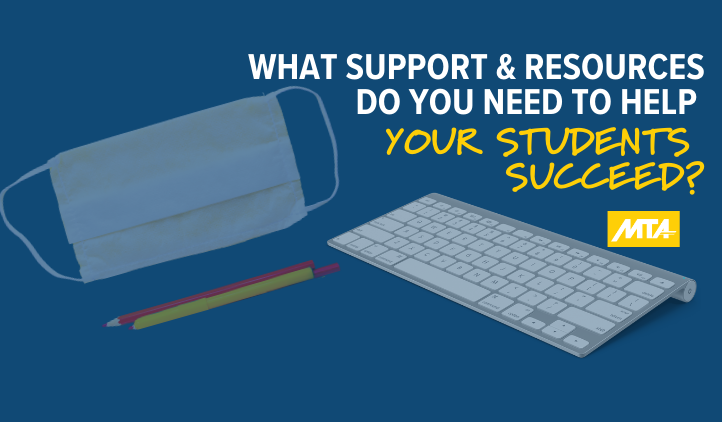 It is important to stress that you want nothing more than to be back in school with your students and that you understand how difficult remote and hybrid learning are for students, families and educators alike.
We encourage you to write about what safety measures the state must promote and fund to protect the health and safety of students and staff, including:
Systematic and regular COVID-19 surveillance testing with contact tracing.
Agreed-upon thresholds for community transmission rates.
Solutions to outstanding problems with HVAC/ventilation systems.
Feel free to include other measures that are important to you and your local community.