Mass Child is now offering emergency grants
---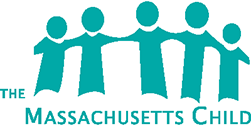 The Massachusetts Child is making emergency grants available to every preK-12 MTA local seeking to help students in need. These grants are intended to provide enrichment and supplemental educational materials for students while our schools remain closed. Perhaps you know of students who would benefit from a few books to read or students who need materials for projects that they have expressed an interest in.
These grants cannot cover the cost of electronics such as Chromebooks or iPads, and they should not be used to purchase items that the district is responsible for providing. These grants are meant to be a way to help educators stay connected with their students.
With everyone working remotely, please use this online application form to expedite the reimbursement process.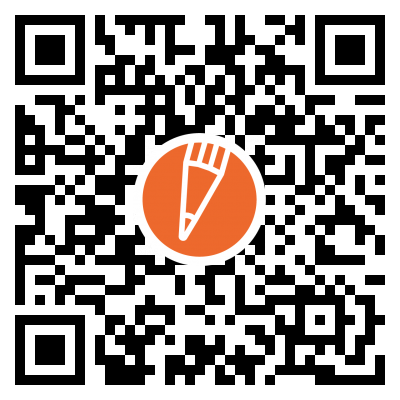 During this crisis, we are allowing all local associations to participate regardless of whether they applied for Mass Child funds earlier this year. Locals with 500 or fewer members can be reimbursed up to $1,000 for emergency grants. Those with more than 500 members can be reimbursed for an amount equal to $2 per member.
We are also grateful for any financial donations, as Mass Child relies on contributions to do its work. During the COVID-19 pandemic, we are accepting donations via the MTA's Venmo account. The handle is @MassachusettsTeachers-Associat, and it is important to write "Mass Child" in the "What's it for" box.