Our Demand: No Regressive Concessions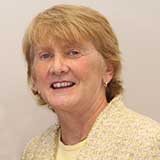 Barbara Madeloni, President

---
Greetings,

Our work as union members and educators is directly connected to the well-being of students and their families. That is why the MTA is working in coalition with Raise Up Massachusetts to fight for a $15 minimum wage and paid family and medical leave. As educators and unionists, we are committed to economic justice for all.

Alongside our ballot questions, the Retailers Association of Massachusetts has filed a measure for the ballot that would reduce the state sales tax, cutting revenue by an estimated $1.25 billion a year.
 
At the request of the legislative leadership, the Raise Up coalition has negotiated with the business community in an attempt to come up with a reasonable legislative compromise that would address all of these issues. You can read about the negotiations here.

But the retailers association is asking for regressive concessions that go too far on the $15 minimum wage.
 
I am writing today to ask you to let your state senator and representative know that we support the Raise Up Massachusetts ballot questions andall working people - and that we do not want to give away our hard-fought rights to those threatening to reduce revenue and undermine essential services.

Please find contact information for your state legislators here - and call them right away.

Why do I need to make this request?
 
Last fall, MTA members collected more than 35,000 signatures to get the $15 minimum wage and paid family and medical leave questions on the ballot. To counter Raise Up's progressive movement for working people, which also includes the Fair Share Amendment ballot question, the retailers association proposed the sales tax cut.
 
The head of the association, Jon Hurst, has acknowledged that this was done primarily as a threat - that the group would not pursue the measure if legislators would end time and a half for Sunday and holiday work. Hurst also wants to create a sub-minimum wage for teenagers, and he is using the threat of $1.25 billion a year in lost revenue to wrangle regressive concessions from the Legislature.
 
As a member of the Raise Up Massachusetts negotiating team, I find it chilling that the threat of slashing revenue - funding that supports schools, colleges, transportation and countless other public services - is being used to rob workers of their hard-earned income.
 
Call today. Demand this: No regressive compromises.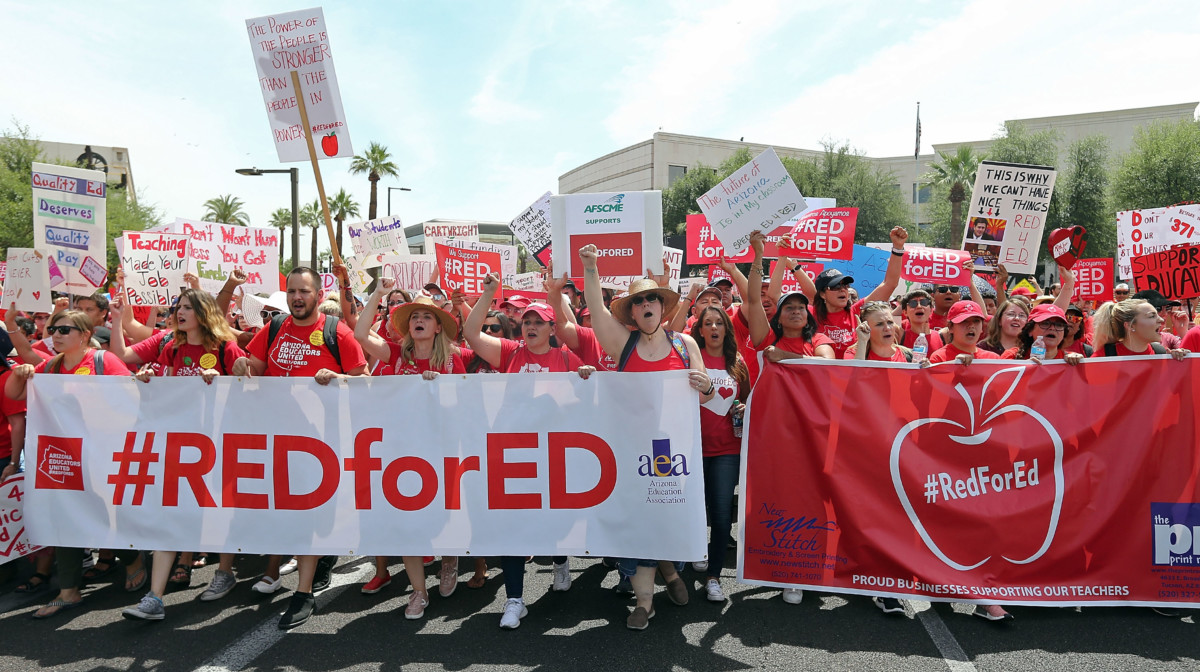 Unions Forge Partnerships With Communities for the Common Good
Find My LegislatorNegotiations Update
Unions & Community
Our work with the community is essential to our strength as a union and the possibilities that exist for students and families. 
This article
 spells out why unions need coalitions and how we can use collective bargaining to win not only better working conditions, but better living conditions for all.
How do we begin this work?
In Revere, educators at one elementary school used their "principal meeting time" to instead hold a neighborhood walk. The PTO set up 10 stations throughout the neighborhood. Educators walked in small groups to these areas to learn from parents and students about what these places mean to the community.

That is coalition building. That is education based in human relationships.
Solidarity,

Barbara