GIC: An early victory but we can't let up!
---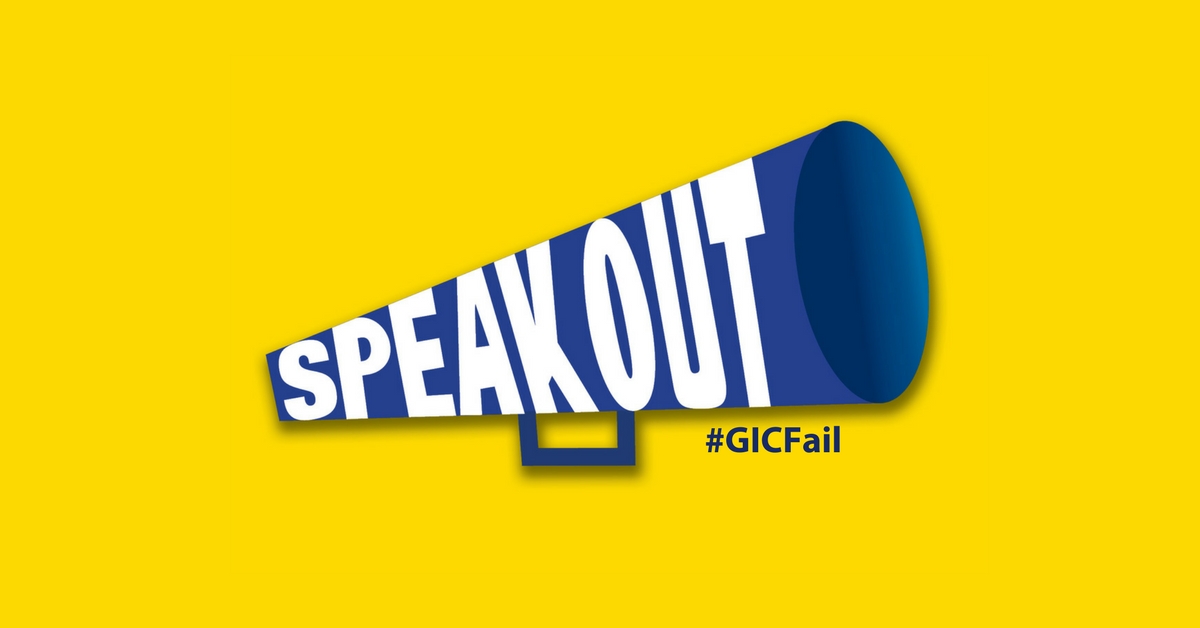 A message to members from MTA President Barbara Madeloni:
Your outrage and activism are paying off! The Group Insurance Commission announced today that it will vote on Feb. 1 to reconsider its decision to limit the number of health insurance carriers for GIC participants. Take a moment to stand up and cheer for union power, but don't sit down yet. There's more to be done to protect your health care benefits next week — a Week of Action for Health Care.
Tuesday, Jan. 30, 5 to 7 p.m.: Come to an emergency meeting at the Boston Teachers Union Hall to work with colleagues and members of other public-sector unions to assert our power to protect benefits in the future.
Wednesday, Jan. 31, 11 a.m.: Come to a Senate oversight hearing on the GIC in Gardner Auditorium in the State House and speak out about the process.
Thursday, Feb. 1, 8:30 a.m.: Come to the GIC meeting to make sure the commissioners reconsider last week's vote and find out if they are recommending any changes in benefits or costs. It's a small room so you may be shut out, but come anyway so they know you care.
We need to continue to be active and organized to:
Hold officials' feet to the fire to make sure the GIC restores the eliminated insurers.
Demand that the GIC freeze out-of-pocket costs and halt changes that would impede access to hospitals, doctors or benefits.
Win legislative support for a bill to increase labor's representation on the GIC and to improve transparency in the decision-making process.
When the GIC played its underhanded game last Thursday and voted to limit health insurance carriers without notice or input, the MTA went into action. On Friday afternoon, hundreds of MTA members and other public employees showed up at the next scheduled GIC "listening tour" session in Worcester to give the commission a piece of their mind.
Thousands more sent emails, called the GIC and called Governor Baker to express their outrage. And they continued to show up and speak out at hearings in Springfield, Greenfield, Pittsfield, Boston and Lowell. Today's Boston and Lowell hearings were so crowded that people had to be turned away due to lack of space.
Elected officials joined in the chorus, from Acting Senate President Harriette Chandler to Attorney General Maura Healey. The Senate has scheduled an oversight hearing for 11 a.m. on Jan. 31, as noted above, and Speaker of the House Robert DeLeo has announced an effort to investigate the decision.
We are just getting started. The botched process of this decision exposes Baker's GIC's disrespect for the people who count on the GIC for high-quality affordable health care. This isn't just about carriers — it's about demanding a transparent democratic process that guarantees employees a voice in decisions about their health care benefits. Sign up here. Bring friends.