Solidarity Needed in These Violent Times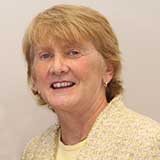 Barbara Madeloni, President

---
Greetings,
Sometimes it seems that there is too much violence and sorrow to bear. The mass shooting in Las Vegas, the suffering of the people of Puerto Rico, and the amplification of racism and hate speech by our president all enter the classroom in the form of anxious students. Educators do much of the work of helping students and communities bear the sorrow and uncertainty of these events and find a way to hope. We must recognize how difficult and essential this work is - and that we need to find ways to care for each other during these traumatic times. As well, we must support each other through acts of solidarity to build courage and strength to repair this world and build a better one.
Kay Roberts Passes: Former MTA President, Courageous and Generous Leader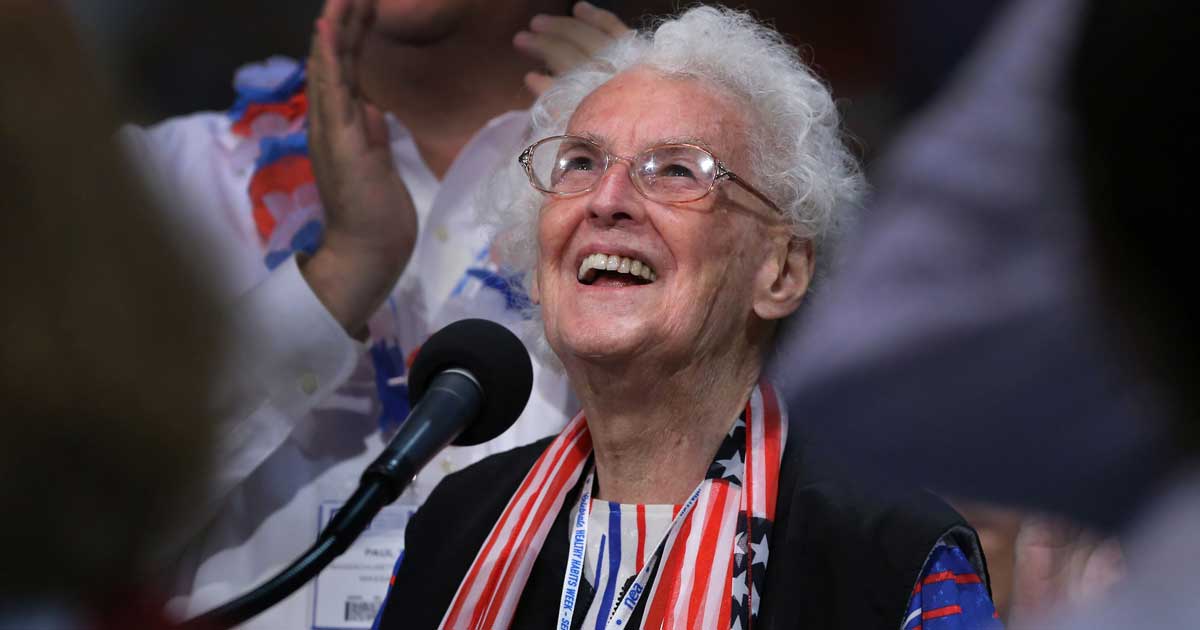 The MTA community knows its own sorrow. Kathleen Roberts - former MTA president, fierce leader and fighter for students, public education and educator unions - has died at the age of 103. Her courage, her generous and open heart, and her commitment to union power will live on. I was touched by her welcoming words when I was elected MTA president. She greeted me as a sister in the struggle, and for that I am forever grateful.
Teachers' Federation of Puerto Rico Needs Our Support
It is all but impossible to fathom how difficult life is in Puerto Rico as the people there try to recover from the devastation caused by Hurricane Maria. I expect that many of you will be welcoming new students from Puerto Rico as families try to find places of safety and security. Once again, educators will be central to the well-being of these students. If you are looking for where to go to offer aid to the people of Puerto Rico, please consider donations to a fund set up by the educators' union of Puerto Rico.
Support Puerto Rican Educators
MTA at HONK! Festival of Activist Street Bands. Celebrate Our Solidarity
In the midst of so much sorrow, it matters to remember that there is joy in our relationships, in our shared commitment to a better world, and in brass bands. Join the MTA contingent this Sunday, Oct. 8, at Honk! We will march, dance and collect signatures for the Paid Family and Medical Leave and Fight for $15 ballot questions as we parade through Somerville. At this joyful event we have a chance to inspire others when we march together as educators and draw inspiration from the cheering, dancing crowd.
Join the WAVE of Women Massachusetts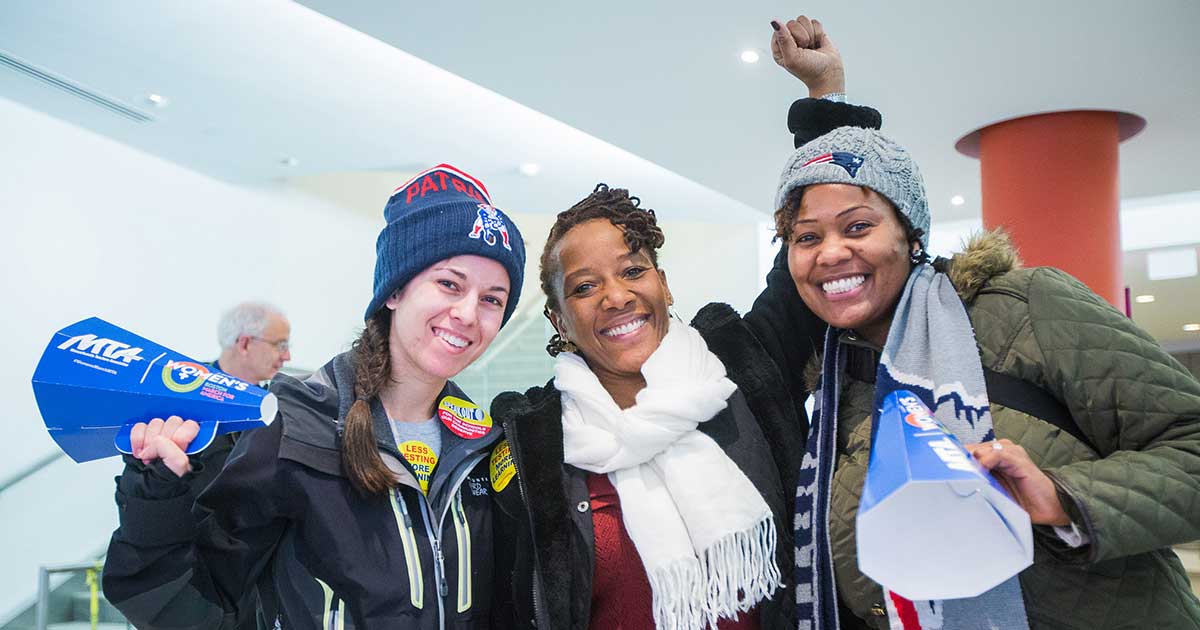 Kathleen Doherty of the Harvard Teachers Association has alerted me to an action taking place on Saturday, Oct. 14, in which we can raise our voices in solidarity. Growing out of "huddles" created from the Women's March, this is a "WAVE" (Women Acting Visibly Everywhere) of people across the state, each taking 20 minutes out of their day that Saturday to make a statement about something that is important to them. The goal is to have at least one person in each of the state's 351 cities and towns participate on that day. Your town. Your time. Your topic. Get more information here. Identify yourself as an educator and union member when you participate.
Solidarity,
Barbara