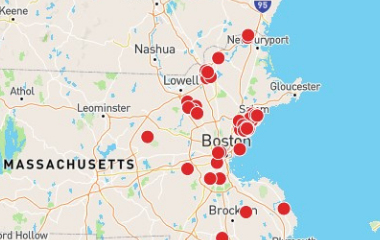 Help Stop the Spread
The MTA and AFT Mass. have developed a COVID-19 tracker to help hold local and state leaders accountable. Add information on your school or college and see what's happening elsewhere.
Learn more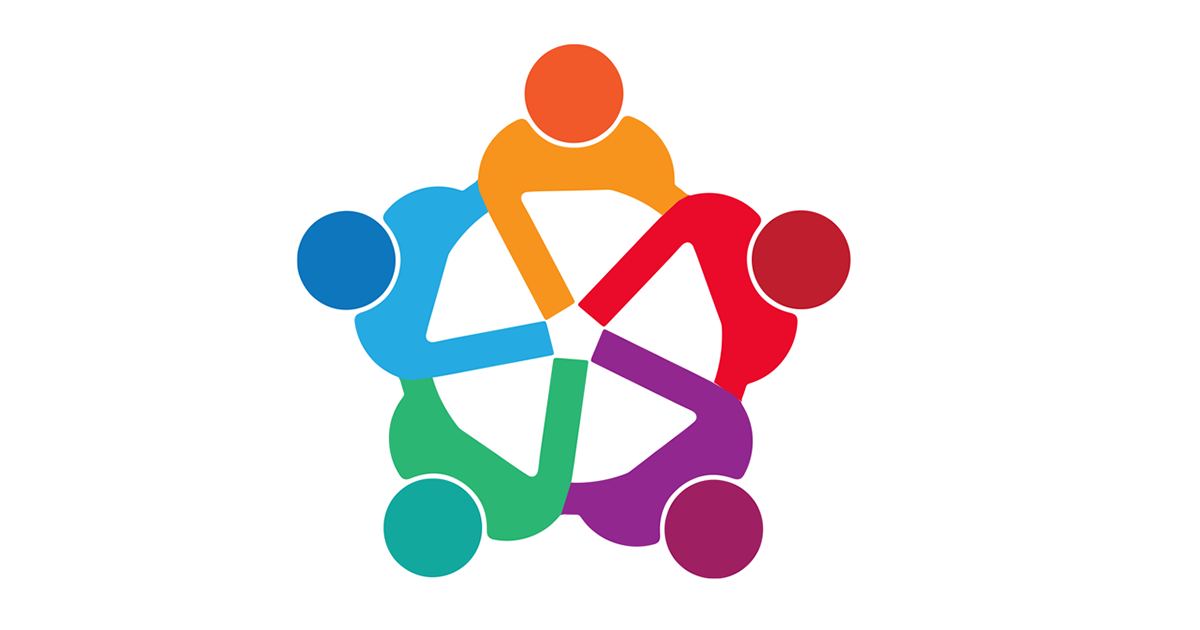 Learn With MTA
Take advantage of the many learning opportunities — PD, leadership trainings, workshops and annual programs — offered to MTA members all year round.
discover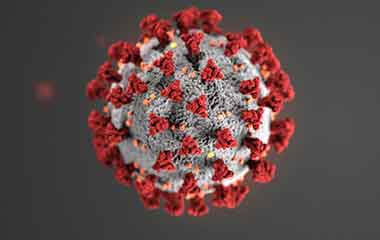 Coronavirus Information
We've compiled a list of resources and answers to frequently asked questions about the coronavirus.
Get Resources
Fighting for public good