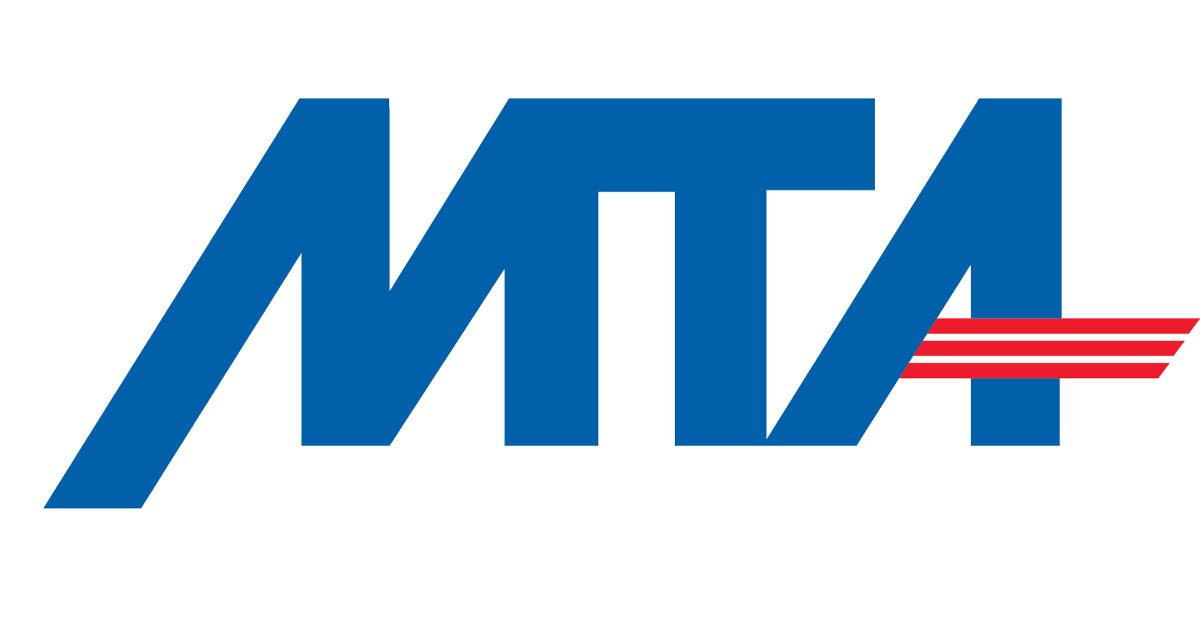 Principles for Reopening
The MTA has issued its principles for school reopening: Reopening and Reimagining Our Public Schools: Directives for the State and Guidelines for Educators and Their Unions.
Read more
Make Your Voice Count
There is too much at stake to sit out this election! Check out the list of MTA-recommended candidates and please don't forget to vote by November 3.
learn more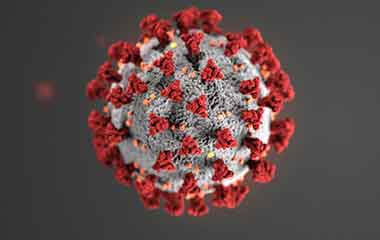 Coronavirus Information
We've compiled a list of resources and answers to frequently asked questions about the coronavirus.
Get Resources
#OnlyWhenItsSafe
"We are 100 percent behind any of our locals that choose to reject this recommendation." – MTA President Merrie Najimy on DESE guidance directing educators to teach from school buildings #OnlyWhenItsSafe #maedu twitter.com/massteacher

"When we amp up to something like this, where you suddenly throw a million students in Massachusetts back into this crazy experiment, of course I'm worried for my family and my community." — Hopkinton elementary school teacher David Bernstein facebook.com/massteacher

Union members from community colleges, state universities & UMass joined together at Bristol Community College to demand funding to #StopTheCuts instagram.com/massteacher