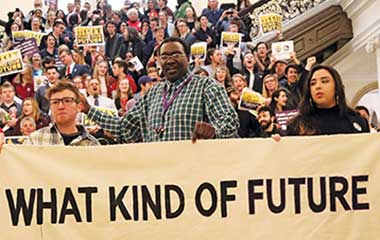 Demand Student Debt Relief
Call on elected leaders today to provide emergency debt relief for Massachusetts students.
Take Action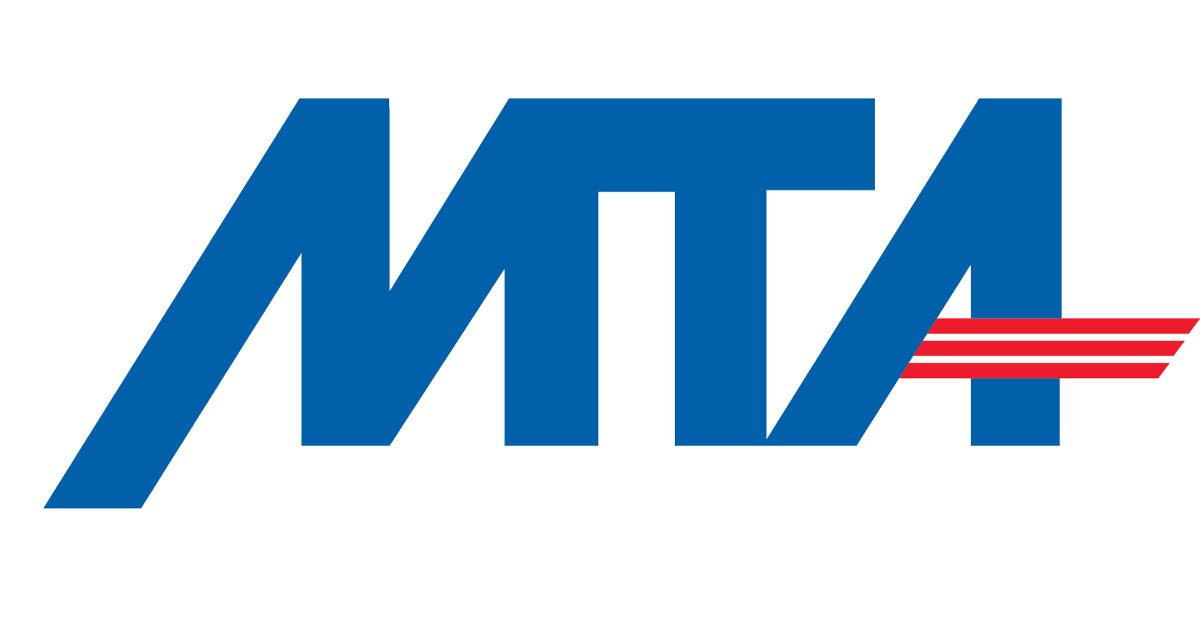 Common Good Demands
As this pandemic unfolds, the MTA is making demands based on the needs of our students and our communities.
Read more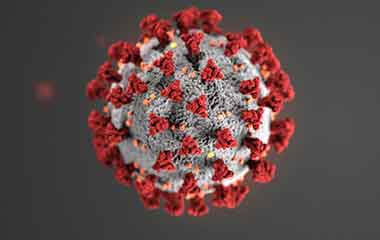 Coronavirus Information
We've compiled a list of resources and answers to frequently asked questions about the coronavirus.
Get Resources
Stay Home and Stay Connected
How are you coping in the era of #coronavirus? Read the stories of MTA active and retired members and share your own #maedu #COVID story at massteacher.org/coronastories. twitter.com/massteacher

How different is your work in a remote learning environment versus a traditional classroom? What are some of the barriers? Hear what MTA members have to say about their experiences with remote learning and share your own. facebook.com/massteacher

#Southbridge educators showed their support for their students at a teacher parade through town. Lots of warm wishes, appreciation and love shared between educators, students and their families. instagram.com/massteacher