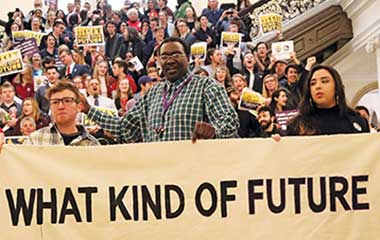 Support the Heroes Act
Urge our U.S. senators to take action in support of this COVID relief bill, which includes funding for preK through college to states, municipalities and students burdened by heavy debt.
Take Action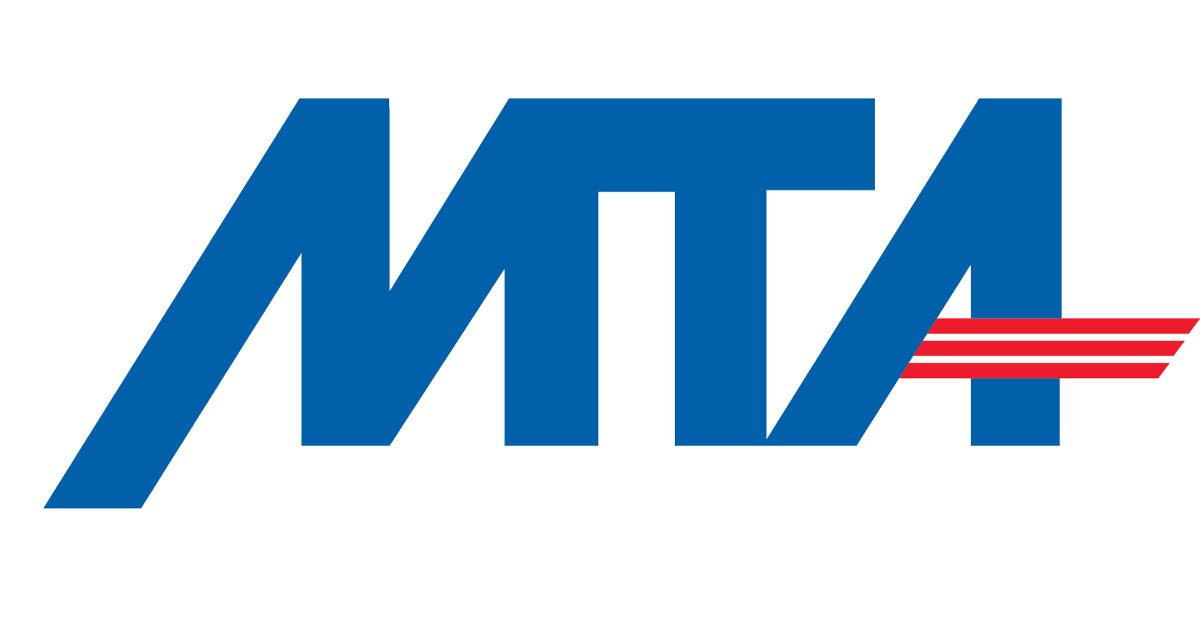 Principles for Reopening
The MTA has issued its principles for school reopening: Reopening and Reimagining Our Public Schools: Directives for the State and Guidelines for Educators and Their Unions.
Read more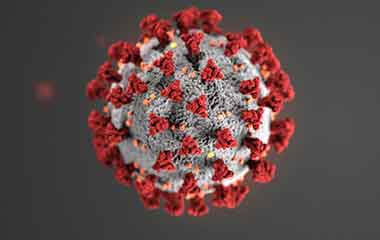 Coronavirus Information
We've compiled a list of resources and answers to frequently asked questions about the coronavirus.
Get Resources
Education Justice is Racial Justice
"Any elected official who mandates the re-opening of schools without offering a real plan for financing the mandate is simply pushing for catastrophic failure." twitter.com/massteacher

"It feels as though we're kind of walking this line of pushing to make things work rather than necessarily going with what's safe." — Worcester School Committee member Tracy O'Connell Novick facebook.com/massteacher

Educators get the job done. These impressive Everett educators raised $10,000 — that's a big number! —for the Everett Grace Food Pantry. Pictured are Everett Teachers Assn. leaders and members Randy Boudreau, Tammy Turner, Stacy Poste-Schiavo and Irene Carillo, who runs the food pantry. instagram.com/massteacher