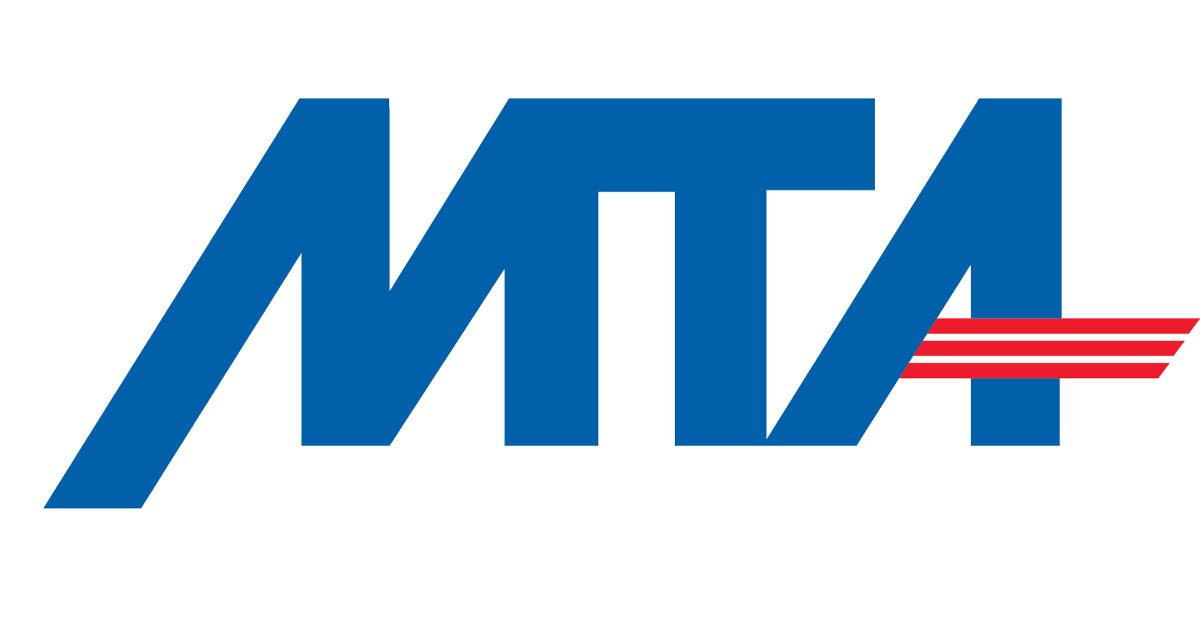 Principles for Reopening
The MTA has issued its principles for school reopening: Reopening and Reimagining Our Public Schools: Directives for the State and Guidelines for Educators and Their Unions.
Read more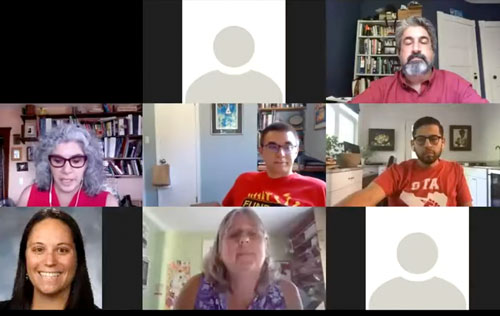 Statewide Virtual Meeting
View the MTA membership meeting on the need for a safe resumption of learning in our public schools and colleges.
watch the video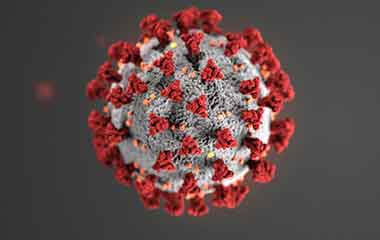 Coronavirus Information
We've compiled a list of resources and answers to frequently asked questions about the coronavirus.
Get Resources
Education Justice is Racial Justice
"Any elected official who mandates the re-opening of schools without offering a real plan for financing the mandate is simply pushing for catastrophic failure." twitter.com/massteacher

"It feels as though we're kind of walking this line of pushing to make things work rather than necessarily going with what's safe." — Worcester School Committee member Tracy O'Connell Novick facebook.com/massteacher

Educators get the job done. These impressive Everett educators raised $10,000 — that's a big number! —for the Everett Grace Food Pantry. Pictured are Everett Teachers Assn. leaders and members Randy Boudreau, Tammy Turner, Stacy Poste-Schiavo and Irene Carillo, who runs the food pantry. instagram.com/massteacher