Tell the Baker administration to approve a plan to vaccinate Massachusetts educators and staff
---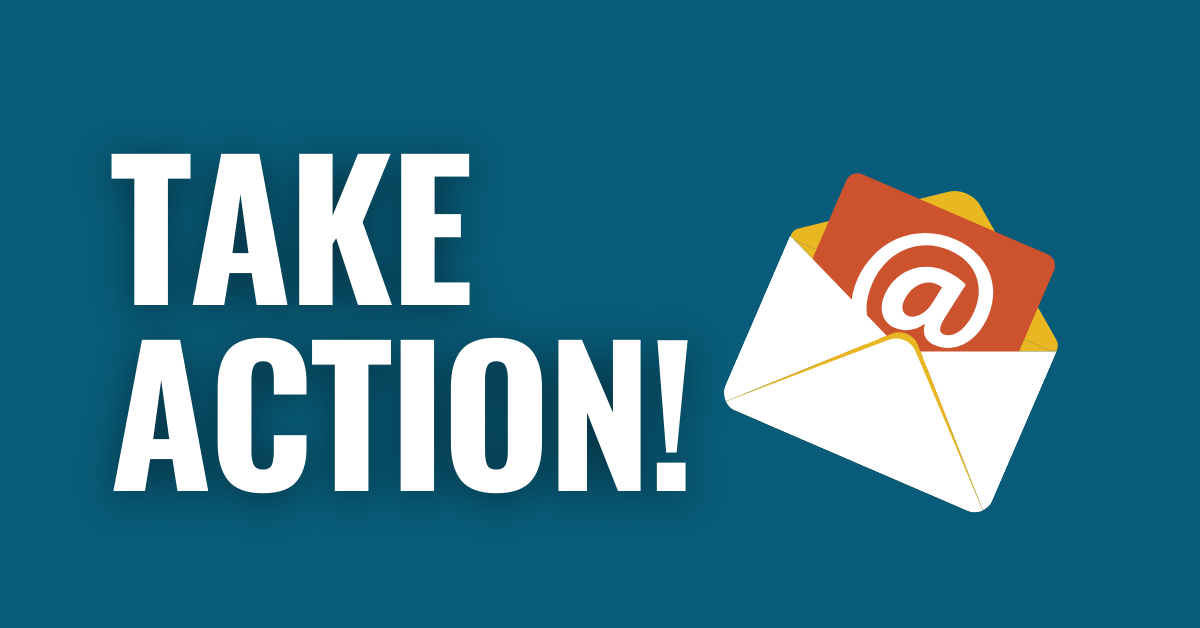 Firefighters bringing vaccines to your buildings. Prioritizing higher education employees along with school employees. Both of these could become a reality — but we need you to let the Baker administration know that you want the union-developed Last Mile Vaccine Delivery Program approved! Even if you have already sent a message on the vaccine issue, please send another one today in support of this specific plan.
It is time for Massachusetts to join other states in rolling out a vaccination program for school employees and higher education employees to make teaching and learning in person safer. Many locals and superintendents have sent their own letters asking for educator vaccinations to be sped up, as have a growing number of state legislators.
The plan, currently before the state Department of Public Health, was developed by the MTA, AFT Massachusetts, the Professional Fire Fighters of Massachusetts and Mascon Medical, a medical distribution company located in Woburn. It envisions a pilot program in up to 20 high-need locals as soon as possible, using vaccines currently sitting in freezers – sitting there because the state's distribution programs have been so deeply flawed.
These locals were selected for logistical reasons and to prove to the state that our program works. Our goal is for the Baker administration to approve ramping up the program statewide as soon as the pilots have been completed, which should take about a week.
Under this plan:
Local firefighters and EMTs would administer the vaccine.
The locals would choose a school building to be used as the vaccination site for the district, enlist members to be the points of contact, direct people to signup information, and distribute MTA vaccination campaign materials.
Higher education employees could also be vaccinated at these sites if and when the governor responds to our demand to make them eligible in Phase 2, at the same time as school employees.
We need the DPH to approve the plan and Secretary of Health and Human Services Marylou Sudders and Governor Charlie Baker to agree to allocate sufficient vaccine doses to the program. You can help make that happen.