---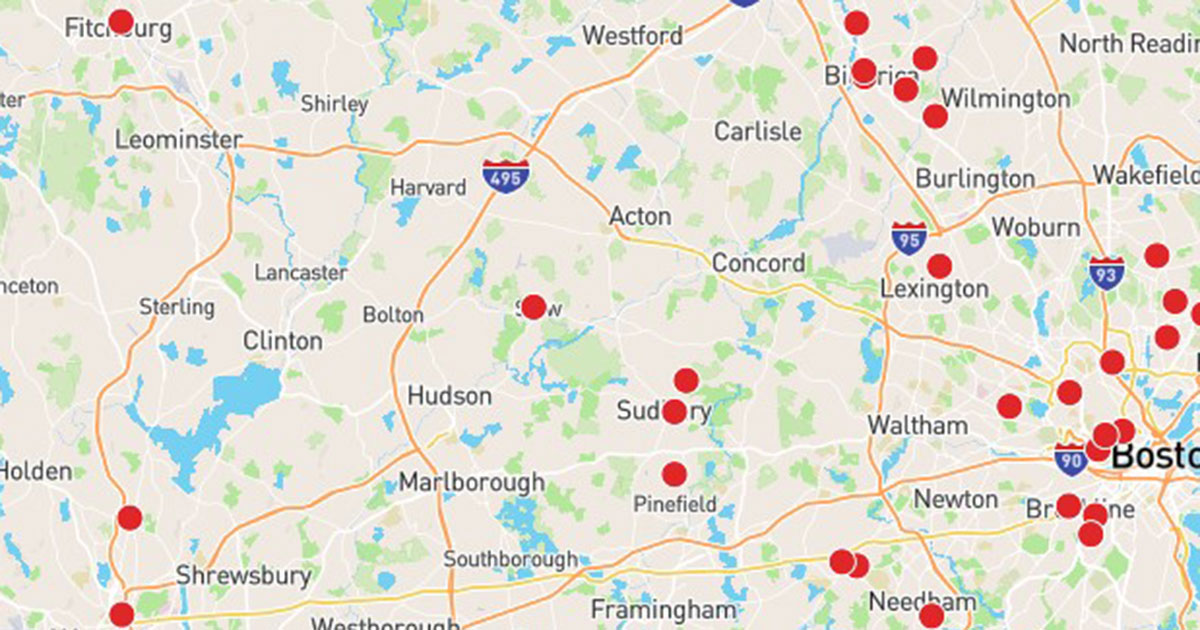 New tool helps educators track COVID-19 cases
A new tracking tool is now available to help educators document cases of COVID-19 at work.
The tracker, available at stopthespread.massteacher.org, allows educators to search for as well as report known and suspected cases of COVID-19 at their public school or college. In addition, the tracker allows educators to share their own experiences working in public education during the COVID-19 pandemic.
The tracker, developed by the MTA and AFT Massachusetts, is designed to give local associations, members and their families useful information as well as hold our elected officials accountable.