MTA Board endorses Poor People's Campaign
---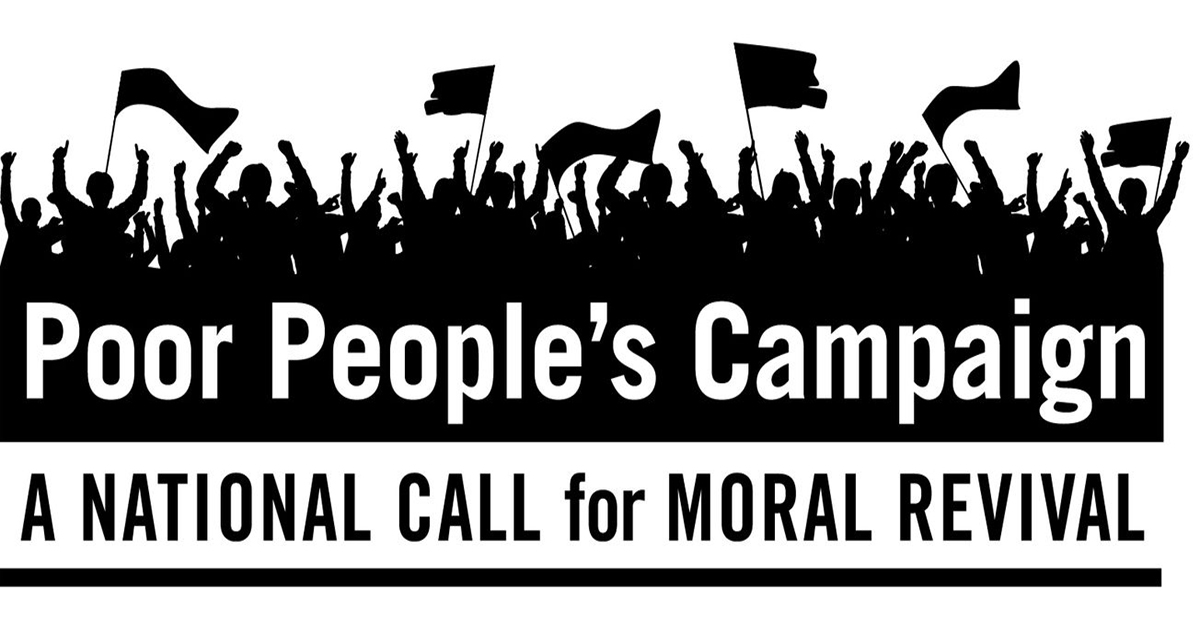 The MTA Board of Directors has voted to endorse the "Poor People's Campaign: A National Call for Moral Revival."
The campaign, organized by the Rev. Dr. William J. Barber II and the Rev. Liz Theoharis, revives the spirit of the Rev. Martin Luther King Jr.'s Poor People's Campaign of 1967-1968.
A half-century later, the current Poor People's Campaign seeks to "unite tens of thousands of people across the county to challenge the evils of systemic racism, poverty, the war economy, ecological devastation and the nation's distorted morality," according to the campaign's website.
In May and June, activists participated in 40 days of direct action to draw attention to issues such as poverty, racism and voter suppression.
On June 23, the National Mall was once again the site for thousands of supporters to gather before marching to the U.S. Capitol to mark the first phase of the campaign. But as Barber told those assembled, the campaign is just getting started.
Related Resources