Efforts are underway to help educators affected by hurricanes
---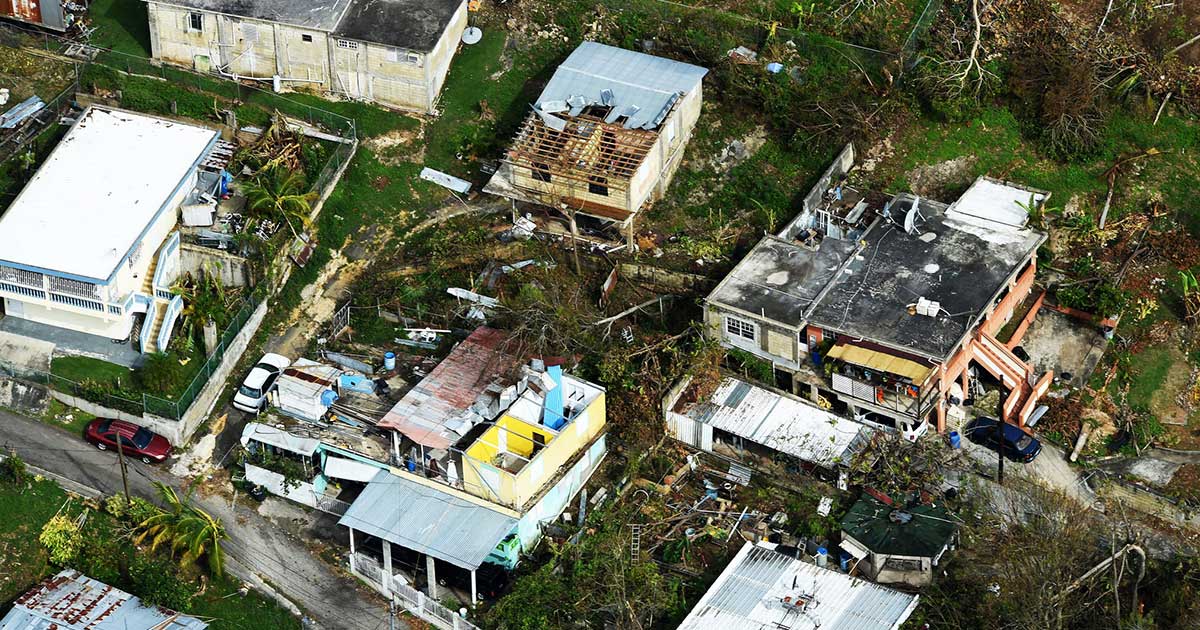 As victims of hurricanes Maria, Irma and Harvey rebuild their lives financially and emotionally, the National Education Association and the American Federation of Teachers have established relief funds on behalf of fellow educators.
Participation by members — as donors and in encouraging contributions to these funds — is a big help to our education colleagues.
Hurricane Harvey made landfall on Aug. 25 in Texas, causing devastating flooding in the Houston area. Hurricane Irma, which hit Key West and other areas of Florida on Sept. 10, also caused widespread damage. Hurricane Maria barreled through the Virgin Islands and into Puerto Rico on Sept. 20, causing terrible damage.
The NEA and the NEA Foundation created the Hurricane Harvey Relief Fund and are working with the Texas State Teachers Association to disburse funds.
The NEA also teamed up with the AFT to help disburse funds collected for the AFT Disaster Relief Fund. Proceeds will benefit the victims of Hurricanes Irma and Maria.
WAYS TO HELP
Hurricane Harvey Relief Fund
Visit nea.org/harvey for more information about donating to the Hurricane Harvey Relief Fund as well as to find classroom resources and tips for helping students.
Hurricane Irma Relief Fund
Go to aft.org/disaster-relief-fund for information about donating to the victims of Irma. Watch nea.org for further information on ways to help fellow educators affected by severe weather.
Hurricane Maria Relief Fund
Members stepped up to raise funds following Harvey and Irma, and now our brothers and sisters plundered by Maria need us more than ever. Please donate to the victims of this devastating hurricane.
Updated 10/23/17