Coronavirus and Schools: Resources and General Guidance
Some MTA events have been canceled.
Please check back for further information.
Take steps to prepare yourself and your school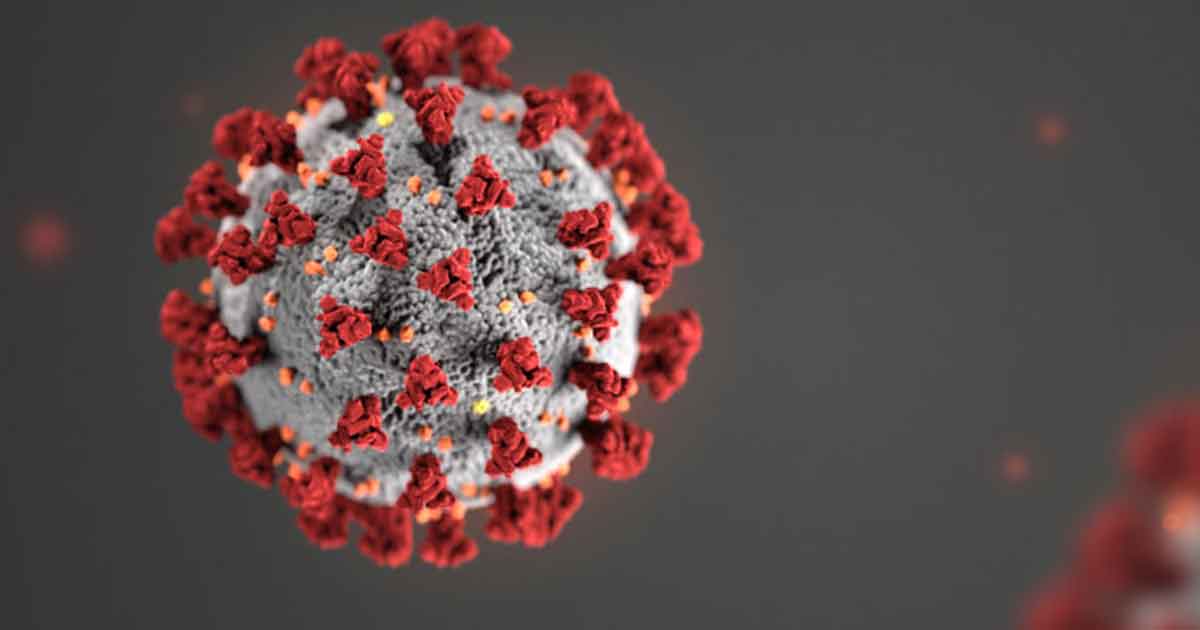 The outbreak of the coronavirus disease (COVID-19) has prompted a large number of questions and concerns about its impact on our schools and colleges. Here are some useful resources and guidance to help you to stay informed about the virus.
Massachusetts-Specific Information
ALL SCHOOLS, NON-EMERGENCY DAY CARE FACILITIES ARE CLOSED UNTIL MAY 4
On March 25, Governor Charlie Baker extended the shutdown of all schools, public and private, and all non-emergency day care facilities until Monday, May 4.
Read the Order| Video of Gov. Baker's March 25 Press Conference
ALL MASSACHUSETTS SCHOOLS CLOSED FOR THREE WEEKS
On March 15, Governor Charlie Baker announced emergency actions including the closure of all schools for three weeks.
Read the Order| Full Text of Gov. Baker's Order Closing Schools, Businesses
PUBLIC HEALTH RESOURCES
DPH provides detailed information about quarantines and monitoring of the coronavirus, prevention and treatment, and guidance and recommendations, at www.mass.gov/2019coronavirus.
DESE ON SCHOOL CLOSURES AND THE 180-DAY REQUIREMENT
The Emergency Management Planning for Schools' page on the state Department of Elementary and Secondary Education site provides guidance on school closures, field trips and large events as well as updated language regarding the 180-day requirement for schools, which has been revised as a result of the COVID-19 outbreak. 
Guidance from DESE for preventing and reducing the spread of COVID-19 in schools. This guidance was issued following a March 13 call with school superintendents.
CAMPUS UPDATES AND RESOURCES FOR PUBLIC COLLEGES, STATE UNIVERSITIES & UMASS
COVID-19-related resources for Massachusetts community colleges, state universities and UMass, as well as up-to-date information about campus closures.
Prevention Strategies from the U.S. Department of Education
The U.S. Department of Education recommends taking these steps to prevent the introduction and spread of COVID-19:
If you are sick, stay home from school.
Avoid close contact with those who are already sick.
Cover your nose and mouth when coughing or sneezing with a tissue or the crook of your arm.
Wash your hands often with soap and water.
Avoid touching eyes, nose, or mouth.
What You Need to Know About Handwashing from the CDC