Coronavirus and Schools and Colleges: What You Need to Know
A Public School Reopening Plan Worth Fighting For
As local educators' unions are grappling with school district reopening plans, the MTA, AFT Massachusetts and the Boston Teachers Union are negotiating statewide parameters with the Department of Elementary and Secondary Education. The union proposals include seven sets of conditions that must be met for a safe and productive return to school in the fall.
Call for COVID relief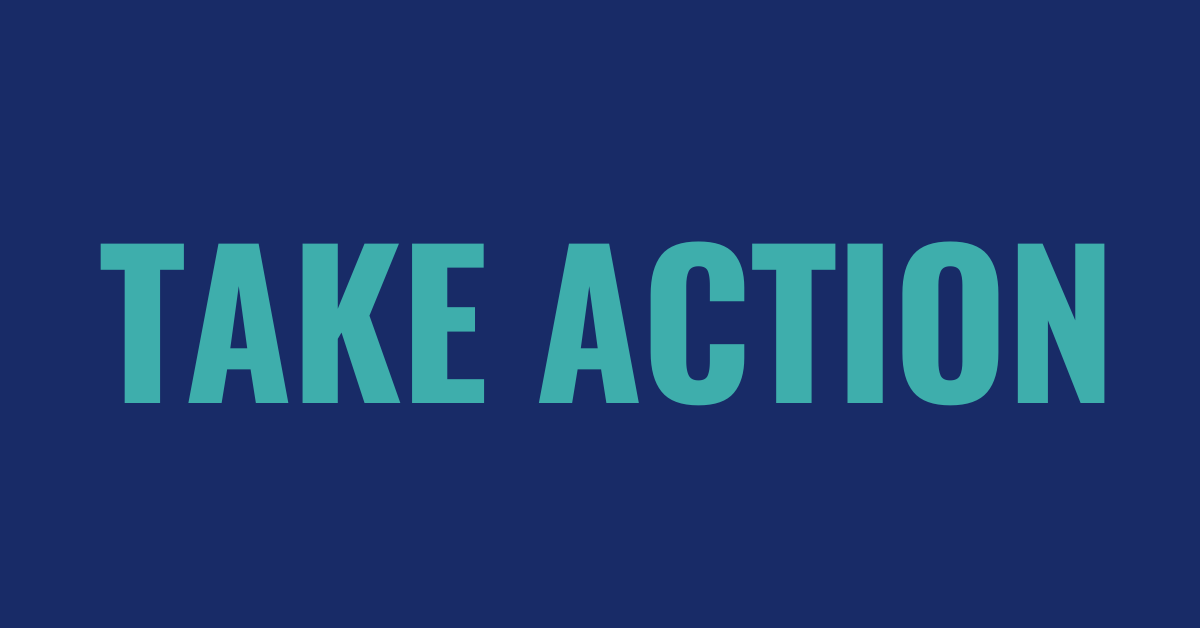 Support the Heroes Act
On May 15, the U.S. House of Representatives passed The HEROES Act, a $3 trillion funding bill that would provide major new resources for public services, including to public education from preK through college, to state, municipalities and to students burdened by heavy debt. Now it is time for our U.S. senators to take action.
 Please send a message to your U.S. senators urging them to support the HEROES Act.
Now More Than Ever
One of the richest states in the richest country in the world can afford excellent public education for all. Now More Than Ever! We must fund public education in order to:
Recover from the disruption caused by the pandemic.
Restore the economy and public services.
Rebuild a better society.
We need a New Deal-level of investment and progressive tax and budget policies to make that funding possible. Funding from all three levels of government — federal, state and local — is critical to seizing this dangerous moment to advance the public good. It's important to note that as the pandemic and unemployment rate were heating up between March 18 and June 17, the net worth of 19 billionaires in Massachusetts increased by $17 billion.
Where will the money come from?
When students return to their classrooms, our public schools and colleges are going to need more staff members, not fewer, to educate them safely. Where will the money come from? The MTA supports progressive revenues to fund public education and the common good.
Life amid coronavirus: How We're Coping
"These are hard times for everybody"
MTA active and retired members share their experiences with remote learning.
Read their stories and share your own.
Resources
Emergency Grants Available
The Massachusetts Child is making emergency grants available to every preK-12 MTA local seeking to help students in need.
Learn More
Unemployment and COVID-19
The MTA's Legal Division answers your questions about unemployment benefits during this challenging and unprecedented time. (Updated: May 20, 2020)
Get Answers
Learn about the federal COVID relief law and what it means for Massachusetts public schools and colleges.
About the CARES Act
New DESE Guidance on Remote Learning
An overarching concern about the new DESE guidance on remote learning is that it has not been informed by educators' actual experiences.
Statement from MTA President Merrie Najimy and Vice President Max Page on the updated remote learning guidance released by DESE on April 24.
DESE released a new set of guidance on remote learning titled Strengthening Our Remote Learning Experience.
Unlike for the first round of guidance, this time around the MTA was not asked to sign on to the guidance, nor have we endorsed it. The biggest change is that DESE is now asking districts to cover new content that is focused "on those standards that are the most critical prerequisites for student success in the next grade." This is a complicated issue that raises ongoing equity concerns about how teaching new content will impact students who are not able to engage effectively — or at all — with online learning.
An overarching concern about the document is that it has not been informed by educators' actual experiences. We are hearing from more and more members that remote instruction is extremely challenging for students, families and educators alike. New guidance is only welcome if it makes the experience easier and more meaningful — not if it adds to the overload that so many are feeling.
Take Action for Public Higher Education
Stop Layoffs at UMass Lowell
Tell higher ed officials and elected leaders: UMass Lowell must continue to negotiate with workers and treat them as essential, not expendable.
Support UMass Lowell workers
UMass Works Because We Do
Ask your state legislators to support a robust federal COVID relief bill with the funding necessary to keep our public higher education institutions intact.
Email your state legislators
No Cuts to UMass Personnel
Cutting jobs and increasing unemployment is bad for all — workers and their families, our communities and our local economies — and will hurt our recovery.
Sign the Petition
CDC Response, International Alerts, Guidance for Schools