Teacher Leadership Institute 
The Teacher Leadership Institute is a national program that readies classroom teachers for leadership roles.
The TLI is a partnership among the MTA and the NEA. Three hundred participants from across the country hone their expertise and engage in leadership work in schools, state houses and associations. TLI makes leadership accessible to educators with busy schedules as learning takes place primarily through webinars and video conferences, with much of the work self-paced.
2022 Teacher Leadership Institute
About TLI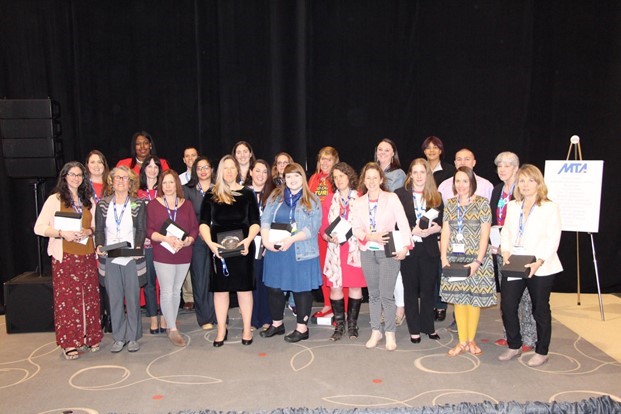 Get the "who, what, where, when, how and why" about the institute.
Capstone Projects
Check out the work of our Teacher Leadership Institute fellows. 
View Projects
Success Stories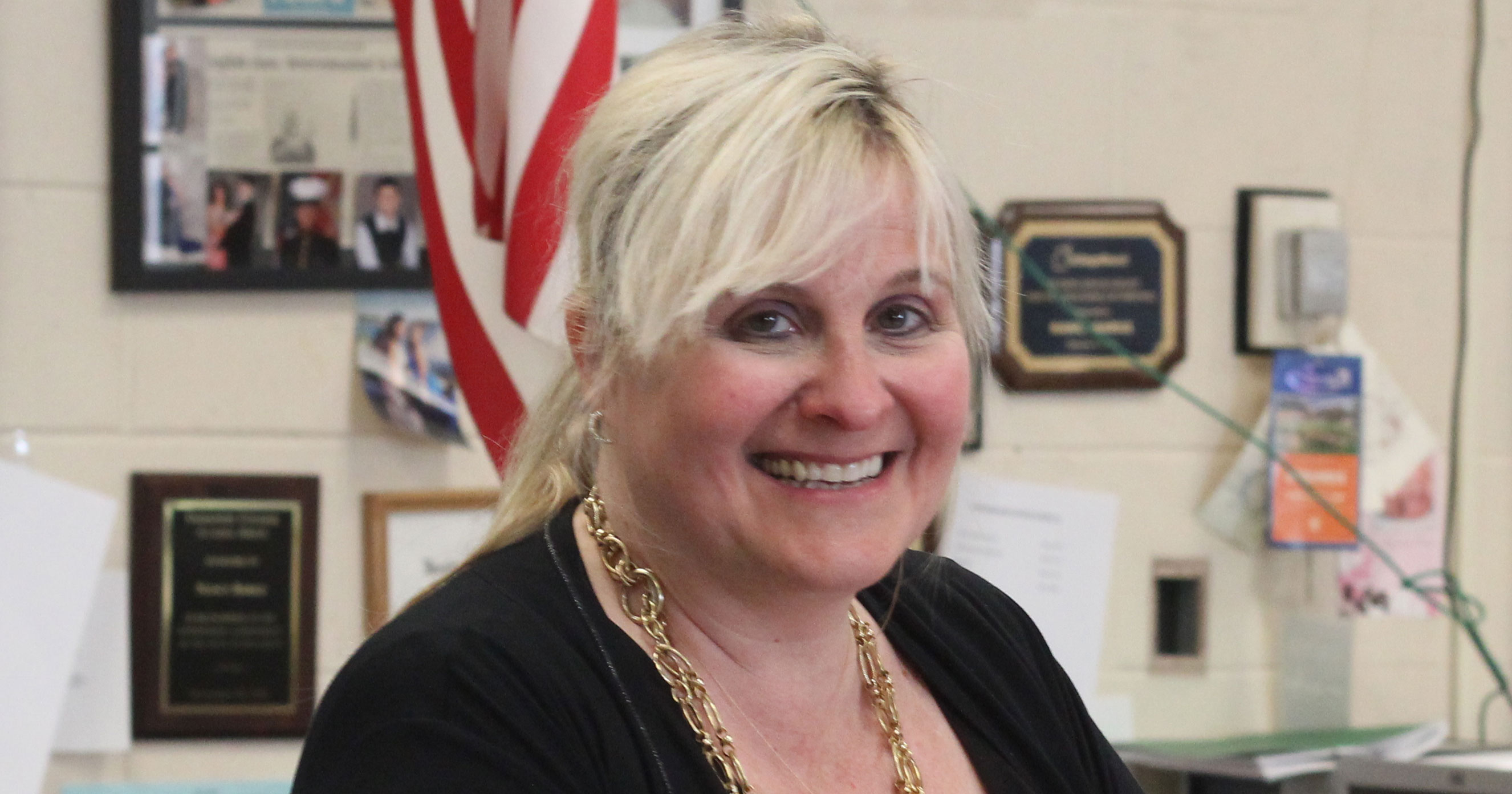 Read the work of alumni Nancy Barile & others.
Empowering Teachers for Student Success
Dig Deeper
Background on the Teacher Leadership Institute
A deeper look at the Institute, the curriculum, and the work of program participants.
Testimonials
Read what our fellows have to say about the Teacher Leadership Institute.
2021 Teacher Leadership Institute Fellows
Christopher Alba – Revere
Rachel Athens – Lexington
Elizabeth Beals – Northeast Metro Tech. Reg.
Amanda Crosby – Whittier Reg Voc. Tech. HS
Damian DeMarco – Revere
Kayla Dever – Everett
Caroline DiCicco – Everett
Emily Donahue – Acton Boxborough Reg.
Kelly Giusti – Sudbury
Christine Goonan – Hampden Wilbraham Reg.
Ashley Gosselin – Weymouth
Brittany Hardiman – Medfield
Melissa Jameson – Northborough
Ruth Kim – Cambridge
Avon Lewis – Lexington
Louise Mahoney – New Bedford
Mary Miles – Marblehead
Rachael Morris – Concord
Alicia Serafin – Wilmington
Kimberly Silvrants – Haverhill
Christina Smith – Northborough Southborough Reg
Jina Spinella – Stoneham
Karen Tofteroo – Sandwich
Amanda Tumbleson – Medfield
Nikki Yuskowski – Concord Carlisle