Juneteenth
MTA members and their families are invited to first-ever Juneteenth eventWHAT: Juneteenth Celebration
WHEN: 11 a.m. to 5 p.m., Sunday, June 19
WHERE: OUTSIDE at the soccer field at Quinsigamond Community College, 670 West Boylston St., Worcester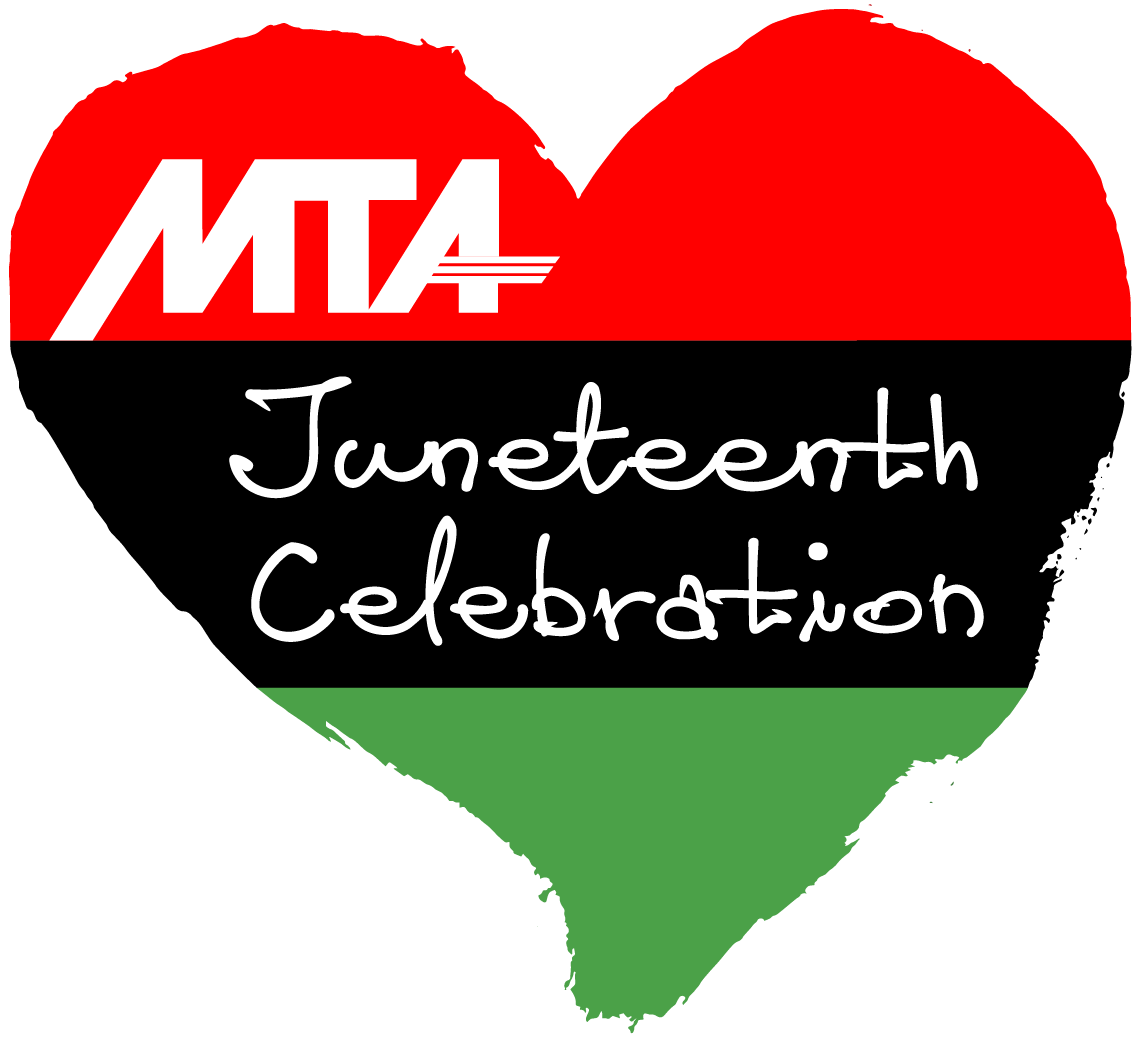 Join the MTA's Ethnic Minority Affairs Committee and MTA members and their families for our first Juneteenth celebration on Sunday, June 19 at the soccer field at Quinsigamond Community College* in Worcester. The day's events will include a BBQ, games, activities, a DJ and a commemoration of this important day in history. Because it's also Father's Day, we're also planning a special way to thank dads and father figures who attend. Registration is now open!
The day's events will include:
Organized games and activities
Arts and crafts for kids!
Free food
Musical entertainment by DJ Chuck Chillin
Special recognition for Fathers and Father Figures
Prizes
Open and free to MTA members.