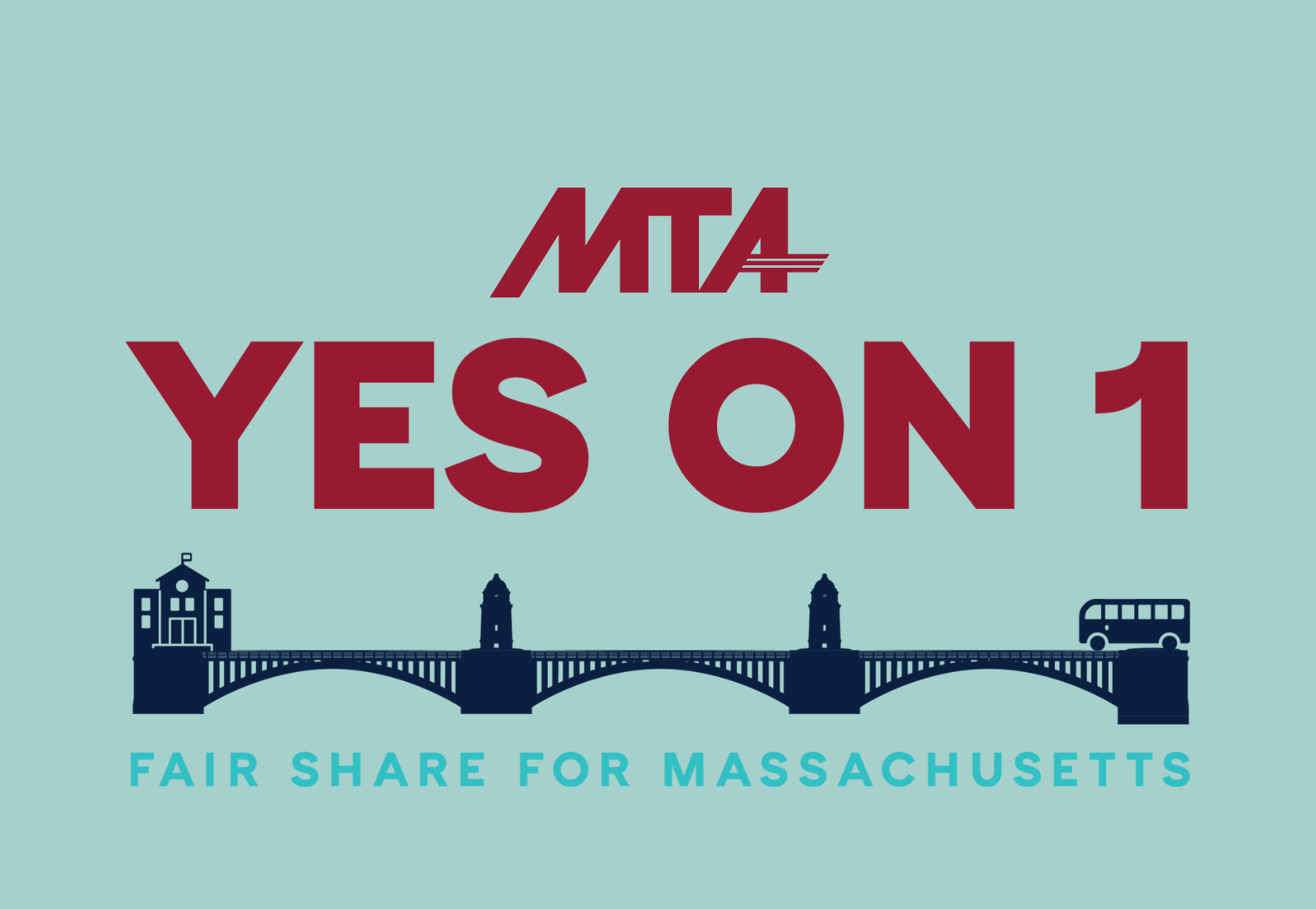 What Is the Fair Share Amendment?
The Fair Share Amendment, or Question 1, would create a 4 percent tax on the portion of a person's annual income above $1 million and dedicate the funds raised to public education and transportation.
The amendment, Question 1, will allow Massachusetts to improve our transportation and public education systems by making the very rich pay their fair share.
Only people who earn more than $1 million annually will pay this additional income tax; 99 percent of us won't pay a penny more. And we'll all benefit from better schools, roads, bridges, and public transportation.
On Election Day, November 8, vote YES on 1.
Join the Campaign to Pass the Fair Share Amendment
Sign up make phone calls for the Fair Share campaign.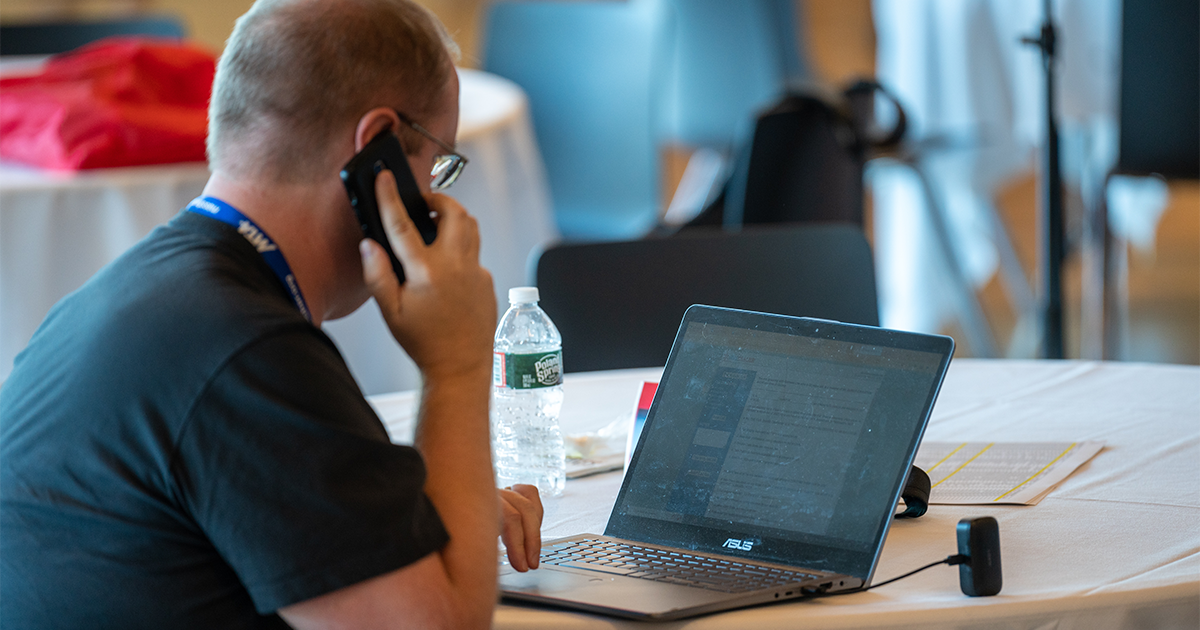 Volunteer to canvass for the Yes on 1 campaign.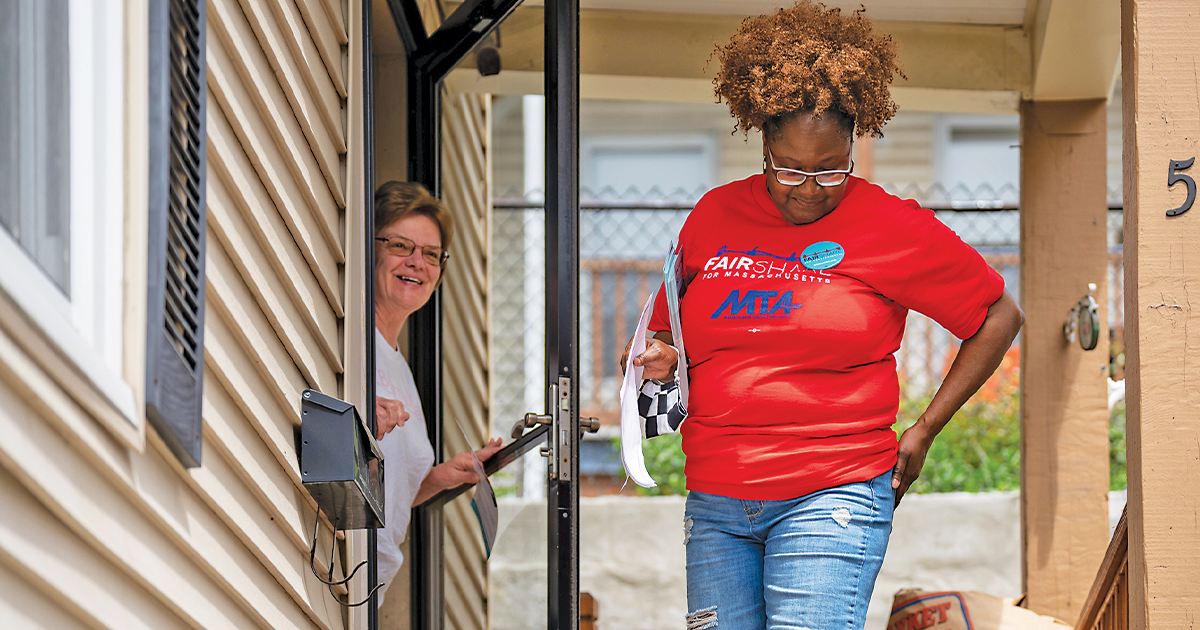 Learn how to get your local, and your members, involved in the Fair Share campaign.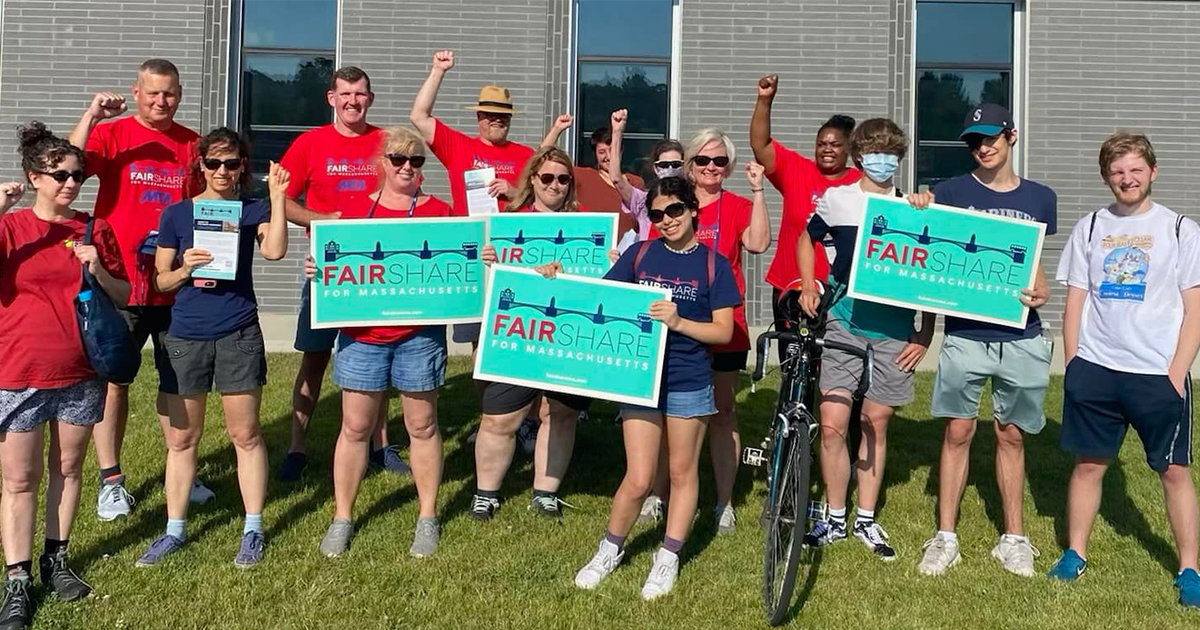 GET INVOLVED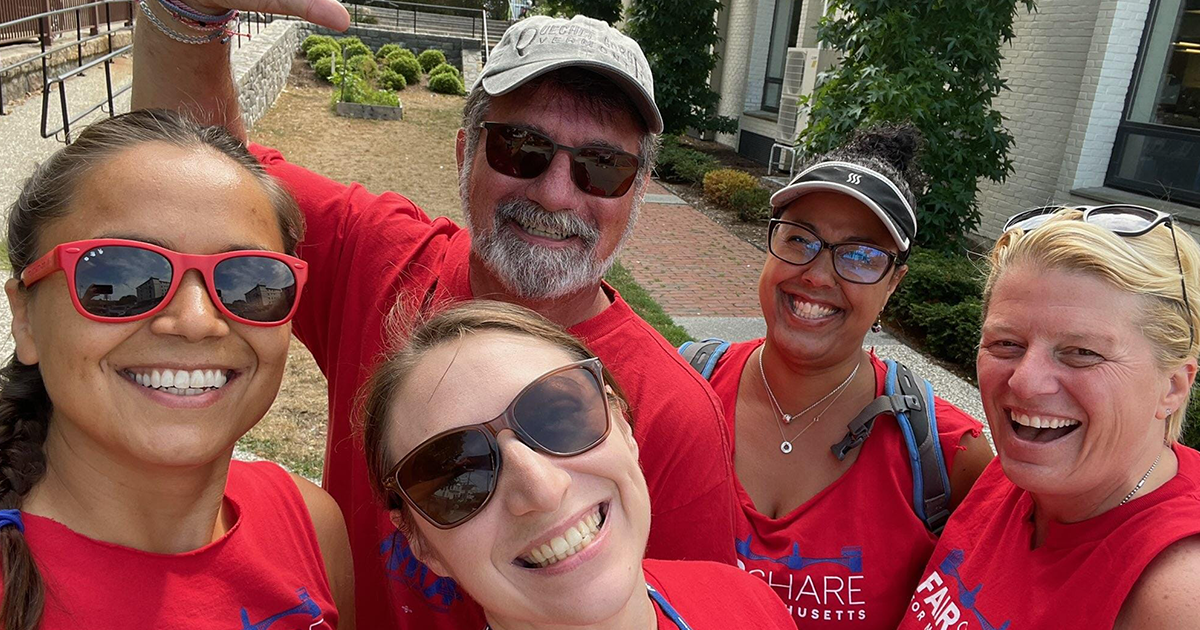 RESOURCES
ZOOM BACKGROUNDS
Download these graphics and help spread the word about #YesOn1.
Learn More About the Fair Share Amendment
Question 1 Is a Chance to Make Things Better
The pandemic stretched our schools to the breaking point. Question 1 is a chance to make things better. It raises $2 billion a year, constitutionally ...
Question 1: Good for Students, Good for Schools and Colleges
With Question 1, schools can hire more counselors, teachers, bus drivers, nurses, custodians and all the people our students depend on.
Question 1 Is a Win-Win for Massachusetts
In Massachusetts, working people pay a higher share of taxes than the wealthiest 1 percent. It's true. They pay less and we pay more. Question 1 cha...
MTA educators speak to voters about voting YES on Question 1
For nearly a month, MTA educators have been knocking more than 10K doors weekly about why they should vote YES on Question 1 this November. MTA membe...