It's time for all educators to take a bow
---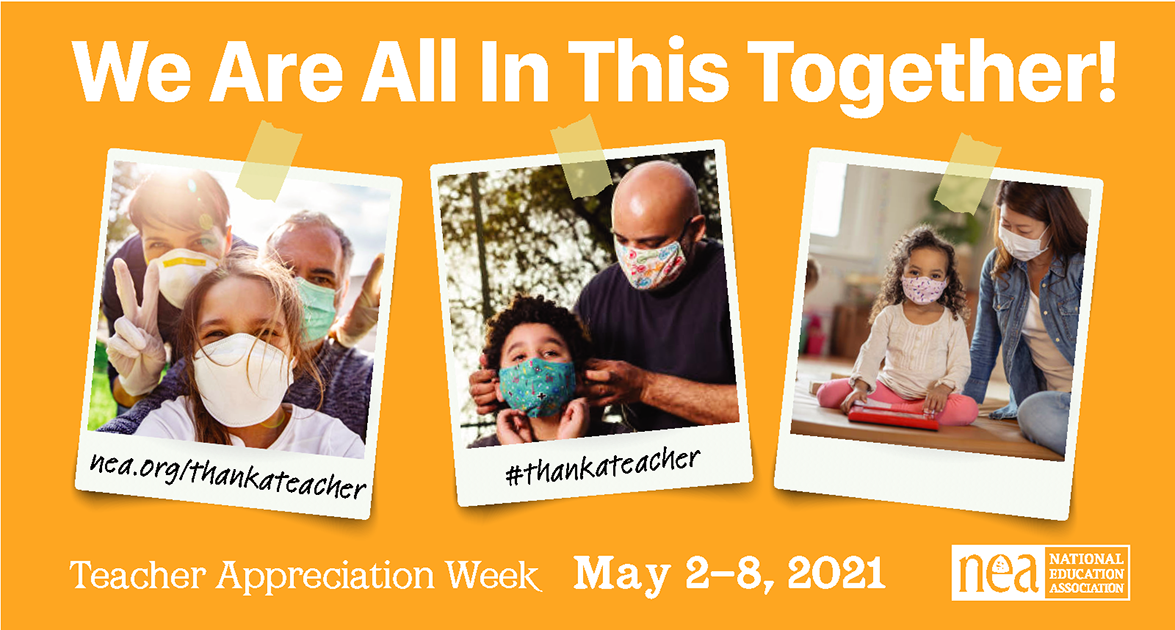 MTA President Merrie Najimy and Vice President Max Page provided the following message for MTA members in honor of Teacher Appreciation Week:
Teacher Appreciation Week is May 2-8
Greetings,
May 2-8 is national Teacher Appreciation Week, and we believe that now, perhaps more than ever, all public school educators should take a bow before a grateful nation.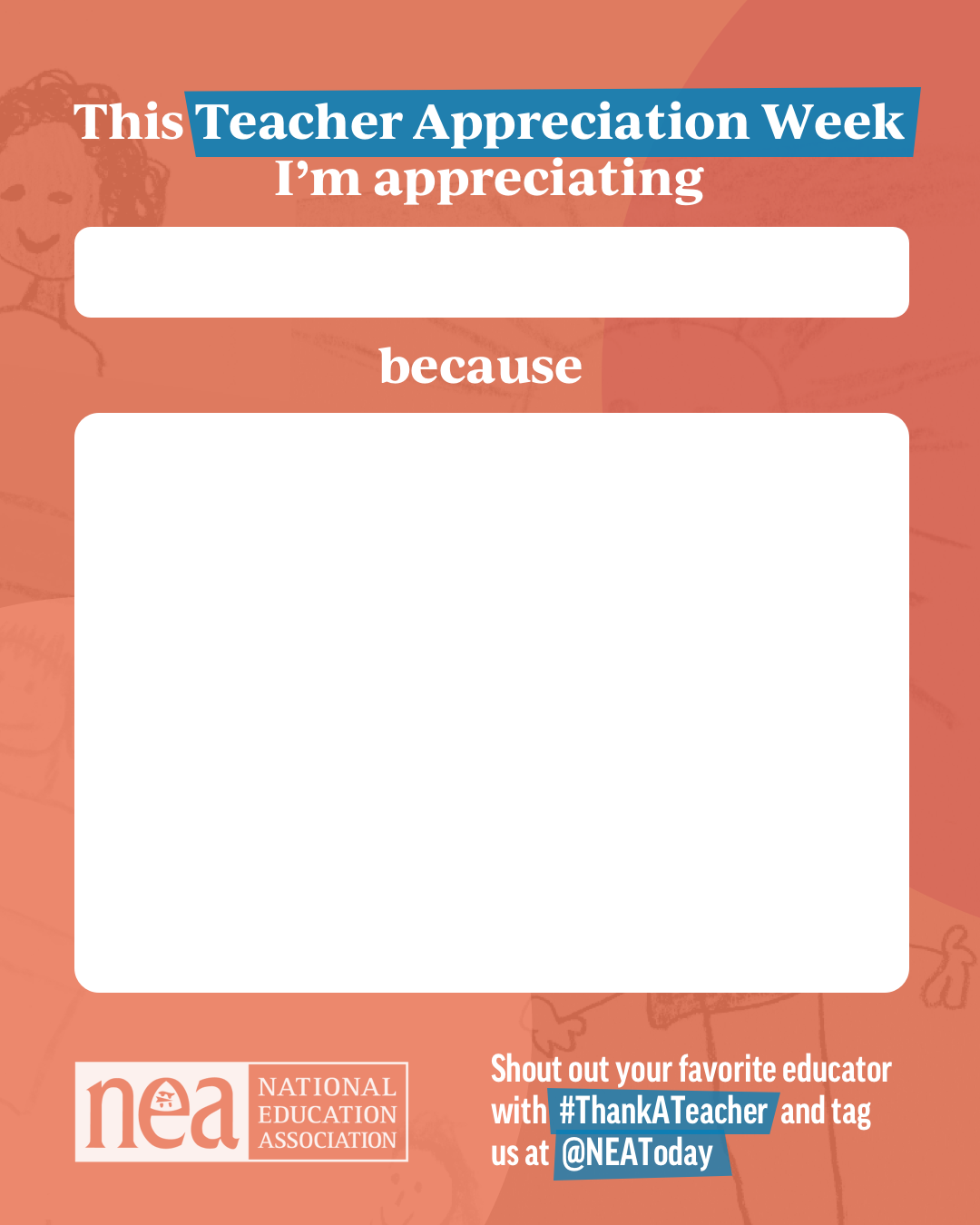 Your skills — and resilience — have been put to the test this year as never before. You worked harder than ever to educate your students under challenging circumstances while also standing up for the health and safety of your students, your colleagues and your communities.
More than a year ago now, you were sent home with little notice and told to shift students to remote learning while keeping them engaged — even though inequitable resources in school districts meant that problems would abound.
You've been working your way through, creating and adapting, ever since.
You put in hours beyond the overtime you already put in during evenings and on weekends, finding creative and innovative ways to reach your students. You served meals in their communities, delivered packages of school supplies to their homes, and phoned to see how they and their families were doing. Most of all, you still found ways to make pandemic education a joyful education.
Through your union, you fought and bargained for health and safety in your schools, including adequate ventilation and PPE, masking, distancing, vaccinations for all school employees and appropriate assignments for high-risk staff. Everyone also fought against layoffs of Education Support Professionals, who are essential to the life of our schools.
"Your strength, dedication and commitment to your profession have been nothing short of amazing."
And you made it clear to state officials that relationships — not technology or testing — form the bedrock of learning. You fought against standardized MCAS and ACCESS tests that would yield nothing more than the already known data about our students' racial and socioeconomic backgrounds, all while adding one more layer of trauma in a year when their lives have been upended.
Your strength, dedication and commitment to your profession have been nothing short of amazing. Families have indeed noticed! Our recent MTA polling data shows that public appreciation for educators may well be at an all-time high, and support for learning models that focus on the whole child, rather than simply on information accumulation, is strong.
This past year has tested us, but it has also strengthened us as a union. Let us take what we have learned about fighting for the common good — racial and social justice, equitable resources, public health and safety for all — and through our union, build the anti-bias, antiracist public schools, colleges and universities that our communities are demanding.
Thank the rock star educators in your life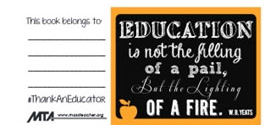 We've created bookplates to help you mark Teacher Appreciation Week.