Teacher Leadership Institute
The Teacher Leadership Institute is a national program that readies classroom teachers for leadership roles. 
The TLI is a partnership among the MTA, the NEA, the Center for Teaching Quality and the National Board for Professional Teaching Standards. Three hundred participants from across the country hone their expertise and engage in leadership work in schools, state houses and associations. TLI makes leadership accessible to educators with busy schedules as learning takes place primarily through webinars and video conferences, with much of the work self-paced.
About TLI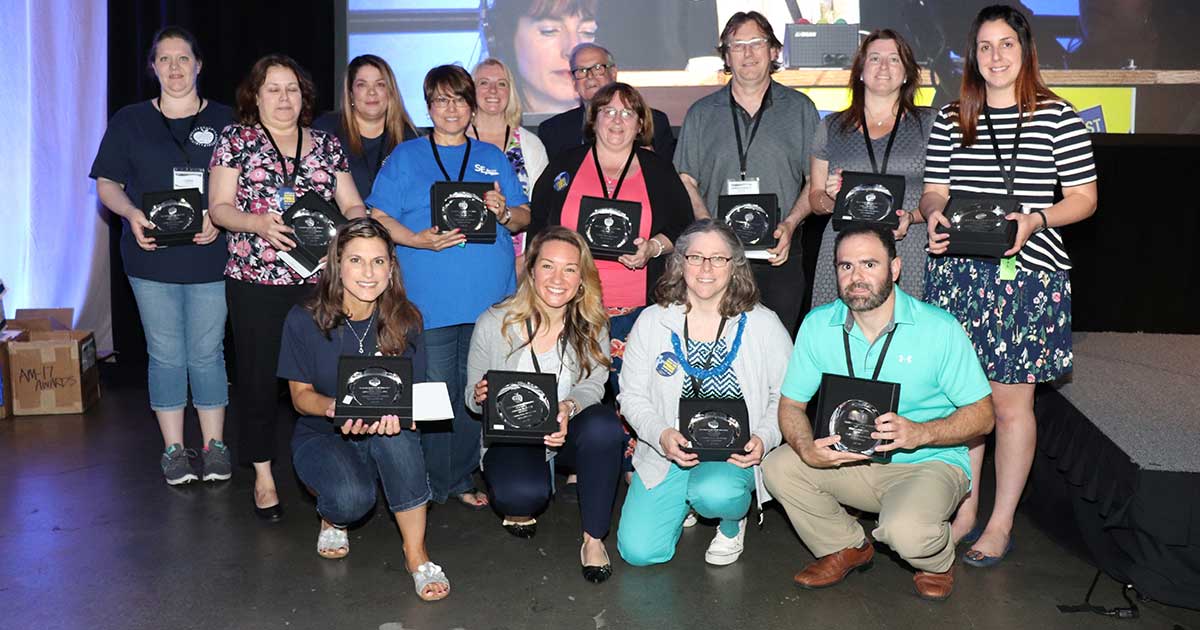 Get the "who, what, where, when, how and why" about the institute.
Read More
Capstone Projects
Check out the work of our fellows.
View Projects
Success Stories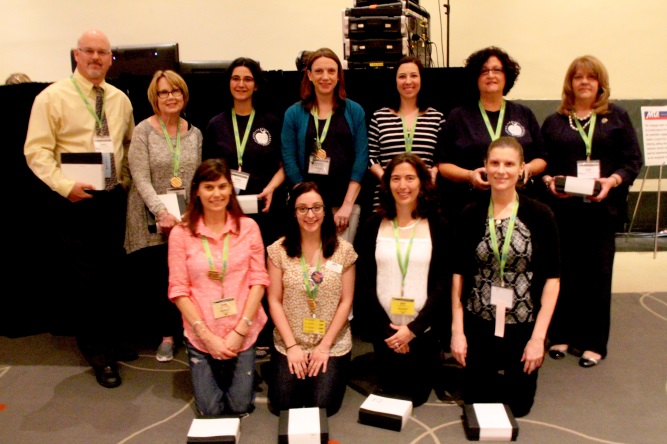 The Teacher Leadership Institute helps educators accomplish great things.
Learn More
Empowering Teachers for Student Success
Dig Deeper
Background on the Teacher Leadership Institute
A deeper look at the institute, the curriculum and the work of program participants.
Testimonials
Read what our fellows have to say about the Teacher Leadership Initiative.
2017 Teacher Leadership Institute Fellows - Congratulations!
Celeste Basile – Agawam
Brian Sylvester – Arlington
Chaitra McCarty – Barnstable
Kristen Colavito – Belmont
Meggin Ball – Dedham
Elizabeth Correia – Fall River
Christine Mulroney – Framingham
Sarah Emilio – Haverhill
June Gustafson – Hingham
Manes Pierre – Holyoke
Jessica Haralson – Malden
Elizabeth Greenhagen – Malden
Ann Davis-Allan – Marblehead
Elizabeth Pruett – Marblehead
Jessica Smith-Rohrberg – MBCC
Michael DiClemente – Medford
William Candler – Middleboro
Miguelina Hernandez – Millis
Kevin Cormier – N. Middlesex
Mary Jane Broderick - Pittsfield
Lisa Scarborough – Sharon
Audrey Murph-Brown – Springfield
Elaine Montouri – Springfield
Mary Jane Eustace – Springfield
Becky Harvey – Wakefield
Nicole Roberge – Wareham
Andrea Stavrakas – Wellesley
Alexizendria Link – Worcester