Educators in Action: This Is What Union Power Looks Like
All In: Building Union Power
Educators from across the state are joining the #All_In campaign to bring about the schools our communities deserve. Don't get left behind. Take part in growing the movement today!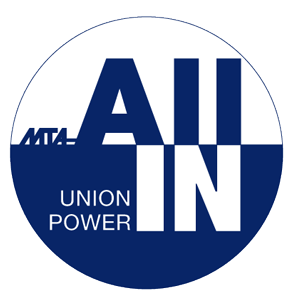 United, We All Benefit
Collective action is our most powerful tool for achieving educational and economic justice in our schools and communities — and for warding off the attacks from the right wing that seek to privatize public education.
Share your #All_In moments with us!
Share your latest pictures with us — along with all relevant information for a chance to be featured on this page and in our social media posts.