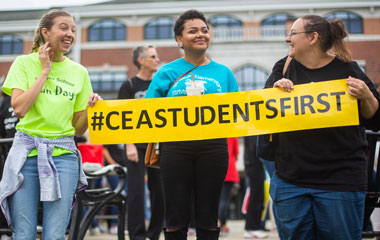 Are You All In?
By building union power, we are creating a movement for our students and our communities.
Step Up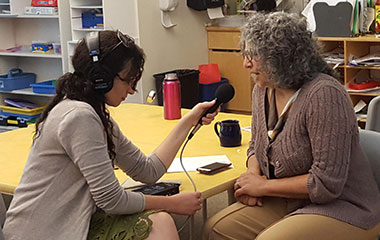 News
Don't miss a thing! Stay up to date on the latest news, events and actions from the Massachusetts Teachers Association.
Read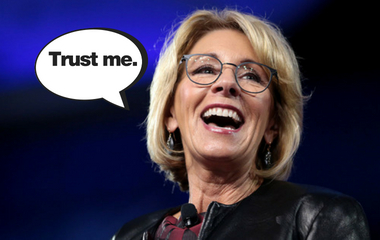 DeVos' Anti-Union Crusade
Guess who wants you to drop your union membership? People who don't have your best interests in mind.
Learn More
Get Involved